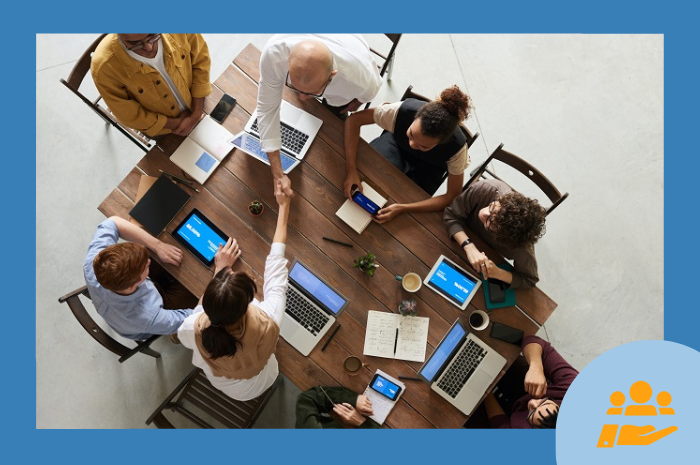 The various professionals in the field of real estate
Are you interested in real estate and want to embark on it in a professional capacity? Are you thinking of buying a property, but don't know where to start? Whatever your situation, the real estate sector is at the centre of many societal discussions. That's why it pays to have some basic knowledge of the subject.
Are you familiar with the various professionals who work in the real estate industry? Do you know their role? It goes without saying that each of them plays a key role in facilitating successful real estate transactions. So, let's briefly explore these various professionals and their roles within the field.
Real estate brokers
A broker is an indispensable professional in real estate transactions. Wearing many hats, they will be able to accompany and advise you throughout this complex process.
As an expert in the field, the broker takes charge of your project, step by step. Looking for a house? They will help you find the perfect home. Want to sell up? Preparing and putting your home on the market will go smoothly. Marketing, networking, organizing visits, managing calls... when you buy or sell a house with a broker, you're in good hands.
Planning to buy or sell? Whatever your project, the real estate broker is the first professional you should contact. From then on, they will be able to guide you through the many steps of this exciting project.
Want to know more about this real estate professional? Check out the following articles: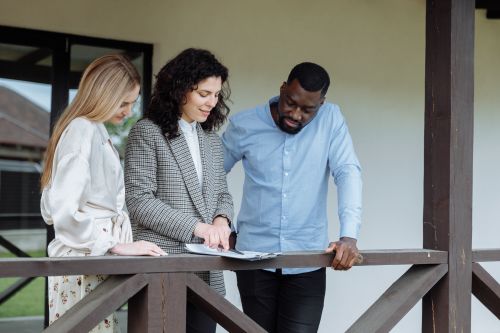 Land surveyors
In a real estate transaction, the certificate of location is a very important document. It is the land surveyor who is able to provide you with it. In this document, they must identify the various elements located on the property (outbuildings, fences, swimming pools, etc.), and ensure that all of them comply with municipal bylaws.
Selling up? There is no specific time to contact a land surveyor. However, your notary must be able to consult the certificate of location no later than 20 days before signing the deed of sale. So, call on their services as soon as possible.
The land surveyor: an underrated professional. To learn more about them, check out the following article:
Building inspectors
This expert is a real estate inspection specialist. In other words, they conduct a thorough visual examination of your property and give you their opinion on its overall condition. Foundations, roof, plumbing, electricity, heating systems... The building inspector will be able to give you the right information.
Selling up? Hire a building inspector early on in the sales process. Following their visit, you will be able to make the necessary improvements before your property goes on the market.
Decided to buy a new property? You've found the perfect home and have started the purchase process? As a buyer, you are under no obligation to work with a building inspector. However, most do, as this provides additional security.
Want to know more about building inspectors? Check out the following articles: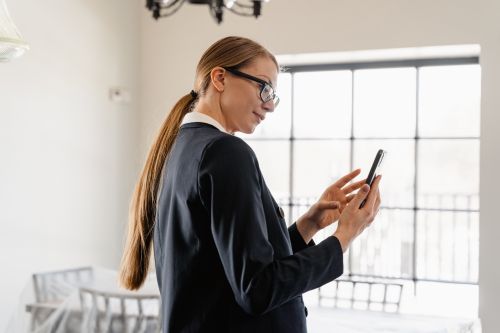 Accredited appraisers
An accredited appraiser is an ace when it comes to real estate appraisal. This is the person who will help you set the selling price of your home. By examining the property, its various characteristics, as well as its environment, they will be able to advise you on setting the fairest and most advantageous selling price possible.
Selling up? Other than before you put your home on the market, there is no specific time to call up an accredited appraiser. However, many wait until they have completed the improvements recommended by the building inspector.
Do you want to learn more about this professional? See the following article:
Notaries
A notary is an indispensable expert when it comes to buying and selling a property. They are the legal facilitators of the transaction, responsible for checking the documents and information provided by both parties, ensuring that official documents are produced, and handling the administration of the sums due once the transaction is completed.
Selling up or buying? When the seller finds a buyer, the buyer must contact a notary. This expert will play an important role alongside both clients throughout the transaction.
Would you like to know more about the notary and real estate transactions? See the following article: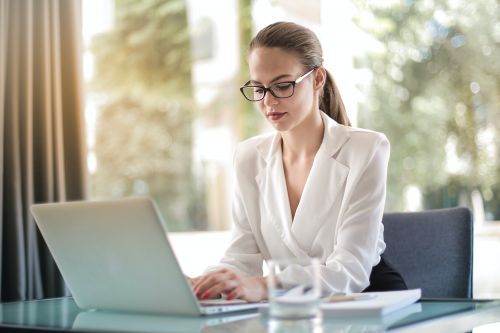 Insurance brokers
The field of insurance can be very complex. When buying a house, you must take out home insurance. Need advice on choosing the right coverage? Use an insurance broker. They will be able to compare the different products on the market and find the insurance coverage that suits you.
Buying? When you find your potential future property, contact an insurance broker. In most cases, you must purchase home insurance in order for your mortgage to be accepted.
Mortgage brokers
Closed or open mortgage, amortization period, fixed or variable interest rates… It can be difficult to make sense of it all and make the right choice. That's why you should consider consulting a mortgage broker. As a mortgage expert, they will help you to explore and choose between the various mortgage products available to you.
Buying? Found your dream property? Then it's time to call up a broker and apply for a mortgage.
Learn more about mortgage brokerage in the following articles:
Home staging professionals
Home staging professionals are experts in interior design and decoration. Hired when selling a property, they are able to enhance it prior to visits by potential buyers. The idea is simple: arrange the furniture and decorate in such a way as to highlight each of the rooms.
Selling up? Property valuation professionals will be able to finalize the final details of your home before you put it on the market.
Are you interested in real estate valuation? See the following article: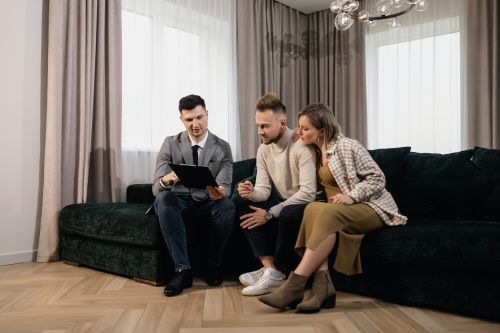 Real estate photographers
Nowadays, most real estate searches take place online. As a result, first impressions are very important. This is why real estate brokers usually offer the services of a real estate photographer. Real estate photography is a valuable tool when selling a home, as it helps to showcase your property in perspective.
Selling up? Are you done staging your home? Is your home ready? Then it's time to hire a real estate photographer.
Property managers
Management of tenants, complaints, marketing, conflicts, budget, maintenance... Property managers are professionals with several strings to their bow. With extensive knowledge of real estate law, they are also able to carry out optimal management of the property. A property manager is thus a real asset for an owner who wishes to delegate the management of their property.
Buying? Are you a new owner of a property that requires constant management? Call up an expert in the field.
Looking for a real estate professional?
XpertSource.com can help you find a real estate broker. When you tell us about your project, we put you in touch with qualified resources for free. Simply fill out our form (it only takes a few minutes) and we will connect you with professionals.
Do you want to be put in touch with real estate professionals and get quotes? Contact us at 1 833 203-7768
---
---
Find the professional you need
Find your real estate professional by filling out the short form