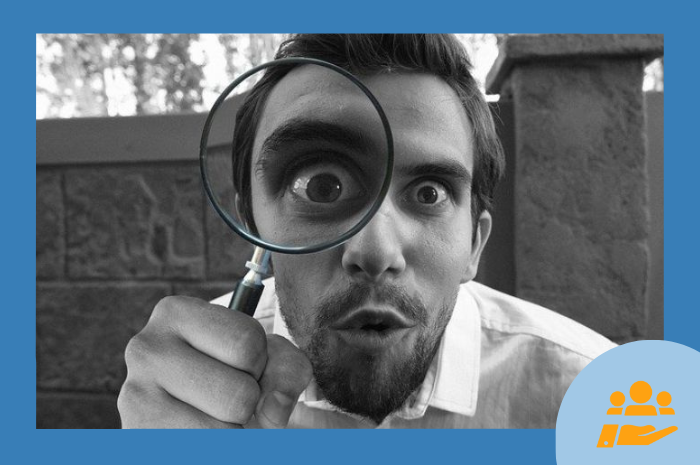 Everything you need to know about building inspection
Whether you are a future buyer, seller or just an owner, a building inspection can avoid many unpleasant surprises. No one likes to have to do work on their house that is unexpected and isn't part of their budget.
From 'why have your property inspected' to 'how to choose your inspector', here you will find the answers to all your questions. Our comprehensive dossier will teach you everything you need to know on the subject of building inspection. Just let yourself be guided by the information that is most important to you.
What is a building inspection for?
The purpose of the building inspection is to provide a good understanding of the property's physical condition. This is an indispensable step in a real estate transaction, as it protects both the seller and the buyer.
There are 4 types of house inspection, each responding to a specific context and purpose:
Depending on your availability, it is good to be present during the inspector's visit. In this way, you will be able to ask them some questions so that you can see more clearly the condition of the property and what you need to do after the inspection.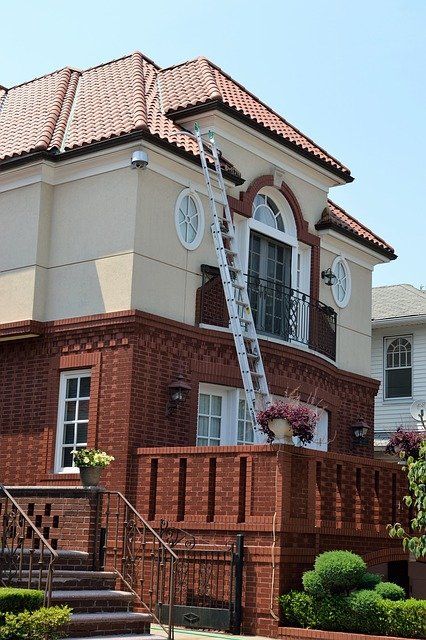 What does the inspection consist of?
It is based on an in-depth visual examination carried out by a qualified inspector. No technical examination is done during this inspection.
How is the property inspected?
Regardless of the type of inspection, the procedures, checkpoints and reports provided remain much the same. Here's what the building inspector will check:
Roof;
The structure (including crawl spaces and attic);
The exterior of the property and the land;
The interior of the property;
The electrical system;
Plumbing;
Heating and ventilation systems;
Air conditioning and heat pump, if any;
Thermal and sound insulation;
Elements that can affect personal safety.
The standards defined by the Association des Inspecteurs en Bâtiments du Québec (AIBQ) apply only to buildings with a height of not more than three floors and an area of not more than 600 square metres.
The inspection report
An inspection would be incomplete without the delivery of a report. This is a valuable document, for both the buyer and the seller, particularly if you are not present during the inspector's visit. A good quality document requires time to be written and therefore cannot be provided to you on the same day. It must include:
A description of the building and the inspected elements;
Detailed and understandable information;
Images;
The inspector's signature.
In the context of a real estate transaction, a negative inspection report will certainly be to your disadvantage if you are the seller. Here are some simple steps take to prepare your home for an inspection.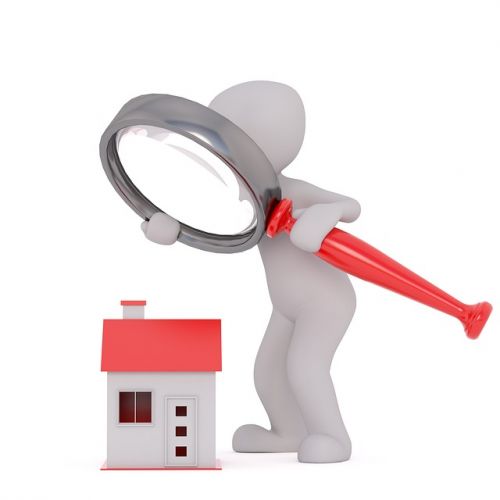 How to choose a building inspector
Be aware that a building inspector's work is not governed by the Professional Code of Quebec. Therefore, it is necessary to exercise caution in choosing the professional to work with.
Our tips for choosing an inspector
By following these tips, you can be sure that you are dealing with a reliable professional:
Use a certified inspector;
Check their registration with a professional association and their legal record;
Ask for proof of liability insurance covering errors and omissions;
Ask them about the response time and delivery times of the report.
More detailed information about these criteria can be found in our article How to find a good building inspector.
How much does an inspector cost?
Surprisingly, the fees for a home inspector are modest compared to the savings their services can provide. Prices range from $300 to just over $800 depending on the type of property inspected.
Beware of offers that are too low that may result in a poor inspection of the property – particularly in the case of a pre-purchase inspection! The stakes are far too high to skimp on service quality.
By using a platform such as XpertSource.com, you can be sure to find a professional in your area at a competitive rate whose file has been vetted beforehand.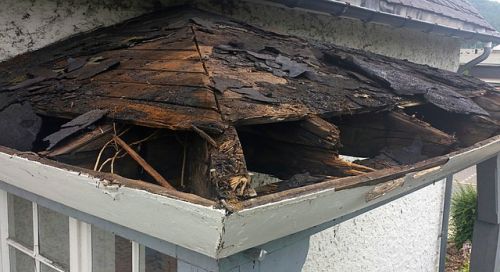 The limits of building inspection
While this is an important step in securing a deal, it is important to keep in mind that the building inspection relies only on visible elements. Because of this, it does not fully protect against hidden defects. It also has limitations with regard to air quality defects or the presence of undesirable materials in the walls and floor, which would require further analysis.
Are you looking for a building inspector?
XpertSource.com can help you in your efforts to find a building inspector. By telling us about your project, we will refer you to top-rated experts, free of charge! Simply fill out the form (it only takes 2 minutes) and you will be put in contact with the right experts.
Dial 1 833 203-7768 to speak with one of our customer service representatives
---
---
Find the professional you need
Find your real estate professional by filling out the short form