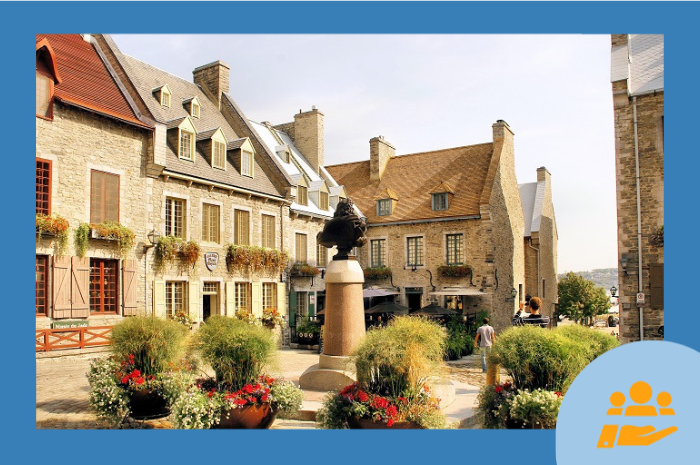 Subsidies for access to property in Quebec
Thinking of buying a property in Quebec City, but hesitating because of the cost involved? Do not worry: there is financial aid that could help you achieve your purchase project!
Buying a property is an important decision that commits you financially over several years. Before starting the process, take the time to find out about the city where you want to reside. You could benefit from municipal or government financial assistance to help you with your real estate project, as is the case for Quebec City.
Municipal grants for home ownership in Quebec City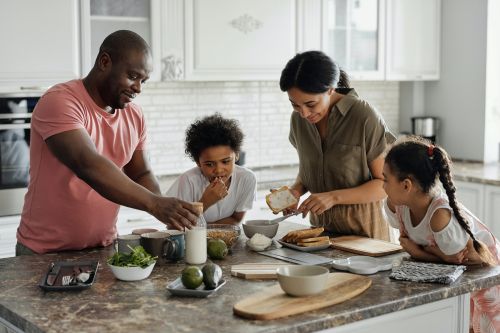 The Family Access program
If you wish to acquire a new property in the territory of Quebec City, you could benefit from the Accès Famille program to obtain an amount on your down payment on the acquisition of an eligible property. This is a home loan in the form of a loan, without interest or payment, equivalent to 5.5% of the value of the home.
This financial assistance is intended for:
Couples without children;
Couples with children;
Single-parent families.
In all cases, the gross family income must not exceed $120,000 and the home must be the main residence. Regarding couples with or without children, at least one of the two applicants must not have owned a home within the last 5 years.
To be eligible, the property must meet the following criteria:
Be located on the territory of Quebec City;
Be a new property, sold turnkey by a contractor with an appropriate license;
Have an acquisition price less than or equal to $300,000 (taxes and rebate included);
Have a minimum of two bedrooms and a minimum of storage space.
Please feel free to check if you are eligible for this grant by contacting the municipality. You can get more information by dialing 311 or by emailing projetaccesfamille@ville.quebec.qc.ca.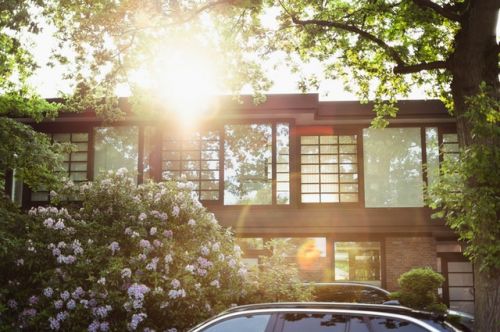 The subsidy for new construction and recycling for residential purposes
If you already own a building or land and it is located in a revitalization zone or in the Saint-Roch sector, Quebec City could grant you financial assistance for construction or renovations that aim to create new rental housing.
To be eligible, the planned work must, among other things:
Aim to create a maximum of 6 rental units;
Be started within 12 months and completed within 24 months of the date of confirmation;
Be carried out in accordance with and under the supervision of an architect who is a member of the Ordre des architectes du Québec.
This subsidy could equal 30% of the total cost of eligible work, up to an amount of $30,000 per unit. If your building or land is located in the Saint-Roch sector, you could obtain a subsidy of 30% of the total cost of eligible work, for a maximum amount of $35,000 per rental unit and $25,000 per condominium unit.
Note also that owners who wish to receive this financial assistance must apply for it and obtain written confirmation before starting work, at the risk of losing access to this subsidy.
Government grants (federal and provincial)
In addition to the municipal subsidies mentioned, several financial assistance and tax credit programs are also offered by the federal and provincial governments.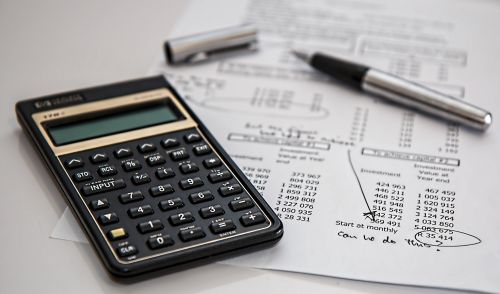 The first-time home buyer incentive
As its name suggests, this program is intended for buyers who are acquiring a first-time property or who are considered to be such. The Incentive offers an amount equal to 5 or 10% of the purchase price to increase the down payment amount and reduce monthly mortgage payments.
To be considered a first-time home buyer, you must:
Never have bought a property;
Not have lived in a property that you or your current spouse owned during the past four years;
Be recently separated or divorced from your spouse (even if you do not meet the previous criteria).
You must also meet the following conditions:
Your annual income does not exceed $120,000;
Your loan does not exceed four times your eligible income;
you are a Canadian citizen, permanent or non-permanent resident, but authorized to work in Canada.
Your down payment comes from traditional funds.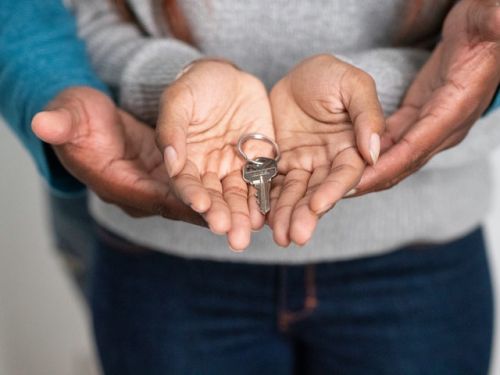 The tax credit for the purchase of a home
The Quebec government offers a tax credit for the purchase of a first property if you intend to make it your main place of residence or the place of residence of a disabled person. The dwelling in question may be:
manufactured home;
mobile home;
A single, semi-detached or row house;
An apartment in a condominium building;
An apartment in a multi-unit residential building.
To be eligible for the tax credit, you must reside in the province of Quebec on December 31 of the tax year. In the event that several people are entitled to this credit, note that it is possible to share it between the individuals concerned.
The home buyers' plan
If you have registered retirement savings plans (RRSPs), you can withdraw up to $ 35,000 to help buy or build a new home for yourself or for someone with a disability who's a relative. Do not hesitate to inquire more about this subject to find out if you meet the eligibility criteria.
Do you have a real estate project?
XpertSource.com can help you find a real estate expert. When you tell us about your project, we put you in touch with qualified resources for free. Simply fill out our form ( it only takes a few minutes ) and we will connect you with professionals.
Do you want to be put in touch with real estate professionals and get quotes? Contact us at 1 833 203-7768
---
---
Find the professional you need
Find your real estate professional by filling out the short form