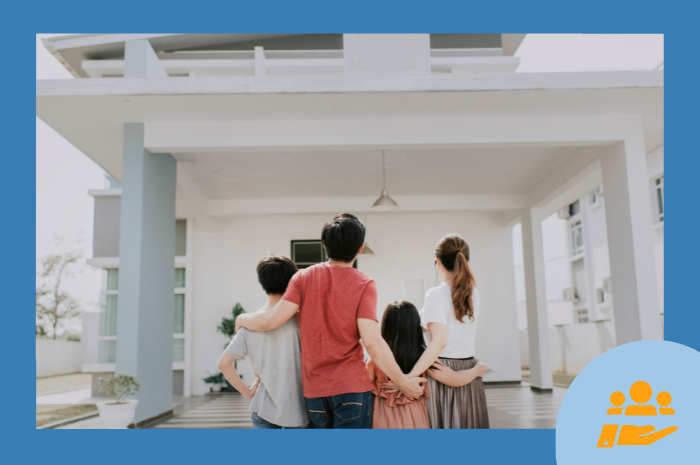 7 reasons to buy a new house
When purchasing real estate, one of the first questions will be whether you want to invest in a new or old property, or rather, one that has already been built. Contrary to what you might think, a new house does not necessarily cost more than an existing house!
New homes are very popular with active young people looking for a modern and comfortable environment. No more buying to renovate; the trend is towards new constructions!
To make your choice easier, here are 7 good reasons to buy a new house.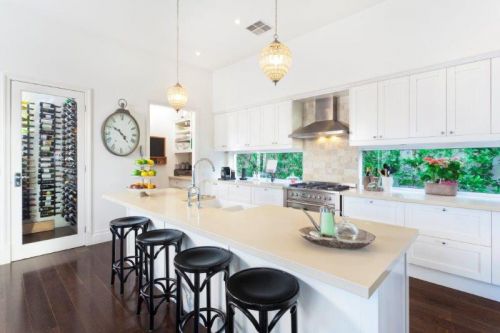 1. Buy a new house to avoid renovation work
Many homeowners who invest in an existing home later renovate it. In fact, even if the house generally corresponds to your tastes in terms of its exterior and interior appearance, it is difficult to find a home that does not require any improvement. Kitchen renovation appears at the top of the list following the purchase of an older house. It is, after all, a room that the entire family will enjoy.
Buying a new house saves you from thinking about renovation work for at least the next 10 or 20 years, since you decide on the construction aspects. In addition, the chances that your new home will encounter a problem that requires renovations are extremely slim. This is not the case, however, for existing houses, which tend to deteriorate over the years due to the climate.
Discover how to buy a house in 10 steps.
2. The assurance of living in a healthy home
If you buy an existing home, you may experience moisture or mold problems that are quite common in Quebec. Although this type of problem will not prevent you from living in your new home, there are some health risks to be aware of. This is all the riskier if one of your family members suffers from asthma, chronic respiratory diseases, allergies, or has a weakened immune system, as moisture and mold affect the indoor air of the house.
Of course, this type of problem is much less common in a newly constructed home, as moisture and mold are related to the age and lack of maintenance in an old home.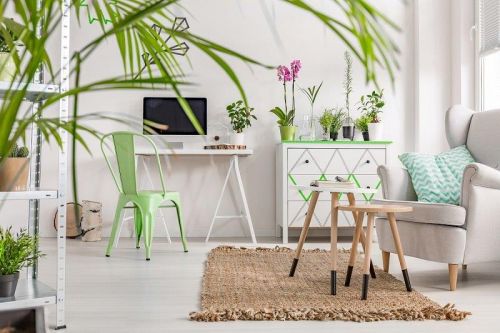 3. Energy savings
With the construction sector making great progress in insulation and soundproofing, new homes have never been more comfortable and energy-efficient. It will therefore be easier for you to heat up the house, without causing your electricity bills to skyrocket.
If you have your house built, you and your contractor can decide which materials to use, based on their energy performance. You will also be able to choose the systems and devices to be installed, which implies great flexibility. This is an undeniable advantage, one which would not be available to you should you purchase an existing house unless you embarked on major renovations, which can be very costly.
4. Take advantage of the Guarantee Plan for new constructions
The Guarantee Plan for New Residential Buildings will certainly tip the balance in favour of purchasing a new house. In 1999, the Government of Quebec made this program mandatory. It aims to protect consumers who invest in a new home, while ensuring that contractors properly fulfill their legal and contractual obligations.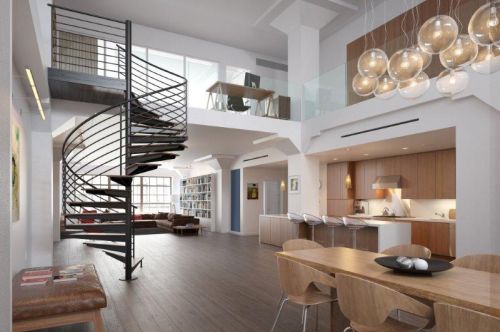 The Guarantee Plan for New Residential Buildings provides you with:
Reimbursement of up to $6,000 for relocation, moving, or storage costs in the event of a delay in delivery;
Reimbursement of up to $50,000 in advance payments and up to $300,000 upon completion of the work if the contractor is experiencing financial hardship;
The presence of inspectors on the sites to assess the quality of the work carried out by the contractors.
After you move in, you will have:
1 year to detect existing defects not detected at the moment of reception;
3 years to detect hidden defects;
5 years to declare defects in design, construction or execution, as well as soil defects, if any.
The Guarantee Plan for New Residential Buildings is administered by the Residential Construction Guarantee (RCG), an independent non-profit organization whose mission is to protect buyers' interests and reduce claims by focusing on improving building quality.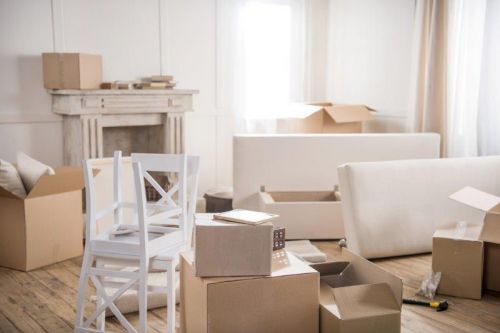 5. Buying a new home helps to get a down payment
Whether new or existing, buying a home requires a down payment of at least 5% to access a mortgage and 20% if you want to avoid paying for CMHC insurance. To help citizens become homeowners, while encouraging them to invest in new housing, some major cities such as Quebec City and Montreal offer an interest-free loan to finance the down payment.
Therefore, the City of Quebec proposes the Québec Family Access Program, which offers you a loan equivalent to 5% of the price of the property. In Montreal, SHDM's Accès Condo program allows you to take advantage of a purchase credit corresponding to 10% of the sale price of the condo with a down payment of only $1,000.
Discover 5 alternatives for buying a home with no cash down.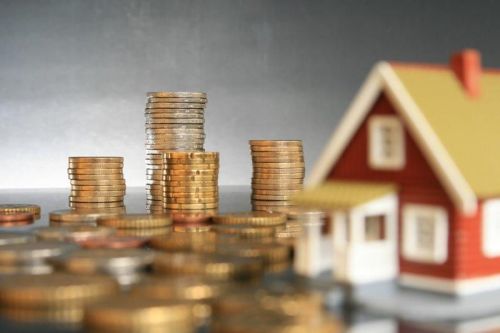 6. Reimbursement of taxes
When you buy a new house, you will have to pay consumption taxes (GST and QST) that represent about 15% of the purchase price. The good news is that it is possible to get a refund of part of these taxes and to get back some money that you can invest elsewhere.
The amount of the rebate is 36% of the goods and services tax (GST) and up to a maximum of $6,300. Another amount of the rebate is 50% of the Quebec sales tax (QST) and cannot exceed $9,804. Please note that certain conditions apply; see the Government of Quebec website for more details.
In addition, the City of Montreal offers the Home Purchase Assistance Program, which encourages people who become owners for the first time to buy a new home. Financial assistance varies between $5,000 and $15,000 depending on your situation. More information is available on the City of Montreal website.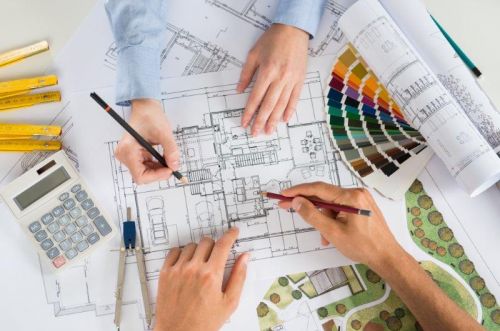 7. Opportunities for promotion and negotiation
While the selling price of an existing house depends entirely on the owner, that of new housing is markedly different. In this sector, promotions and negotiation possibilities are much greater, which is why it is important to work with a real estate broker who can find you the best deals.
With regard to negotiation, it should be noted that when the contractor reaches the 40% to 50% pre-sale unit threshold, they obtain their financing for the real estate project. As a result, the scope for negotiation is much greater than at the beginning of the sale. In addition to this, it is worth bearing in mind that developers are becoming more imaginative in attracting potential buyers and selling vacant houses more quickly. You could easily save thousands of dollars, so keep your eyes peeled!
Are you looking to buy a home?
XpertSource.com can help you in your efforts to find a real estate broker. By telling us about your project, we will refer you to top-rated experts, free of charge! Simply fill out the form (it only takes 2 minutes) and you will be put in contact with the right experts.
Dial 1 833 203-7768 to speak with one of our customer service representatives
---
---
Find the professional you need
Find your real estate professional by filling out the short form