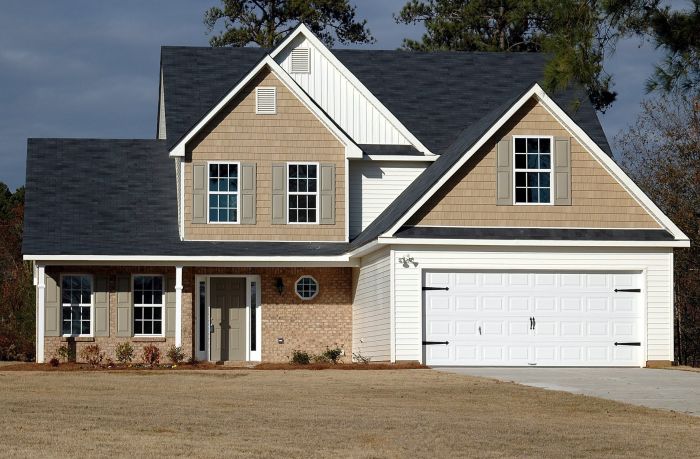 Everything you need to know about the pre-delivery inspection of a house
Have you just built your dream home? Although you are probably very much looking forward to moving in, you should keep in mind that you still have a very important step to complete before you can do it: the pre-delivery inspection. So here's everything you need to know about it.
The Guarantee plan for new residential buildings
As a new home buyer, you should know that your new property is protected by a warranty plan. For this purpose, it should be noted that all new houses or condominiums (with a maximum of 4 superimposed private units) are covered by the Guarantee Plan for New Residential Buildings. The latter has been administered by the Garantie de construction résidentielle organization since 2015. Under this warranty plan, you must carry out the inspection of your new home once the work is completed, together with the contractor responsible for it.
Although your house is new, it is unfortunately not impossible that it has certain defects or faults. Although these may be minor, it is quite normal that you want these to be corrected before moving in. This is precisely the objective of the pre-delivery inspection.
Pre-delivery inspection: procedures and deadlines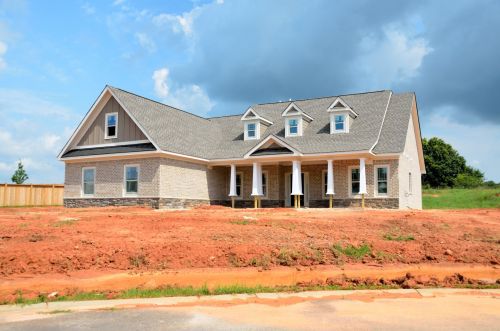 For the actual inspection, you must have a list of all the elements to be checked. Usually, this list is provided to you by the contractor and has been approved by the Régie du bâtiment du Québec. In this regard, please note that the RBQ offers a model pre-delivery inspection list on its website. Please note that this list is not necessarily the same for all buyers, because it varies depending on the type of property built (single family or condo for example).
It is very important to be vigilant during the inspection. Indeed, if certain defects are not identified during the inspection or if they are not included on the list you have in hand, you will only have three days to add them to the list. If for any reason, you do not do so and you exceed this time limit, these defects will be excluded from the warranty claim. It should also be noted that this three-day period is only granted if you have not moved into your new home during this time.
It will then be assumed that you are satisfied with the state of the work and if you wish to have it corrected or modified, you will have to do so at your own expense. It should be remembered that after the inspection is completed, it is absolutely necessary to sign the list and keep a copy of it in your records. If you take advantage of the three-day period to add items to the existing list, take care to send the contractor a copy of this modified list so that he can read it.
As you may expect, the contractor may disagree with you about certain items. If you are unable to reach an agreement, make sure that this difference of opinion is recorded on your inspection document. After the inspection is completed, it will be handed over to the administrator of the Guarantee Plan. It will then be up to them to settle the dispute.
Be sure to set a deadline for the work that needs to be done as well as for the corrections that need to be made. Also take care to note this one at the end of the list. In any case, the deadline should not exceed 6 months.
The building inspector: a great help for inspections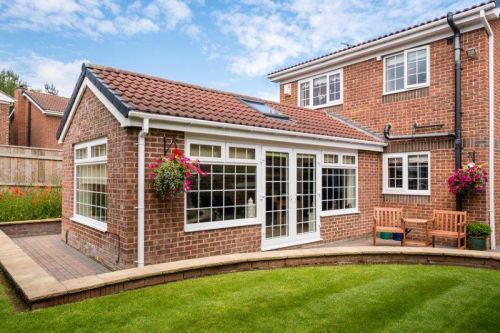 Unless you are a construction professional with solid expertise in the field, it can be difficult to judge the quality of the work performed. That is why it is strongly recommended to seek guidance during this stage, although this is not mandatory. So, do not hesitate to call on a building inspector, be it an engineer, a technologist or an architect to support you during the pre-delivery inspection.
Need more information about the rate required by a building inspector? Check out our article How much do the services of a building inspector cost?
Preliminary inspection: is it necessary?
Although this is not mandatory, be aware that sometimes it is possible to carry out a preliminary inspection before the pre-delivery inspection, during which you can also have the assistance of an inspector. Some believe that this first inspection makes it possible to be better prepared for the pre-delivery inspection, which usually takes place one or two days later.
If you would like to have the opportunity to carry out a preliminary inspection, it is recommended that you make this request at the time of the first discussions concerning the purchase of the property. By the way, note that it is best to have this request included in the contract.
The protections that apply after taking possession
It is important to know that the pre-delivery inspection list also indicates a very important piece of information: the date of possession. As of this date, your home is protected for one year against defects that are not apparent during the pre-delivery inspection and for three years against hidden defects.
In addition, your property is protected for 5 years against design defects, including those affecting the construction of the property or its foundation. Let's conclude by specifying that after the discovery of any problem, you have a maximum of 6 months to report it to the contractor.
Are you looking for a building inspector?
XpertSource.com can help you in your efforts to find a building inspector. By telling us about your project, we will refer you to top-rated experts, free of charge! Simply fill out the form (it only takes 2 minutes) and you will be put in contact with the right experts.
Dial 1 833 203-7768 to speak with one of our customer service representatives
---
---
Find the professional you need
Find your real estate professional by filling out the short form