Intergenerational home: 5 things to consider before taking the plunge
For many of us, staying in close contact with our loved ones really matters. Whether it be the care of our parents or grandparents, or simply the pleasure of seeing each other more often, there are many reasons why members of different generations may want to live together under the same roof.
This is what intergenerational (or bigenerational) homes are for, allowing two or even three generations of a family to live together.
If you are planning to invest in an intergenerational home in the near future, or if you are wondering if this type of housing is right for you, don't hesitate to consult the following article to learn about the important points to consider before you throw yourself into the project.
Intergenerational (or bigenerational) home: what you need to know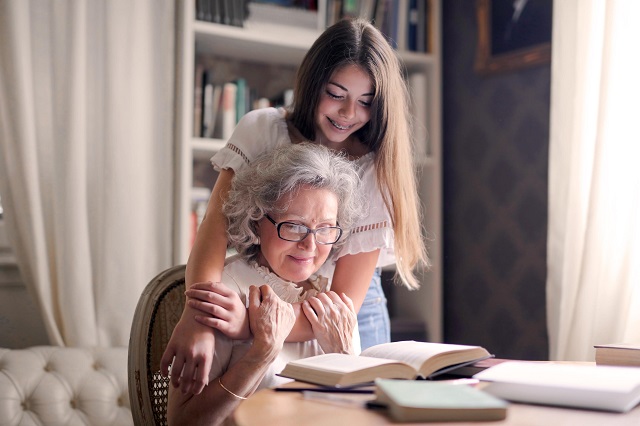 Unlike a traditional house, an intergenerational house usually has two separate dwellings: a main dwelling (often occupying the largest part of the house) and a secondary dwelling.
Depending on the situation, the secondary dwelling may be completely independent of the main dwelling. It may also be connected to it and accessible from the inside. In both cases, each unit has a separate exterior door for private access.
Living in an intergenerational house does not necessarily mean that each generation shares the same living space at all times. Each generation can have its own personal space and still live in close proximity to the other.
Obviously, this form of intergenerational cohabitation is not for everyone. Without certain rules in place, problems can easily arise between family members. However, if the various parties can come to an agreement, it can also bring many benefits.
Intergenerational cohabitation: beware of conflicts
Before jumping into the adventure of an intergenerational home, take the time to assess the situation with the people who will be living with you. A good discussion is essential to ensure that everyone's expectations are respected. This way, you'll get off to a good start and reduce the risk of family conflicts.
Establish cohabitation rules, especially on subjects that are more likely to create conflicts, such as money, everyone's schedule, noise, etc. These rules are all the more important since each generation will probably not have the same life pace or the same vision of things as the other. They will therefore be very useful to ensure not only the sharing of tasks, but also harmony between residents.
Converting your single-family home into an intergenerational home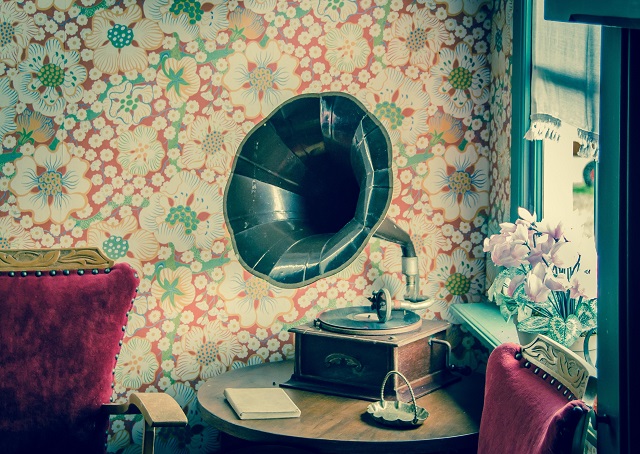 You would like to live in an intergenerational home, but are not ready to invest in a new home? You should know that you can transform your current property into a multigenerational home.
However, not all municipalities allow the conversion of a single-family home into an intergenerational home. Also note that the criteria (surface area of the second residence, exterior siding, unique address for each party, etc.) that you must respect for your house to be recognized as intergenerational vary from city to city.
Make sure you check with your municipality to find out its policy on this subject. Once you have the municipal authorization to carry out your project, do not hesitate to ask for help from an architect. He will be able to guide you in planning the design of your intergenerational residence.
Cost savings with multigenerational housing
One of the main benefits of multi-generational living in a single property is, of course, the opportunity to save money, both on mortgages and on each person's housing costs. The savings can be substantial when compared to the costs of two separate homes. In the case of an older generation, for example, cohabitation can save you from having to pay the astronomical fees associated with residential care.
In addition to housing costs, living in an intergenerational home may also entitle you to tax credits and tax rebates.
Subsidies for intergenerational homes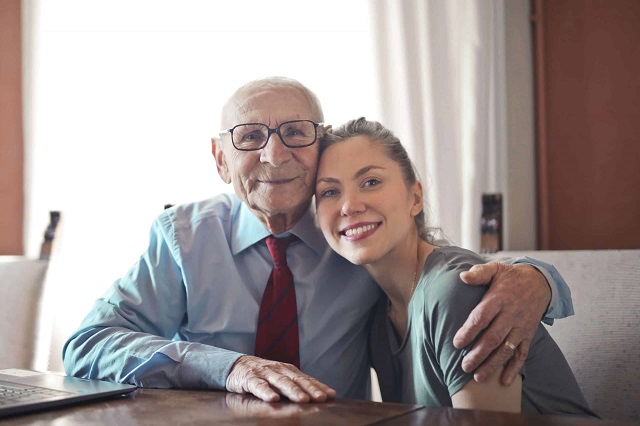 As mentioned in the previous paragraph, you may be eligible for certain subsidies to help you realize your bi- or multi-generational housing project. Although there are no tax credits offered directly for the construction of this type of home, there are several for renovation.
The Canadian and Quebec governments offer tax credits for property renovation. In addition, if you live in a municipality that participates in the Renovation Québec program, you could receive financial assistance for the addition of a dwelling to your home. Don't hesitate to contact the city where you live (or where you wish to live in the near future) to find out what financial assistance for renovation you may receive.
If you are not planning to renovate, there are also some tax credits available for taxpayers hosting elderly relatives. The provincial government provides two credits in particular. The first, in the amount of $647, is for children who are hosting a parent 70 years of age or older (60 years of age or older if the person is disabled). The second, in the amount of $529, applies when the elderly person has an annual income below $23,505.
The federal government offers a maximum non-refundable tax credit of $6,883. Taxpayers can claim this credit if their dependents qualify and earn less than $23,046 per year.
Selling an intergenerational home: a worthwhile investment?
Before deciding to invest in an intergenerational home, it makes sense to ask yourself if it is a worthwhile investment in the long run.
On the resale market, an intergenerational home usually takes about 15 days longer to sell. This additional delay is due, among other things, to the fact that multigenerational homes target a more specific clientele than single-family homes. The number of potential buyers is therefore reduced.
Nevertheless, the market remains advantageous in terms of resale price. An intergenerational home can easily sell for 15% more than an equivalent single-family home.
Looking for a real estate broker for your intergenerational home purchase project?
XpertSource.com can help you find a real estate broker. When you tell us about your project, we put you in touch with qualified resources for FREE. Simply fill out our form ( it only takes a few minutes ) and we will connect you with professionals.
Do you want to be put in touch with real estate professionals and get quotes? Contact us at 1 833 203-7768
---
---
Find the professional you need
Find your real estate professional by filling out the short form