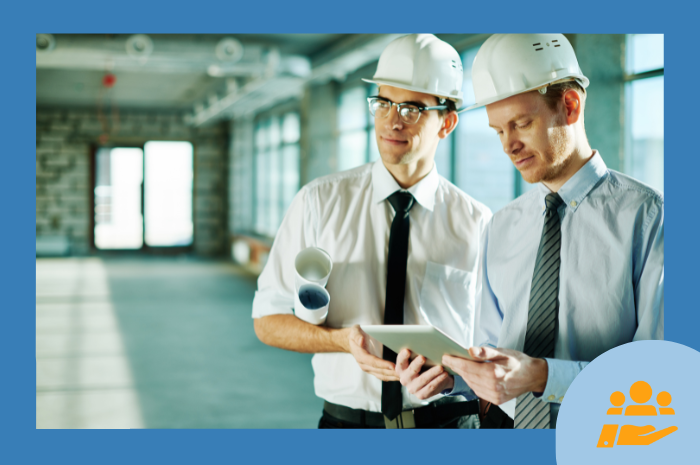 How to find a good building inspector
For many, investing in a real estate project only happens once in a lifetime. For this reason, most are not experts when it comes to choosing a building inspector. How can you choose a trusted professional ?
The role of the inspector is to analyze the visible and easily accessible components of the various systems of the residence (plumbing, heating, roofing, insulation) in order to detect possible problems and hidden defects. The inspector then gives you a detailed report on the overall state of the proprety.
In the context of a real estate transaction, they are major players that can help you renegotiate the terms of the promise to purchase and in more serious cases, can help you cancel the transaction. Hence the need to carefully choose your building inspector.
Here are the essential factors to take into account when making your choice.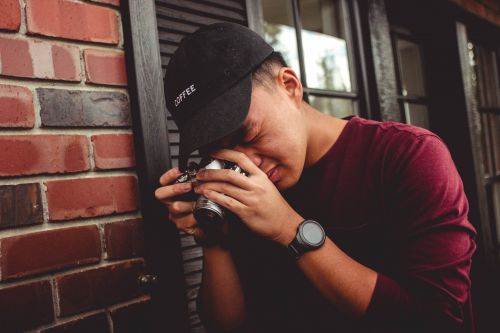 How do you know if a home inspector is good? 7 criteria to consider
By typing "home inspector" on the internet, you will easily find dozens of professionals working in your area. But then, how do you find one that is reliable and experienced?
It is recommended to get quotes and compare professionals to find one that meets these criteria perfectly. An inspector should :
1. Not be recommended by your real estate agent
If you are planning to buy a house, it is more than likely that you will use a real estate agent to find your property.
Pro tip: Do not hire an inspector that is recommended by your real estate agent. In this situation, they have a direct conflict of interest. Since the agent is paid only if the sale takes place, it would be a pity to come across a complacent inspector, whose sole purpose is to accommodate their friend and colleague.
2. Be covered by a professional insurance that compensates mistakes and omissions
In Quebec, there is no statutory requirement to become a building inspector. Therefore, since you have no certainty about their actual skills, it is imperative to choose an inspector who has professional liability insurance covering errors and omissions.
As the profession is unregulated, dozens of new homeowners have filed lawsuits against inspectors in recent years. Since then, most professional insurance companies have ceased to cover self-taught inspectors (inspectors who are not members of a professional organization or an approved association requiring its members to hold this type of insurance).
When the inspector has provided you with his insurance policy informations, contact the insurance company directly to confirm that the policy is still valid.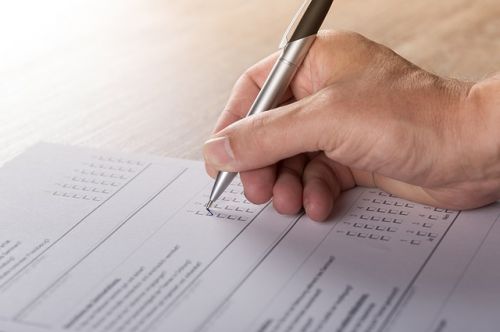 3. Provide referrals from past clients
A building inspector spends approximately one working day at each inspection site, which represents about three to six building inspections per week.
As a result, any inspector should be able to provide you with referrals from at least ten clients who have used their services. All referrals are good to take, even the oldest, since you will be able to check if, after several years, any hidden defects have been found.
You're wondering how much it costs to hire a building inspector? Read our article to know about it.
4. Complete the inspection report in a timely manner
The inspector must be able to provide you with an inspection report within a reasonable timeframe. This means that it should neither be too long nor too short. Therefore, if the inspector offers to give you the report directly after the end of the inspection or on the same day, run quickly!
A formal report is delivered within approximately 48 hours. This allows the expert to study the photos taken during the visit and to carry out further research on suspicious elements. Since you will have at least four days after the inspection to declare yourself satisfied, withdraw from the transaction or renegotiate the offer to purchase, there is no point in rushing.
5. Have a professional past that is free of lawsuits and convictions
If you find such information and the facts are confirmed, this is a point that should definitely push you to choose another expert. It is not uncommon for building inspectors to be convicted for a poor inspection, so investigate before you hire.
To be sure, check out the website of the Société québécoise d'information juridique (SOQUIJ). You can also do the same thing with the Office de la protection du consommateur.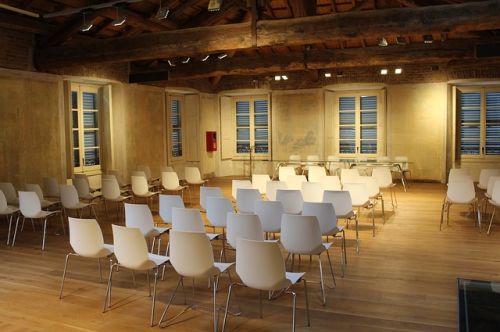 6. Have relevant experience and training as a building inspector
Due to the fact that becoming a building inspector does not require any prerequisites, you must be extra careful in making your choice. Opt for an inspector who has a college or university education in the sector and try to find out about their professional experience to see if they are truly qualified for this mission.
7. Be part of a professional order or an approved body
It is not uncommon to see building inspectors who also practice the profession of engineer or architect and who must be members of the Ordre des ingénieurs du Québec (OIQ) or the Ordre des architectes du Québec (OAQ).
A building inspector may also be part of the Quebec Association of Building Inspectors (AIBQ) or the L'Association internationale des inspecteurs immobiliers certifiés – Québec (InterNACHI-Québec), two organizations whose mission is to protect the public by supervising their members.
Questions to ask before you hire a building inspector
What does the inspection includes ?
Answer: visual inspection of the structure, piping, heating, electrical installation, roofing, interior insulation, ventilation, etc.
How many hours does an inspection take?
Answer: 2 to 3 hours minimum, depending on the age and size of the house
What will be the price of the inspection?
Answer: $ 300 to $ 1000 depending on the age and size of the property
Will you be allowed to be present during the inspection?
Answer: An expert who has nothing to hide should not say no.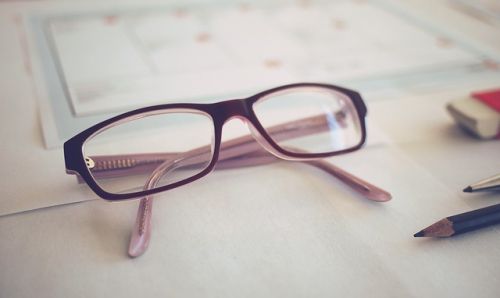 Who can do a home inspection? What the law says...
Unlike most real estate professionals, such as real estate brokers and mortgage brokers, the building inspector is not in itself a person governed by the Professional Code. However, if they practice another profession (engineer, architect), they are surely part of a professional order.
As mentioned above, the AIBQ and InterNACHI-Québec have each put in place rules of practice and a code of ethics to better supervise their members. However, in the province of Quebec, the pre-purchase home inspection is not restricted to their members.
At present, the lack of regulations means that anyone with a knowledge of construction can call themselves a building inspector and carry out pre-purchase inspections, whether or not they are a member of one of these organizations.
Fortunately, things are set to change over the next few years. The government has introduced a bill for the Régie du bâtiment du Québec to regulate the role of building inspectors and the inspections they perform. More details to come.
Are you looking for a building inspector?
XpertSource.com can help you in your efforts to find a building inspector. By telling us about your project, we will refer you to top-rated experts, free of charge! Simply fill out the form (it only takes 2 minutes) and you will be put in contact with the right experts.
Dial 1 833 203-7768 to speak with one of our customer service representatives
---
---
Find the professional you need
Find your real estate professional by filling out the short form