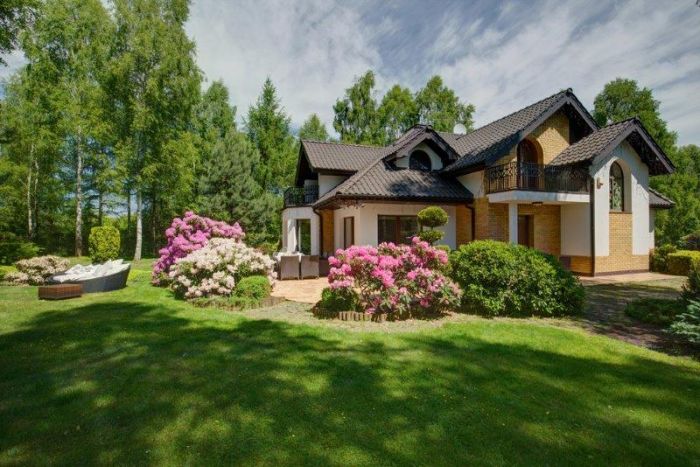 Buying a single-family home: pros and cons
The moment to become a homeowner has finally arrived and you're asking yourself questions about the property you are about to buy? It must be said that the acquisition of a house will probably be the biggest investment of a lifetime, hence the importance of making the right choice. This purchase will certainly involve taking out a mortgage that will have to be repaid over the next few years, which will be one more responsibility to take into consideration.
Since our main goal is to share the best advice so that you can make proper choices, here are the pros and cons of buying a single family home!
The benefits of buying a single-family home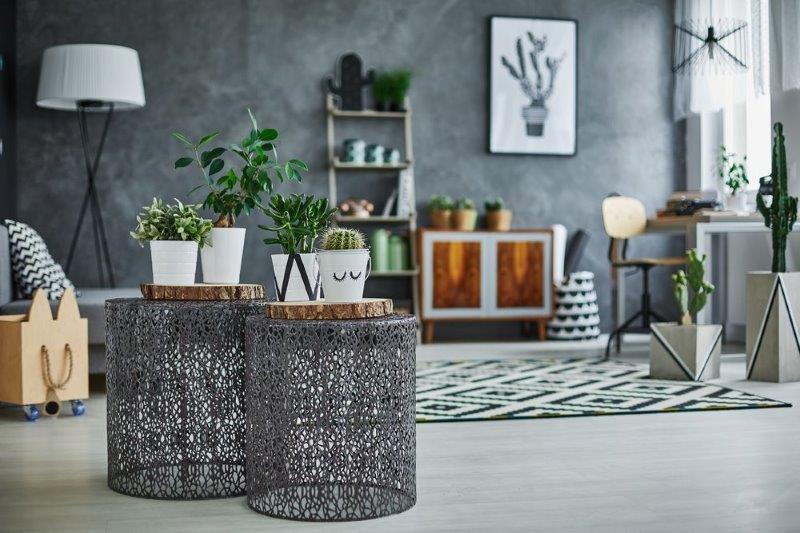 Photo: Deposit Photo
1. Space, calm and intimacy
In Canada, soundproofing in buildings is considered to be quite bad. Moreover, it is not uncommon to hear people complaining about their noisy neighbours. If you are particularly sensitive to noise, then you will definitely enjoy living in a single-family home (which will preferably be separated from other houses by a yard or garden).
You will not have anyone beneath you, under you or on your side, creating a calm and serene environment. A single-family home will obviously be more spacious, including upper floors and the possibility of having a garden or terrace.
2. Buying a single family home to end the problems of co-ownership
Anyone who has bought a condominium will have experienced issues at least once. Between noise, neighbourhood disturbances and the misuse of common areas, conflicts are never far away. This is not to mention unpaid expenses which can put all the co-owners in a delicate financial situation, because of one or two co-owners who cannot honour their commitment.
These problems tend to be accentuated when it comes to renovations. In fact, co-owners do not always agree regarding the choice of the contractor, the estimate, or the quality of the work that was done. When there is no possibility of negotiation left, some even hire a lawyer that is specialized in co-ownership agreements so as to clearly define the rights of each person.
Living in a condominium means accepting that your requests are not always taken into consideration, which will not be the case if you buy a single-family home. By owning a single-family home, you are guaranteed to make all the decisions concerning your property, provided you obtain the necessary authorizations from the municipality.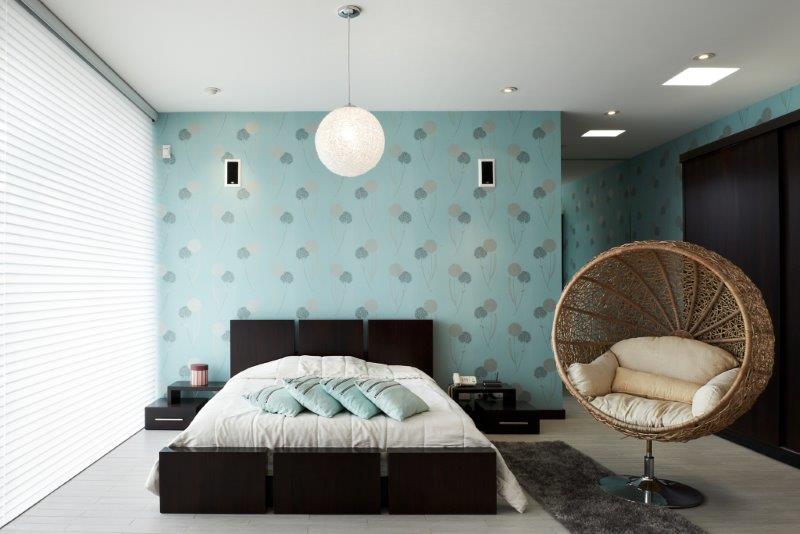 Photo: Deposit Photo
3. The value of a single-family home
In Rosemont-La Petite-Patrie (Montreal), the median price for a single-family home is $ 597,000, compared to $ 325,000 for a condominium. So, buying a single-family home will bind you in the long-run for a mortgage agreement, but will guarantee that your property has a much higher value. By investing in a desirable neighbourhood, close to all amenities, you are sure to resell more easily and make a profit in the coming years.
The same logic can be applied across Canada for example, even in more expensive areas like Vancouver BC real estate.
4. Possibilities for renovation and expansion
When in joint ownership, the renovation of common areas often leads to issues, and things can become even more complicated when one of the homeowners is renovating their own property. Indeed, even if the work is conducted inside the home, the comfort of all residents will still be affected. In addition to dirtying up the different areas of the building, the work can cause a lot of noise.
Some will even requisition the elevator to move the materials, which may cause annoyances to certain people. Furthermore, to carry out certain renovations, the authorization of the property manager may be required.
If buying a single-family home, you will have the opportunity to renovate your home at your leisure. Whether you plan to enlarge the kitchen, build the basement, or even add a solarium in your garden, none of your neighbours will have a say, as long as you get the necessary permits. It must be said that one of the biggest advantages of owning a single-family home is this opportunity to make it more valuable through the various renovations and expansions that will be carried out over the years.
The disadvantages to buying a single-family home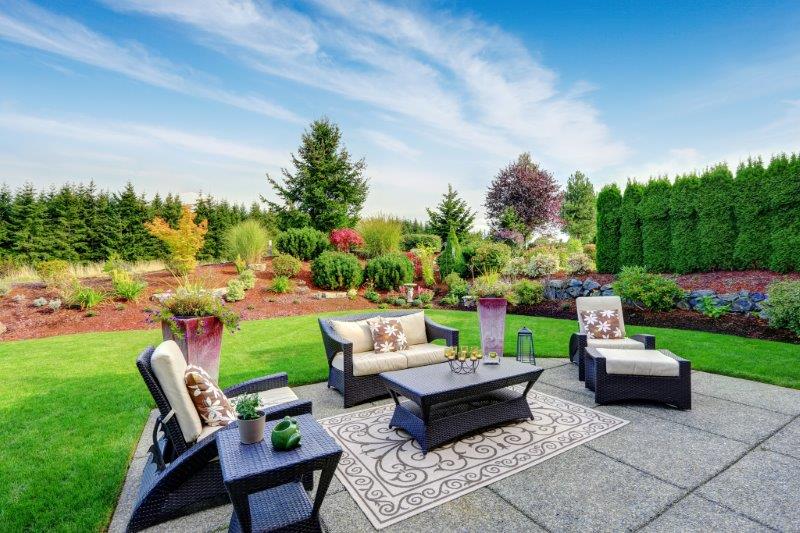 Photo: Deposit Photo
1. A higher purchase price
The main disadvantage to buying a single-family home is the price that will certainly force you to get into debt over a longer period. Buying a more expensive property can prevent you from achieving other projects that could have been possible by buying a condo instead. For this reason, it is always recommended that you hire a real estate broker to find the house of your dreams at the best price.
2. You will be responsible for exterior maintenance
Unless you decide to hire a company to maintain the appearance of your home, this task will come back to you entirely. This is a disadvantage that should not be neglected, as when you are living in a condominium, the maintenance of common areas, lawn and plants is covered by the condo fees.
In the same sense, by living in co-ownership you share the costs when comes the time to carry out renovation projects (such as redoing the roof for example). If you own a single-family home, you will have to pay the entire bill.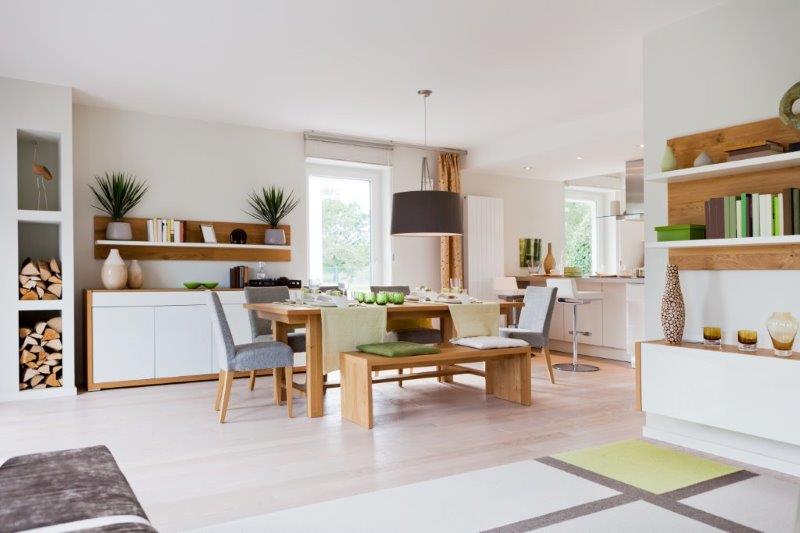 Photo: Deposit Photo
3. Housing taxes
Since housing taxes are calculated based on the value of your home, it is clear that taxes for a single-family home will always be higher than those for a condominium. So be prepared to pay more when you become the proud homeowner of a single-family property!
Are you looking for a real estate agent?
XpertSource.com can help you in your efforts to find a real estate broker. By telling us about your project, we will refer you to top-rated experts, free of charge! Simply fill out the form (it only takes 2 minutes) and you will be put in contact with the right experts.
Dial 1 833 203-7768 to speak with one of our customer service representatives
---
---
Find the professional you need
Find your real estate professional by filling out the short form