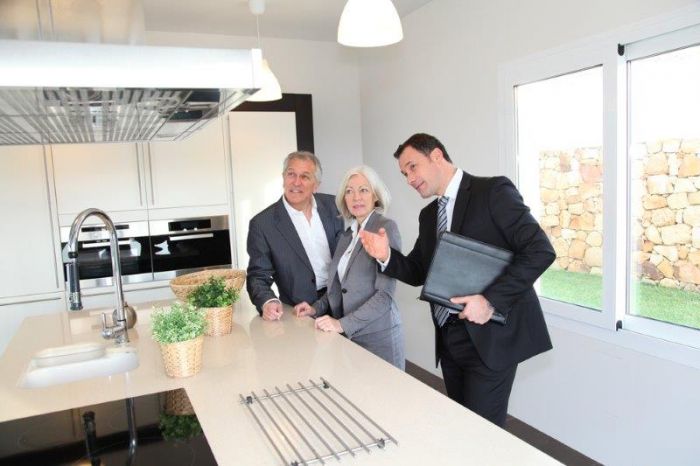 Buying a property: 25 questions to ask during a visit
When buying a house or a condo, the initial visit to the property is very important. This is the moment when you will be able to analyze the premises and ask questions to the owner in order to determine if the property suits your needs.
Did you know that the latter has to answer them in all honesty? Therefore, it is your duty to gather all the necessary information so as not to have any unpleasant surprises regarding the purchase.
These questions serve both to inform you and to distinguish the properties you have visited, weighing the pros and cons of each of them. Your real estate agent will, of course, be at your side to support you, but it is recommended that you be prepared by creating a list of questions.
Questions about the property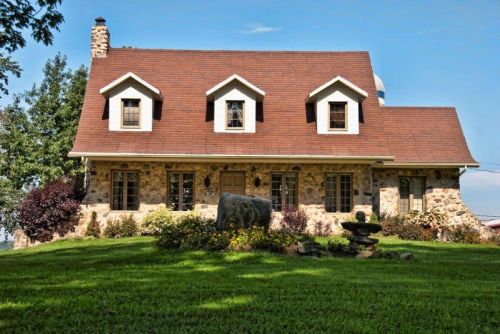 1. In what year was the house built?
It is important to know the age of the property you wish to acquire. A house that is several years old may have some problems that a newly built house would not have. For example, buildings that date from the 1930s to 1980s are more likely to contain asbestos.
2. What are its dimensions? And those of the yard?
Confirm with the seller the living area available to you by determining the number of m2 of each of the rooms and outdoor spaces.
3. What is included in the sale? (parking space, shed)
Before making an offer to purchase, it is important to visit several properties in the same neighbourhood. You would be surprised at price variations for similar goods.
Some offer, for the same price, a parking or a private shed, which generally makes the choice easier. Inclusions can therefore really weigh in the balance. It is also possible to negotiate them in your purchase offer.
4. What do you think of the insulation of the house? And

its

soundproofing?
Insulation and soundproofing problems can become a real nightmare. It is therefore better to know the potential problems before buying rather than realizing them once you move in.
5. Do all the facilities meet the municipality's standards?
Make sure that all installations (swimming pool, artificial grass, basement layout) comply with the standards imposed by the municipality.
Questions about related spending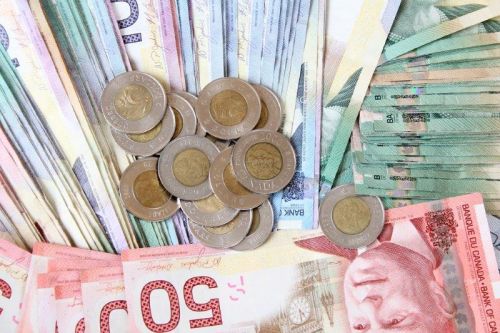 6. How much do you pay for home insurance?
The cost of the current owner's home insurance premium could vary from yours, depending on the type of coverage chosen and the insurer. However, having this information on hand can give you an idea of how much you will have to pay yourself.
7. How much do you pay for electricity and heating?
For this type of question, be sure to check the invoices. Some homes with very bad insulation consume far too much energy, which creates exorbitant bills. Homeowners who want to sell their property at all costs tend to minimize these fees so as not to scare potential buyers, so be careful!
8. What are the municipal and school taxes?
The purchase of a house involves advancing several costs including the down payment, notary fees, not to mention your monthly mortgage.
If you become the owner of the residence, you will in turn have to pay the property taxes related to the property. It is therefore a good idea to know the amount you will need to add to your budget.
Questions about the state of the house
9. What is the reason for the sale? Is it relative to the state of the house?
If the seller wants to part with his property because of its condition, you can expect to do some major work after the purchase. Are you really ready to invest time and money in such a property?
10. Have you had any damage in recent years?
This question allows you to have a general overview of the state of the house. The seller is also legally required to disclose any information he knows about this.
11

. Is the house experiencing moisture or mould problems?
In parallel with the questions, it is essential to visually inspect the state of the house. For moisture, inspect the windows and check the condition of the window frames. If you notice peeling paint or water on the windows, then there may be condensation issues related to high humidity. You must know that a humid home is far from being a healthy environment for its inhabitants.
12. Have cracks been observed?
While some cracks can be the result of a minor problem, some can pose a much greater danger. This is especially true for those at the foundation level. So stay alert.
13. Have there ever been any tests for

pyrite

,

asbestos

or

radon

?
These three substances can pose a real danger to your home and your family's health. It is therefore crucial to know their presence.
14. Has a pre-sale inspection been carried out?
Some sellers will carry out a pre-sale inspection of their property before putting it on the market.
No pre-sale inspection has been done? It is highly recommended to hire an expert to inspect the house and get a complete picture. A building inspector will check all the visible and accessible components of the property (plumbing, heating, etc.) and detect if there are any potential problems.
Questions about renovations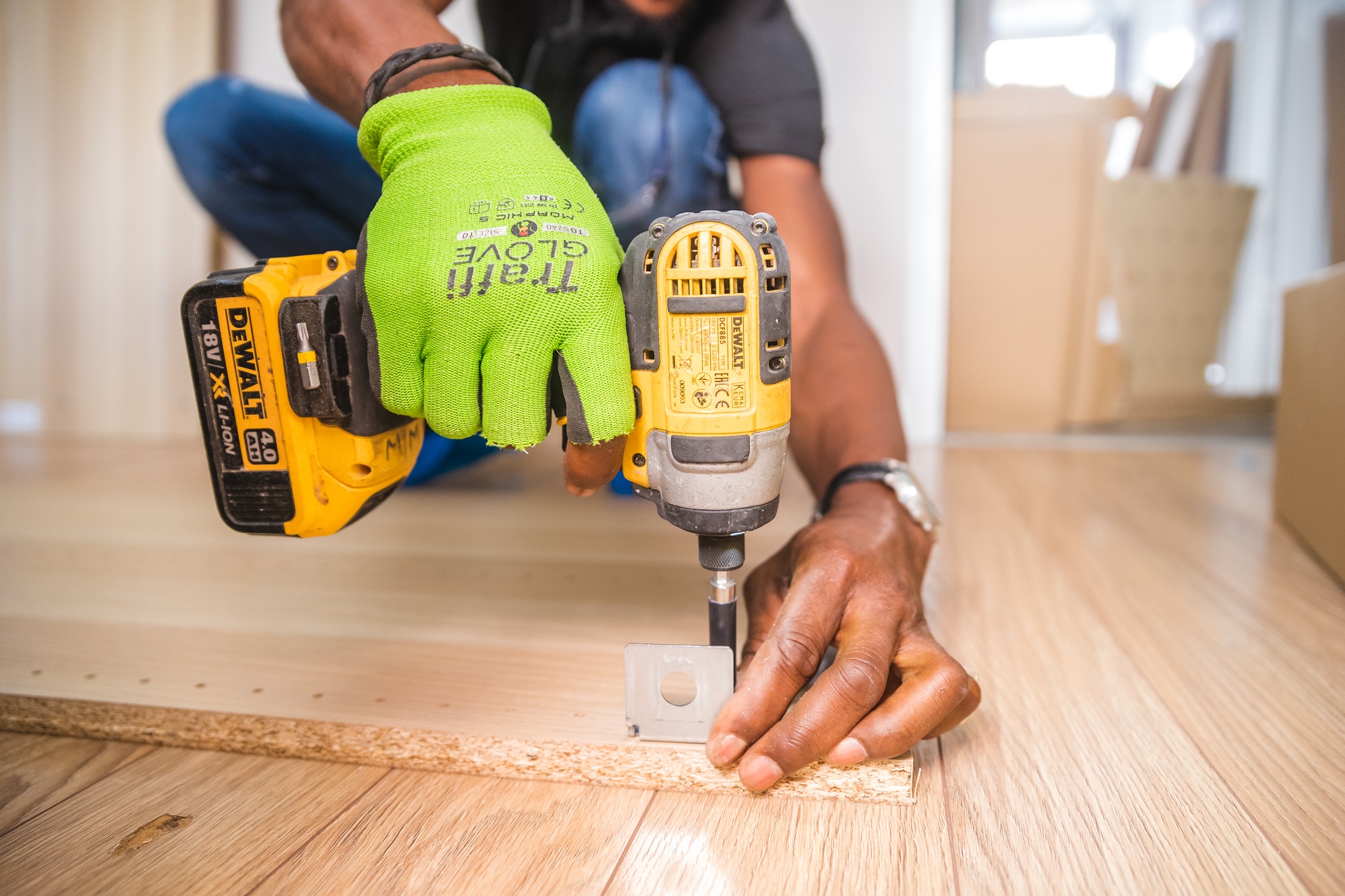 15. Are there any upcoming renovations to plan for?
The report provided by the building inspector hired to inspect the house will also be useful to know if renovations need to be done and which are more important.
To know more about this expert, read our article: How much does it cost to hire a building inspector?
16. Have any renovation projects been carried out recently? If so, when?
When it comes to renovations, always ask to see the bills, not only to verify that renovations have taken place but also to see if the homeowner has carried out the renovations themselves. Indeed, some renovations are reserved for experts. If this work is done by a person who is not an expert in the field, it may be that the work was poorly done, or worse, that this will endanger the house and its inhabitants.
17. Have the roof, the doors and windows, the interior or exterior cladding been redone recently? Are they still under warranty? Is it transferable?
Some warranty contracts are not transferable to the new buyer, which releases the contractor from his commitments.
Questions about the neighbourhood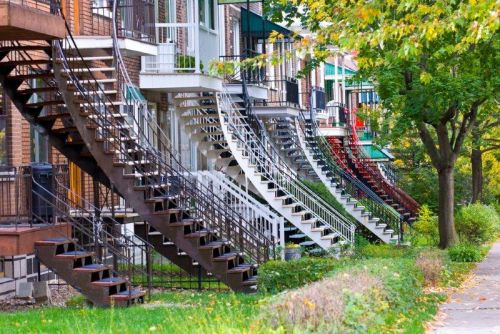 18. Is the neighbourhood calm?
To make your own opinion of the neighbourhood, walk the streets at different times of the day (and night). What would be ideal (although difficult to achieve) would be to rent a house for a few days close to the one you want to buy to get a better idea of the neighbourhood.
19. Are there neighbourhood problems?
Noisy and disruptive neighbors can quickly degrade your well-being. It is better to favor a quality neighborhood.
20. Are there future development projects?
The issue of construction projects in the neighbourhood is very important. To this end, you should not be satisfied with the seller's response and should proceed to your own investigation on the internet.
If you are sold on a house due to its calm setting and you suddenly discover the existence of a future project to build a large shopping center close to the property, you may want to second-guess your choice. So, don't be caught off guard and educate yourself!
21. Have you ever been robbed? What about your neighbours?
You are certainly looking for a safe neighborhood where the crime rate is very low. If several properties in the neighborhood have already suffered a burglary, it is probably best to continue your research.
Questions about co-ownership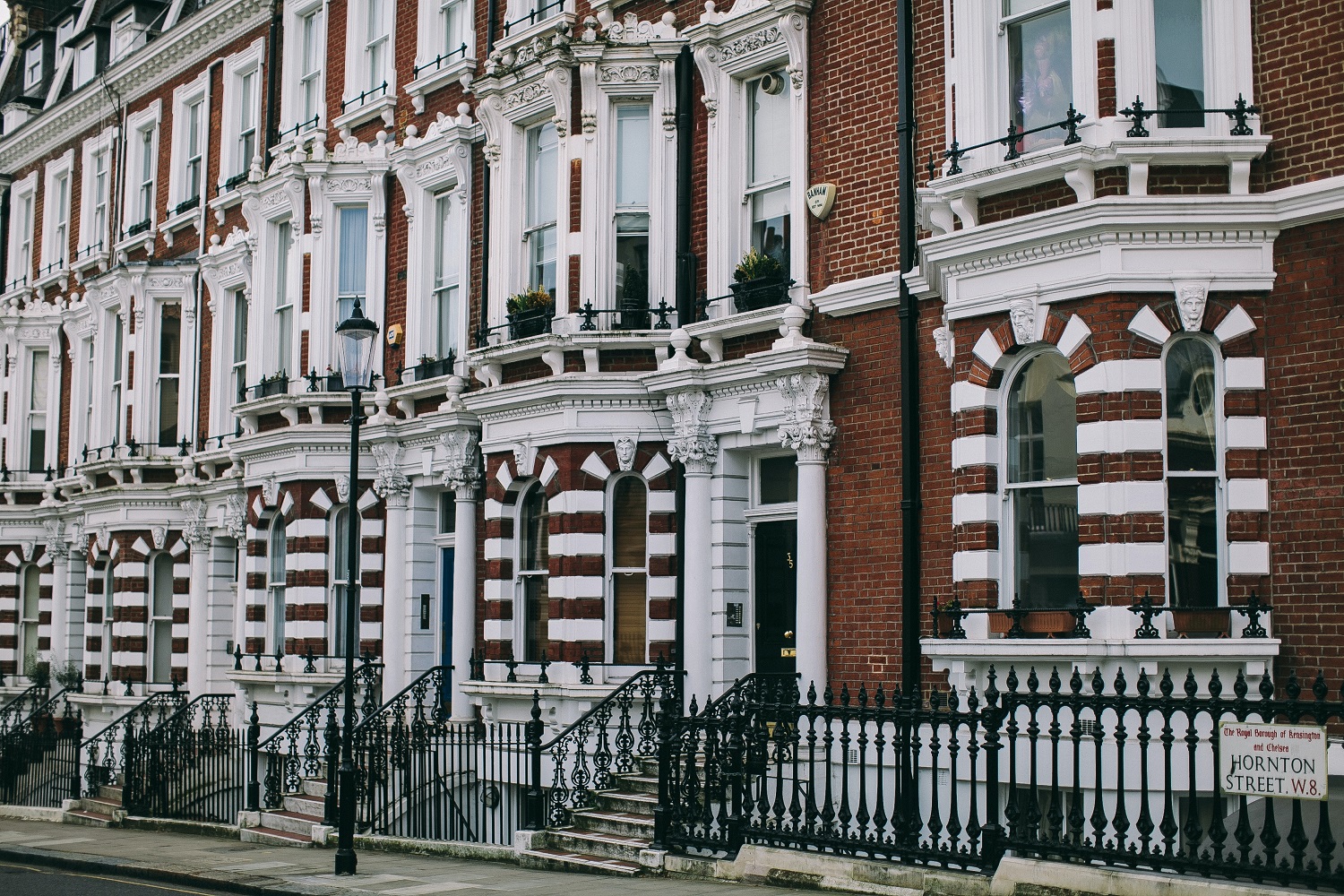 22. Are renovation projects in the common areas coming up soon?
This question should not be overlooked as it could cost you a lot of money. Renovating the roof of a building could cost somewhere between $ 3,000 and $ 10,000.
The fees will be divided between the different co-owners and you may have trouble paying them. Believe it or not, adding renovation costs to the condominium could blow up your budget. For this reason, many prefer to buy a single-family home.
23. What is the amount of condominium fees?
Beware of condo fees that are too low! Although they look attractive at first glance, they are not sustainable in the long term and can be a sign of neglect.
24. Are maintenance costs included? And what about heating costs?
Knowing whether or not these costs are included will help you better determine your budget.
25. Can I take a look at the condo agreement? What are the main restrictions?
The declaration of co-ownership is an essential document to consult before buying a condo. It specifies, among other things, the rights and obligations of each co-owner.
Are you looking for a real estate agent?
XpertSource.com can help you in your efforts to find a real estate broker. By telling us about your project, we will refer you to top-rated experts, free of charge! Simply fill out the form (it only takes 2 minutes) and you will be put in contact with the right experts.
Dial 1 833 203-7768 to speak with one of our customer service representatives
---
---
Find the professional you need
Find your real estate professional by filling out the short form