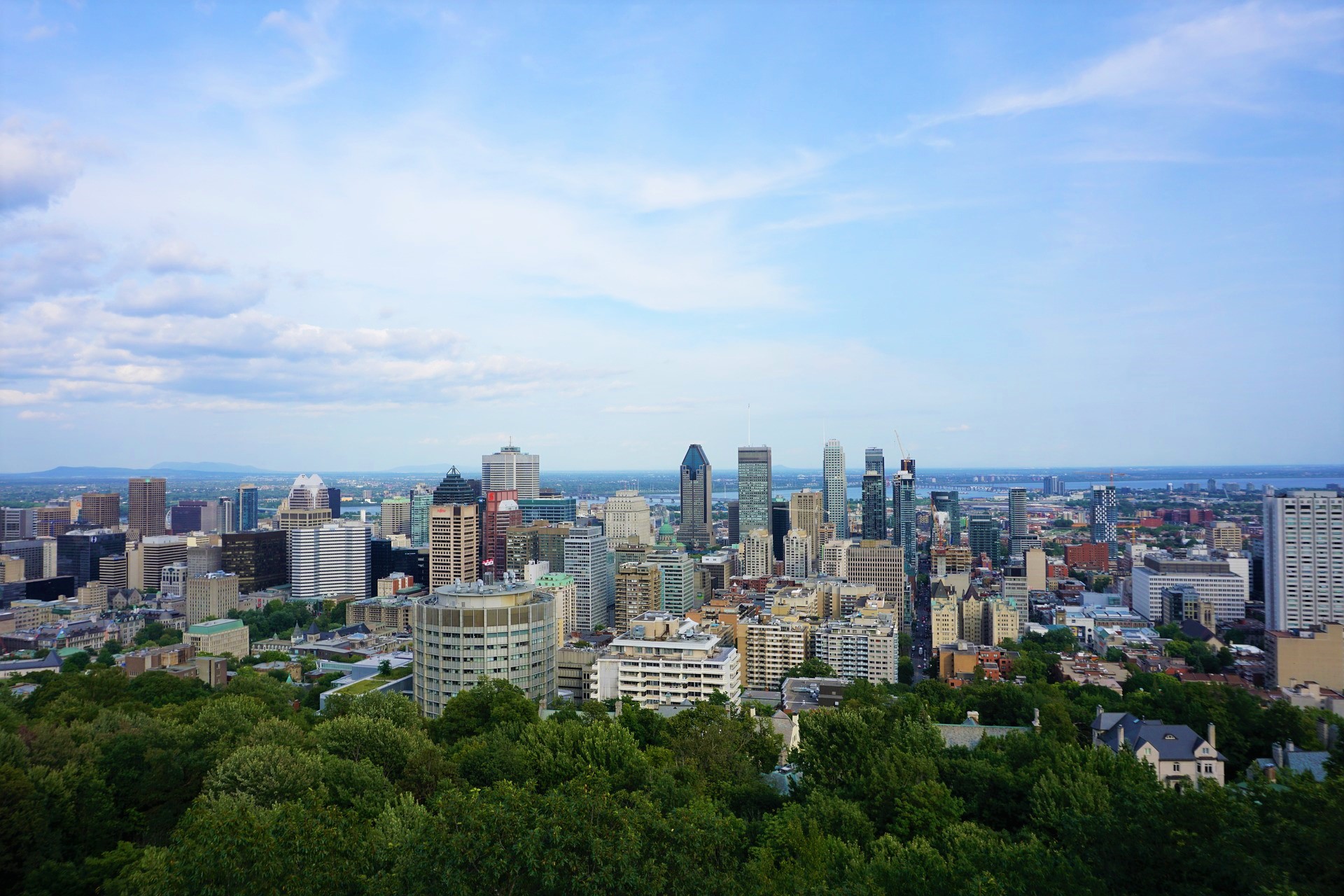 5 reasons to live in Côte-des-Neiges-NDG
Have you come to the conclusion that your current neighbourhood isn't fulfilling your needs and that you'd like to move to a new area? What about the Côte-des-Neiges area in Montreal?
Set between Jean-Talon Street to the north, Queen Mary Road to the south, Decelles street in the east and Decarie Boulevard in the west, this neighbourhood is a dynamic and inclusive urban environment.
With a population of approximately 165 000 residents, Côte-des-Neiges/Notre-Dame-de-Grâce is the borough that houses the biggest number of families with children. Therefore, it can be considered a top choice for young families or any other type of household wishing to live in an area that is perpetually in motion.
Here is a brief presentation of the aspects that make this borough a great place to live.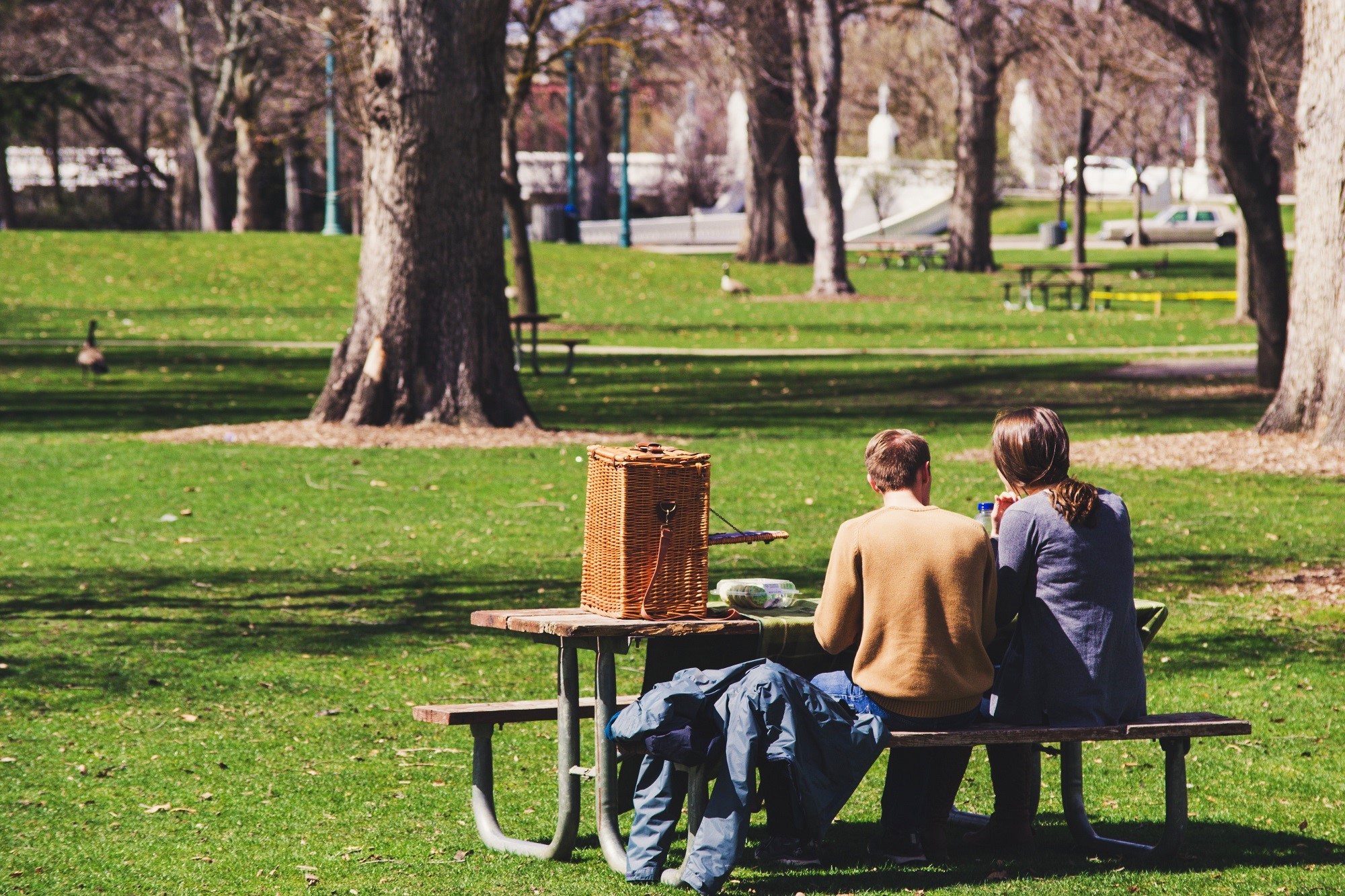 1) You can't be bored in this neighbourhood!
The Côte-des-Neiges-Notre-Dame-de-Grâce borough is full of cultural and recreational sites. Whether you like sports, nature, the arts or all of the above, you are sure to find a place that will suit your preferences in this area.
For example, there are:
6 community gardens for gardeners of all levels;
32 parks to enjoy urban nature;
3 indoor pools, 2 outdoor pools and 13 paddling pools (not counting the water games) for those who like to swim in summer and winter;
2 arenas and 15 skating rinks for sports enthusiasts;
4 libraries for readers of all kinds;
2 cultural centers, for culture enthusiasts.
Source: Living in Montreal
There is something for everyone and things are happening throughout the year! Other sectors won't offer this many possibilities so close to home.
2) Tourist attractions in the Côte-des-Neiges district
One of Montreal's most popular attractions is located on the edge of Côte-des-Neiges: Saint-Joseph's Oratory. With its gigantic dome, the building stands out in the landscape and attracts people from everywhere. Over two million visitors visit the oratory every year!
You don't have to be a believer to be interested in this majestic basilica. With its gardens and exceptional decor, the oratory is an authentic haven of peace. You can easily stop for a short break there. You can even stay directly on site, as the Jean XXIII Pavillon offers hotel services.
In addition to the oratory, the neighbourhood is also home to the beautiful Notre-Dame-des-Neiges Cemetary and the beloved Mount Royal Park, which are both nearby.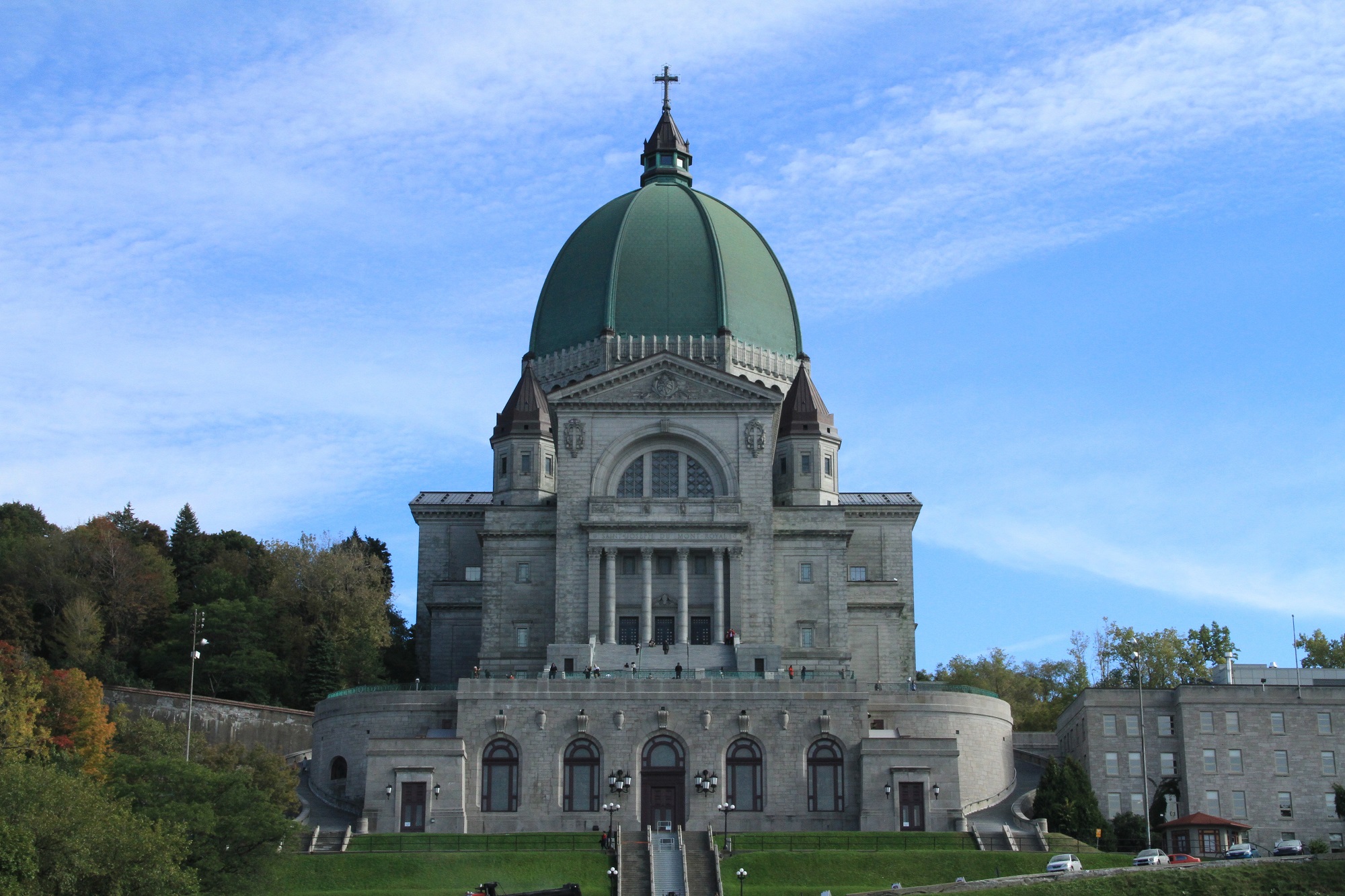 3) Education and knowledge at the heart of the neighbourhood
Do you have young children or are you still a student yourself? These are other good reasons to settle in the Côte-des-Neiges district. It is the ideal place for current or future students.
There are many educational institutions in this area. This is the case for the University of Montreal, Concordia University (the Loyola campus), the École Polytechnique de Montréal and HEC Montréal. And that's not all: there is also the Collège Notre-Dame, the Collège Jean-de-Brébeuf, the Collège Villa Maria, the Collège international Marie-de-France, etc.
Therefore, it isn't surprising to learn that this is a prime area for students, whether they are living here or just stopping by for their classes.
4) The perfect place to grab a bite to eat
Between two study sessions, for an outing with friends or just for fun, there are many reasons to discover the amazing restaurants in the area. And there's no shortage of choice!
In addition to the big chains (Starbucks and company), Côte-des-Neiges is full of nice little cafes to take a break and have something to eat. Such is the case with the Caravane Café, a popular place to relax and dine at a reasonable price.
If cafes are not for you, there is an impressive number of restaurants and bars to choose from for your outings. Here are some addresses to discover in the neighbourhood:
La Maisonnée, 5385 Gatineau Avenue — resto-bar
Saint-Houblon, 5414 Gatineau Avenue — artisanal microbrewery and restaurant
Pub McCarold, 5400 Chemin de la Côte-des-Neiges — Irish pub
Caribbean Curry House, 6892 Victoria Avenue — Caribbean cuisine
La Caverne, 5184 Chemin de la Côte-des-Neiges — Russian and european cuisine
Pho Lien, 5703B Chemin de la Côte-des-Neiges — Vietnamese restaurant
Gibeau Orange Julep, 7700 Decarie Boulevard — orange-shaped canteen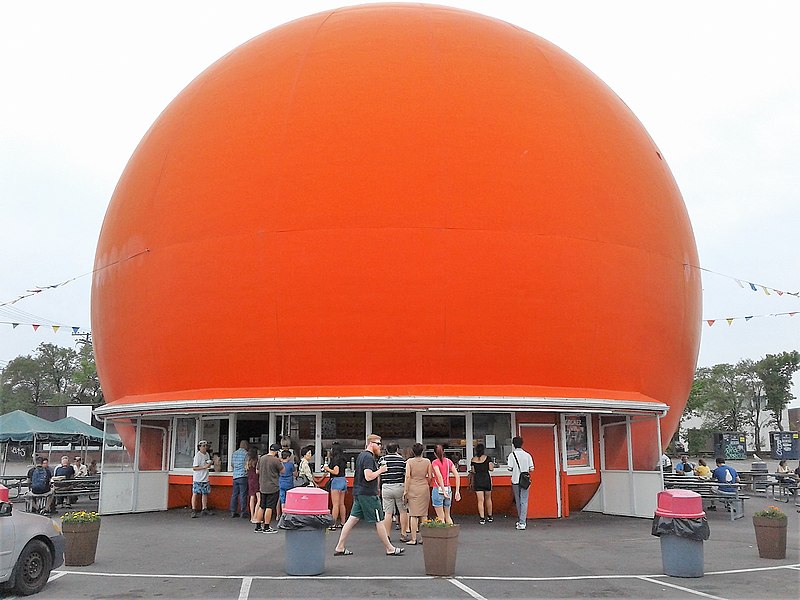 5) The diversity of real estate projects in Côte-des-Neiges
The real estate offer in Côte-des-Neiges – Notre-Dame-de-Grâce is highly diversified. Whether you are looking for a duplex, a single-family home or any other type of accommodation, you will probably be able to find what you're looking for in the borough.
Regarding the type of residential construction in the neighbourhood, here are some specific numbers:
6,421 single-family homes (representing 7.9% of the real estate supply);
20,898 plexes of 2 to 5 dwellings (25.6%);
26,418 buildings with 3 floors or less (32.4%);
24,170 high-rise apartment buildings with 4 or more dwellings (29.7%);
3,594 other types of housing (4.4%).
In addition to the already existing properties, many new residential projects are in development. This is also the case with the Côte-des-Neiges Triangle, which is expanding rapidly with the aim of creating a residential area to replace the former industrial sector.
By 2025, 3,300 affordable housing units should be built in the 40-hectare triangle to provide a new living environment for various types of households (single people, couples, families). The revitalization of the neighbourhood is based on an eco-responsible strategy and on the proximity of services, which should all be within walking distance.
In real estate, as in everything else, the Côte-des-Neiges district offers you plenty of choices!
Are you looking for a new home? Download our practical guide to buying a property for some great advice.
Are you looking to buy a property in Côte-des-Neiges-NDG?
XpertSource.com can help you in your efforts to find real estate professionals. By telling us about your project, we will refer you to top-rated experts, free of charge! Simply fill out the form (it only takes 2 minutes) and you will be put in contact with the right experts.​
Dial 1 833 203-7768 to speak with one of our customer service representatives
---
---
Find the professional you need
Find your real estate professional by filling out the short form