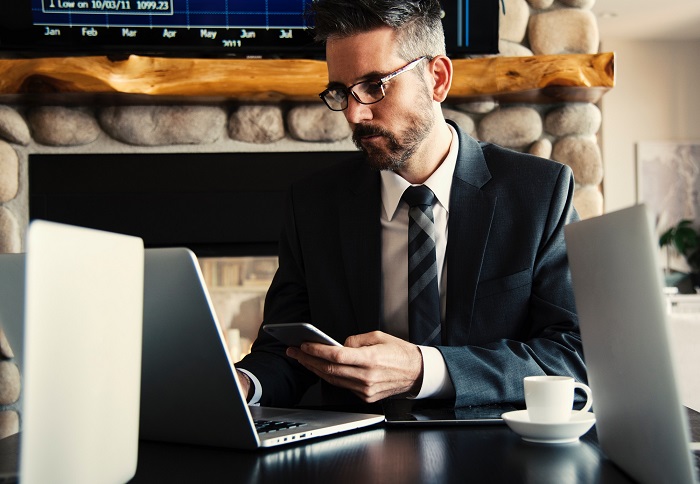 6 questions to ask to your mortgage broker before you choose your loan
Choosing a mortgage is one of the most important steps in the real estate buying process. This will determine which financial institution you will be dealing with as well as the conditions that must be aligned so you can buy your dream property.
Since you will be committed to your mortgage contract for several years, don't hesitate to ask your mortgage broker questions to make sure you understand everything this loan involves. Working with a broker won't cost you anything as they are paid by financial institutions. All the more reason to get their precious advice!
Here are 6 important questions you should ask your mortgage broker to make sure you have the situation under control.
1. How do I get mortgage pre-approved?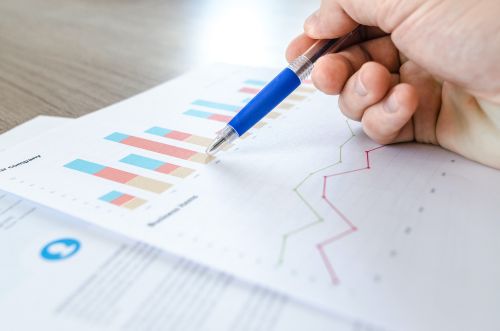 To start your buying project on the right foot, consider getting a mortgage pre-approval. This involves finding out which banks are willing to support you in your buying process and determining what amount might be granted to you. Mortgage pre-approval allows you to set a clear financial goal for your property research.
Your mortgage broker is the best expert to help you shop around for this mortgage pre-approval. Not only will this save you time, but it also avoids damaging your credit report in the event that you face a refusal.
This is because your broker will only provide the banking information necessary to obtain a loan. They will never reveal your identity. Therefore, your credit report will not be affected in the event of a refusal.
Note that obtaining a mortgage pre-authorization does not automatically mean that your file will be accepted. Several factors may be taken into consideration subsequently to confirm or reverse the lender's decision.
In spite of everything, obtaining a mortgage pre-approval bestows numerous advantages.
2. Fixed rate or variable rate: what type of mortgage is best for me?
Choosing a fixed or variable mortgage rate can have a big impact on your long-term payments. While a fixed rate will not change over the span of the mortgage term, a variable rate can vary more or less depending on market conditions.
If you are in any doubt as to which type of mortgage you should choose, consult your broker. While they cannot predict market fluctuations with certainty, they will be there to educate you about current economic data to help you make a decision. They can also suggest the best option for you, based on your tolerance for risk.
3. Are there any additional fees associated with the mortgage?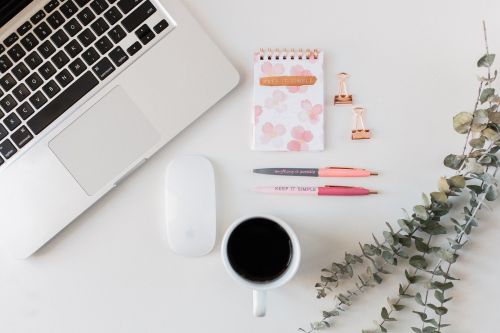 Are you aware that there are many fees associated with applying for and approving a mortgage? Maybe not, but your broker knows this! To avoid surprises and budget accordingly, ask your mortgage broker about the various fees you will need to pay.
Here are some fees you should know about when applying for a mortgage:
Evaluation fees;
Notary fees ;
Fees for looking at your credit report;
Legal and administrative costs (registration or land transfer, for example);
Etc.
4. Is my mortgage collateral or conventional?
There are many types of mortgages in Quebec. Whether open, closed, conventional or collateral, the mortgage you choose involves various terms that you must know and understand at all costs before committing to any one of them.
While the traditional mortgage provides for the same mortgage amount as the loan, the collateral mortgage allows for a larger amount than the original loan. This allows the borrower to have additional funds available for future borrowing from the same creditor.
Your mortgage broker is one of the contacts who can help you distinguish between these different mortgages and their terms. They will also advise you on the type of mortgage that is best suited to your financial situation.
The mortgage you choose will also influence the type of mortgage deed you need to sign.
5. What will be the penalties if I break my mortgage contract before the end of its term?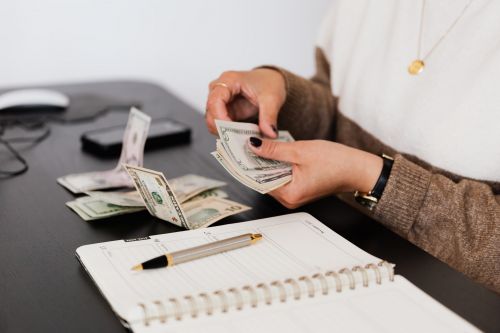 It is unlikely that you plan to terminate your contract before the end of its term when you choose your mortgage. However, it is impossible to predict the future and the consequences it could have on your mortgage plan. Therefore, it's always best to be careful and inquire about the penalties that you will have if such a situation should occur.
As your broker will confirm, terminating your contract can cost you dearly. Your creditor may charge you a termination fee of up to several thousands of dollars!
The amount of the penalty that will be requested is based on several factors, including:
The number of months remaining before the end of your term;
The prevailing interest rates;
The method your lender uses to calculate penalties.
6. Are there prepayment penalties?
As with the previous question, it's best to make sure you know exactly what could happen in such a situation, even if you haven't planned to pay off your mortgage any faster than what is written in your contract.
Your lender may charge you penalty fees if you pay more than expected and cover your full mortgage earlier than planned. The purpose of this financial penalty is to make up for the interest money they have lost.
Find out about the prepayment penalties that are currently in effect with your financial institution (the amount of the penalty and the associated conditions). You can then choose to repay your loan faster or at the agreed pace with full knowledge of the facts.
Also, note that an open mortgage will not lead to penalties in the event that you decide to prepay.
Are you looking for a mortgage broker?
XpertSource.com can help you in your efforts to find a mortgage broker. By telling us about your project, we will refer you to top-rated experts, free of charge! Simply fill out the form (it only takes 2 minutes) and you will be put in contact with the right experts.
Dial 1 833 203-7768 to speak with one of our customer service representatives
---
---
Find the professional you need
Find your real estate professional by filling out the short form