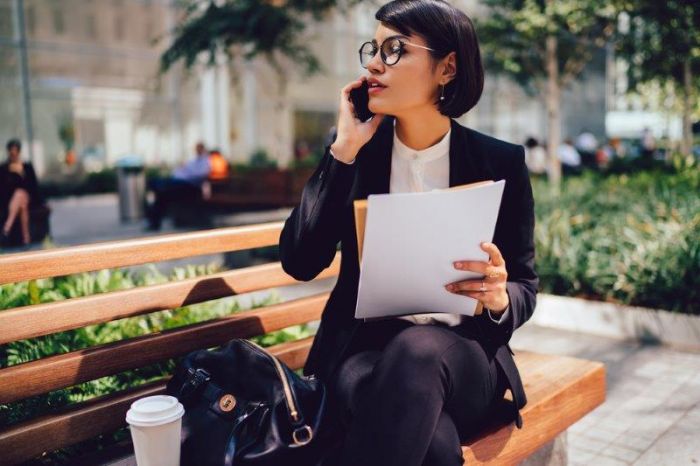 10 tips to negotiate the sales price of a home
Unless the house you are coveting is in a particularly desirable area, chances are you will be negotiating its sale price. This is a good way to save a few thousand dollars and invest them elsewhere, in a renovation project or new furnishings.
You should know that each property is associated with a minimum and a maximum price. The seller will try to get as close to the maximum price as possible, while the buyer will focus more on the lower price. The negotiation process allows both parties to find common ground for the sale price of the property.
As a buyer, you don't know how to start negotiations? Don't panic! We've got a few tips for you.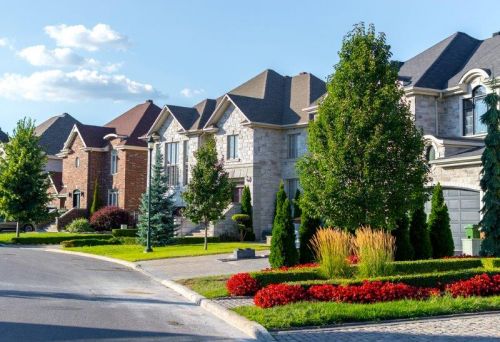 1. Learn about the current real estate market
A little research on the internet will help you find out about the current situation of the real estate market in the neighborhood that you are looking at. By comparing the prices of similar houses to what you are looking for, you will have a better idea of ​​the possibilities in terms of negotiations. Your real estate broker will be able to advise and even negotiate for you when the time comes to make a purchase offer.
2. Take care of appearances
The seduction game between you and the seller will start from the first meeting. You must know how to sell yourself and demonstrate that you are the "ideal buyer". To stand out from other buyers, wear appropriate attire, be cheerful and pleasant and chat with the seller or their broker.
3. Show how serious you are
One of the first steps in buying a home will be to get a mortgage pre-approval. This document gives you the opportunity to know the amount that can be allocated to you by your lender in the context of a real estate purchase. The seller will focus their attention on buyers that already have this document in hand. It is a pledge of seriousness that will certainly make the negotiation process easier.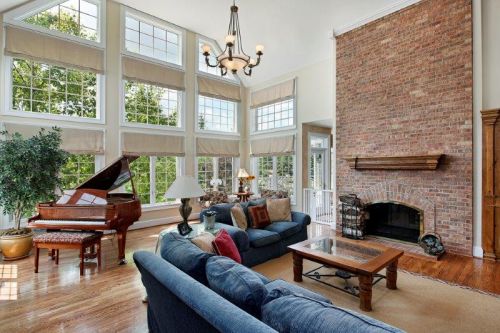 4. Prepare your arguments
During the visit, it is in your best interest to be a keen observer. These small flaws that you will see here and there are important arguments for negotiating the price of your future home. Observe the condition of the kitchen, the bathroom, the windows and doors, the floors and the roof. All the wear and tear you can see will be used to justify the price you offer.
5. Ask the right questions
Talking with the seller is effective in attracting their attention, but also in finding the answers to your questions. It can be very helpful to know how long the house has been on sale. If it has been on the market for more than six months, then your chances of getting the seller to reduce the sale price will be greater.
Why does the seller want to sell their house?
Do they intend to buy elsewhere?
If yes, did they make an offer to buy?
​​In this case, the seller is certainly trying to sell as quickly as possible, even if it means reducing the price. This is a nice solution to investigate!
6. Be flexible
For this point, we are mostly referring to flexibility in terms of dates. When you are talking with the seller, they will ask you the date on which you would like to take possession of the house.
Now is the time to play the flexibility card by being accommodating. If the seller is searching for a new home, they may be interested in finding a flexible buyer who would give them time to acquire their new property. Are you currently a tenant? You could ask your landlord for an additional one or two-month lease. This is a winning solution that would give you greater negotiation skills.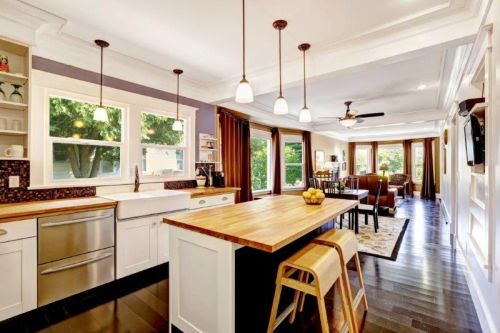 7. Don't be in a hurry
Again, we have to remind you that some rare goods or those located in sought-after neighbourhoods can sell very quickly. Negotiating the sale price is therefore inappropriate and, in these cases, it is better to hurry to submit a purchase offer. However, for goods that are not as popular, there is no point in hurrying.
If the seller has refused your initial offer, remember to call back a few weeks later to see if the house is still on sale. If this is the case, they may be able to reconsider their proposal or offer you a slightly higher price than the one you had originally proposed.
8. Don't forget the inclusions
You should know that there is another way to negotiate the sale price of a house: that of inclusions. Curtains, furniture, a lawnmower or a spa, are all elements that can be included in your purchase offer because the price of different objects and installations can be counted in the thousands of dollars. Talk to the seller; this option might even work out well for them, creating a "win-win" collaboration.
9. Control your emotions
If you have just visited a house that you love, there is no need to tell the seller. Show your interest without overdoing it, because if the seller detects your enthusiasm, they may well refuse to negotiate. Therefore, control your emotions!
10. Be realistic
Unless the home you are targeting is worth a few million dollars, no homeowner will lower the price by $60,000. Knowing this, it is important to remain realistic in your negotiation request. If the house you are looking for is worth $300,000, the owner can go up to $6,000 or even $9,000 maximum reduction. The goal will then be to find the middle ground to satisfy both parties.
Photos: Deposit Photo
Are you looking for real estate experts?
XpertSource.com can help you in your efforts to find a real estate broker. By telling us about your project, we will put you in touch with the appropriate resource persons free of charge. You just have to fill out our form (in just a few minutes) and you can be put in contact with experts.
Do you want to find real estate professionals and get quotes? Contact us at 1 833 203-7768
---
---
Find the professional you need
Find your real estate professional by filling out the short form