What is a reverse mortgage?
If you own your home, you may have heard of reverse mortgages. Unlike traditional mortgages, which help you to buy a home, reverse mortgages allow you to borrow money against the value of your home.
While this may be an interesting solution in some cases, it may not be the best option for everyone. There are several things to consider before taking out a reverse mortgage.
Here's everything you need to know.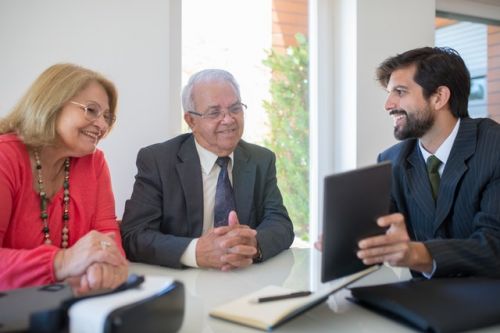 Reverse mortgages, equity release mortgages… What are they for?
Also known as 'equity release mortgages,' reverse mortgages are specialized financial products that allow you to borrow money based on the value of your property. This serves as a guarantee for the loan in case of non-repayment.
The amount borrowed can be used to consolidate your debts, to provide for your needs or to undertake other projects that are important to you.
Taking out a reverse mortgage can serve as a practical solution when a homeowner wants to stay in their home while increasing their cash flow, as it does not require putting the property up for sale. Homeowners can therefore take advantage of the value acquired on their home over several years to obtain the funds they need, without having to move.
Equity release mortgages: who is eligible?
Not everyone can take out a reverse mortgage. To be eligible, you must:
Be at least 55 years old;
Be a homeowner.
If you have a spouse or if more than one person's name is on the title to the property, then each individual must be of the minimum age required to qualify for a reverse mortgage.
You should also bear in mind that this type of financial product is only available for primary residences. In other words, you have to live at least six months a year in the home for which you are applying. A second home does not qualify for an equity release mortgage.
Your eligibility may also vary depending on the type of property you own and the location of your property.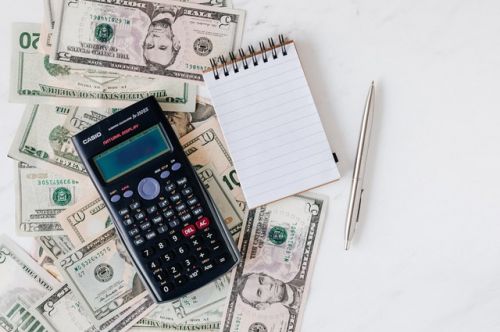 How does a reverse mortgage work?
A reverse or equity release mortgage allows you to borrow up to 55% of the current value of your property. The maximum amount you can borrow depends on several factors, including:
Your lender;
Your age and the age of all individuals listed on the title deed;
Your place of residence;
The type of property you own;
The estimated value of your home and its condition.
Once the amount to which you are entitled has been established, you can choose to receive the money in a single payment or in several monthly instalments to create a stable income. You can then use it as you wish, whether to pay for medical expenses or to take a dream trip.
Unlike a conventional mortgage or mortgage refinancing, the amount borrowed through a reverse mortgage does not have to be repaid on a regular basis, as we will discuss later.
Before you obtain a reverse mortgage, you should be aware that you will need to have repaid any loans or lines of credit secured against your home, and that you will probably not be able to have other financial products secured against your property.
What financial institutions offer this type of financial product?
Wondering where you can get a reverse mortgage in Quebec? You should be aware that this type of loan is only available from certain specialized financial institutions subject to Canadian regulations.
In Canada, two financial institutions offer reverse mortgages: HomeEquity Bank (La Banque HomeEquity) and Equitable Bank (La Banque Équitable).
This is particularly true for the CHIP reverse mortgage, which was formerly known as the Canadian Home Income Plan (CHIP). It is available across Canada directly from the bank or through a mortgage broker.
Equitable Bank offers reverse mortgages in certain large urban centres in Quebec, Ontario, British Columbia and Alberta.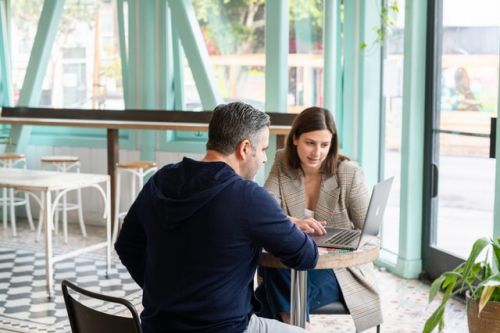 How much does a reverse mortgage cost?
The costs associated with a reverse mortgage can vary depending on your lender and your financial situation. Some fees may be added to the total amount of your loan, while others may have to be paid immediately.
Here are some examples of fees that may be included in your reverse mortgage:
Valuation fees for your property;
Installation costs;
Penalty fee in case of early repayment;
Costs related to closing your reverse mortgage;
Costs related to obtaining independent legal advice.
You should also bear in mind that the interest rate on a reverse mortgage may be higher than that of a traditional mortgage.
Paying off an equity release mortgage
Unlike conventional mortgages or other mortgage financing products, reverse mortgages do not oblige you to repay your loan on a regular basis. In other words, no payment is required from you as long as you remain in your residence.
Reverse mortgages are repayable only in the event of a move, sale or death. You don't have to make any payments before it's due. If you decide to repay the capital and interest of your loan before its term, you may have to pay an early repayment fee.
However, the longer the period between the time of your loan and the end of your reverse mortgage, the greater the amount you will have to repay. Each month, interest accumulates and is added to the amount of your loan. The equity you have in your home will therefore decrease over the years.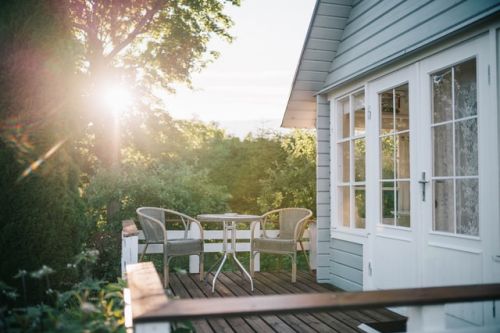 You should be aware that you may have to repay the balance of your reverse mortgage early if you break the terms of your contract or if you find yourself in one of the following situations:
You allow your property to deteriorate until it decreases in value;
You were dishonest when you applied for your loan;
You are using the money for illegal purposes.
If a reverse mortgage ends with the death of the owner, the estate will take care of repaying the balance of the loan.
In any case, the time allowed to repay the total balance may vary. Feel free to ask your lender for more details on this.
Retirement with a reverse mortgage: is it a good idea?
Saving for retirement is not always easy. Many retirees have to lower their standard of living to make ends meet. Once they have owned their home for a number of years and have paid off all their debts, a reverse mortgage can be an attractive solution that allows retirees to maintain their lifestyle.
However, it should not be the first port of call. It is important to consider all the options available to you before moving forward with a reverse mortgage. Your financial institution could offer you other financial products that are better suited to your needs.
You might also consider other alternatives, such as:
Taking out another type of loan (mortgage line of credit, personal loan, etc.);
Selling your house to move into a rental apartment;
Buying a smaller home;
Etc.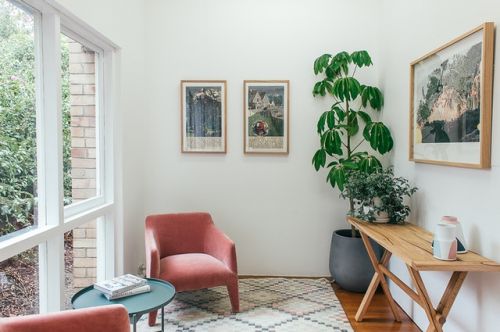 Advantages and disadvantages of a reverse mortgage
Taking out a reverse mortgage can be a good way to achieve your life goals. However, like any financial product, it is not without risk. You therefore need to make sure that this alternative brings you more benefits than drawbacks before making a decision.
Advantages
No regular payments are required for the term of the loan;
You remain the owner of your home;
It allows you to convert part of the value of your property into liquidity without selling it;
The borrowed money is tax-free;
It does not affect Old Age Security (OAS) or Guaranteed Income Supplement (GIS) benefits;
It can be adapted to your needs thanks to payment options (frequency and time of receiving the money).
Disadvantages
The interest rate may be higher than other types of loans;
The net worth of your home decreases as interest accumulates;
Penalties may apply in the event of early repayment;
In the event of death, your estate may have to repay the loan amount quickly;
In the event of your death, your heirs could receive less money than you had hoped for.
You should contact a financial advisor before making any decisions. You should also make sure you fully understand how a reverse mortgage works and its impact on the net value of your home as time goes by.
Are you looking for a mortgage broker?
XpertSource.com can help you in your efforts to find a mortgage broker. By telling us about your project, we will refer you to top-rated experts, free of charge! Simply fill out the form (it only takes 2 minutes) and you will be put in contact with the right experts.
Dial 1 833 203-7768 to speak with one of our customer service representatives
---
---
Find the professional you need
Find your real estate professional by filling out the short form