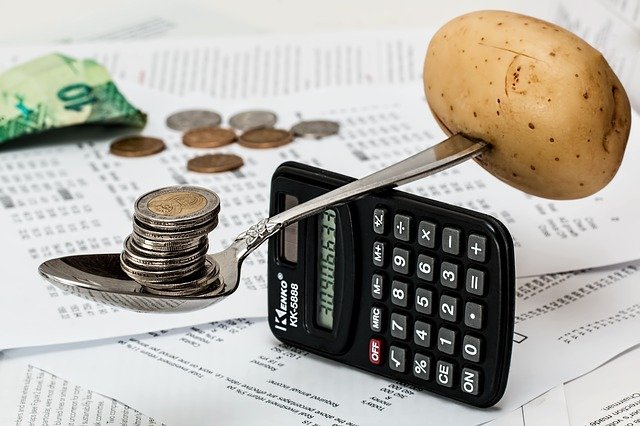 How does inflation affect mortgage rates?
On October 27, 2021, Bank of Canada announced that it would maintain its key rate at the lowest level of 0.25%, in effect since March 2020. However, an increase is expected starting in the second quarter of 2022.
In addition, according to an article published three weeks later in Le Devoir, the inflation rate in Canada was 4.7% in October. This is the highest level reached since February 2003. These two factors point to a gradual increase in mortgage rates over the course of next year.
In this article, we explain the mechanics behind this future increase and the cards you can play while the rates are still favorable.
Inflation, key interest rates and mortgage rates: what's the connection?
These are three economic terms that everyone is familiar with, without always fully understanding what they mean, and without knowing what links them together. Here is an explanation that we have tried to make as simple as possible.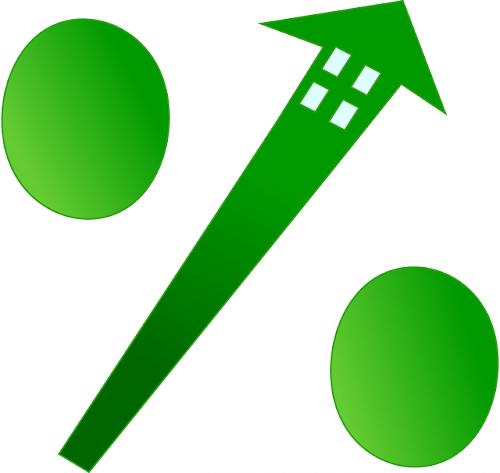 Increasing prices
First, let's get back to basics. Inflation is the increase in the price level linked to a demand for goods and services greater than the supply. High inflation then implies a loss of purchasing power for consumers, and therefore a less optimal functioning of the economy. To maintain economic and financial prosperity, Bank of Canada and the Canadian government have set a target inflation rate of 2%. This varies with the pace of the economy: strong growth in the economy leads to higher inflation.
Bank of Canada's key interest rate
We've heard a lot about the key interest rate lately, but do you know what it is? Also known as the overnight target rate, it is the Bank of Canada's primary tool for controlling inflation. When the inflation rate is high, it increases its key interest rate. And conversely, when inflation is below 2%, it reduces it, as was the case in 2020 with the pandemic. (Inflation rate in 2020: 0.7%.)
Every day, financial institutions exchange money to ensure their customers' transactions. At the end of the day, each institution must settle its payments. To resolve their balances, institutions can borrow funds from each other in the overnight market. The key rate is the target rate applicable for these loans.
The influence on bank interest rates
Although individuals do not have access to the overnight financing market, they are still subject to changes in the key interest rate. In fact, it influences the interest rates of different kinds of loans, including mortgage rates, in particular variable rates. So, when the target for the overnight rate is high, financial institutions also increase their interest rates. This leads individuals to borrow less and spend less. The economy is slowing and so is inflation.
Increasing mortgage rates could help control the excessive growth in house prices. With reduced purchasing power, there would be fewer buyers. This would then be the end of the overbidding phenomenon that we have experienced this year.
What can you do before mortgage rates go up?
An increase in mortgage rates is expected by the end of 2022. It will have an impact on new buyers, but also on people with current loans. Now is the time to take action to avoid paying more interest.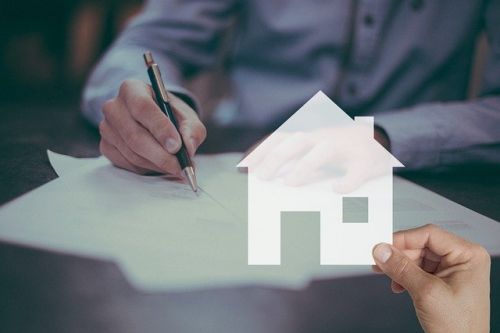 Freeze your interest rate with pre-approval
In anticipation, many Canadians try to obtain mortgage pre-approval in order to freeze their borrowing rates at an attractive level. In fact, according to analyst Benjamin Tal of CIBC Capital Markets, quoted in a recent article in La Presse, "a one percentage point increase in mortgage rates from current levels will cost new buyers an average of $ 230".
A mortgage pre-authorisation guarantees you a capped rate for a period of up to 4 months, depending on the lender. To benefit from it, you must therefore complete your transaction within this period. Of course, this does not commit you to anything and costs you nothing.
To learn more, see our article "How to get pre-approved for a mortgage?"
Switching from a variable rate to a fixed rate
Worried about the next key interest rate hikes? You might be wondering if switching your variable rate loan to a fixed rate one might not be a good option. You tell yourself that even if the fixed rate is higher, at least you will be guaranteed to keep the same payment over the life of your mortgage. First of all, check the loan conditions that you have taken out.
In fact, certain variable rates involve increases limited to 1% or 1.10%. Paying a penalty may be less beneficial for you. Unless there is a drop in income or an increase in your costs since the signing of your loan, your risk of over-indebtedness is low. You should know that before granting a loan to a client, financial institutions submit their financial situation to a stress test to assess their capacity to absorb an interest rate hike of 2%.
Borrow against the equity in your home
The real estate market has not been spared from inflation over the past year. For homeowners who have not yet done so, it might be worthwhile to take advantage of the next period before mortgage rates increase to apply for a loan against the market value of their property.
Depending on your situation, you can borrow between 55% and 80% of the value of your home, minus your mortgage balance. It's an attractive way to finance new projects. There are different options available for you.
Finding the best rate with a mortgage broker
Whatever option you consider in anticipation of an increase in interest rates, a mortgage broker is the professional to whom you can submit your plan. He or she will be able to advise you on the best decision to make according to your situation and assist you in finding the best mortgage rate.
Are you looking for a mortgage broker?
XpertSource.com can help you in your efforts to find a mortgage broker. By telling us about your project, we will refer you to top-rated experts, free of charge! Simply fill out the form (it only takes 2 minutes) and you will be put in contact with the right experts.
Dial 1 833 203-7768 to speak with one of our customer service representatives
---
---
Find the professional you need
Find your real estate professional by filling out the short form