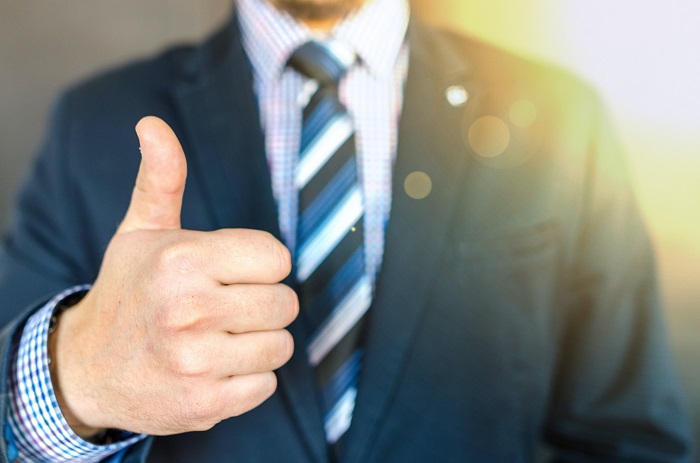 How to become a real estate agent in Quebec in 7 steps
Are you interested in becoming a real estate agent in the province of Quebec? Would you like to know more about the training process to become a real estate professional? You've come to the right place!
In this article, we will break down the process of becoming a real estate agent and obtaining recognition from the OACIQ (Organisme d'autoréglementation du courtage immobilier du Québec) in a few simple steps. This organization plays a crucial role in residential or commercial brokerage by issuing a permit to practice the profession. Obtaining it is compulsory for all real estate agents in Quebec.
Without further ado, here is the procedure to become a real estate agent (nearly synonymous with real estate broker) in Quebec.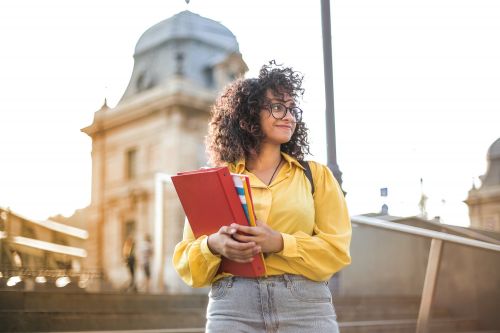 1. Determine your desired field of practice: residential or commercial brokerage
The first step in becoming a real estate agent is to determine the area of ​​practice that interests you. Do you wish to practice residential or commercial real estate brokerage?
While there are no real distinctions from a legal standpoint, since the ethical obligations of each of these types of brokerage are the same, there are many differences in daily practice. Depending on the field of activity, significant disparities can be observed, in particular with regard to the following elements:
The cancellation of the promise to purchase;

Mandatory and recommended forms;

Visiting the building;
Information and the duty to collaborate;
The terms of sale.
Learn more about the differences between commercial and residential brokerage.
2. Following a basic training program recognized by the OACIQ
Obviously, following (and passing) a basic training program is one of the most important steps to take if you want to start a career as a real estate broker. Only after completing your studies will you be able to access the OACIQ certification exam and obtain the right to practice brokerage.
Many educational institutions offer training in Quebec. You can consult the list of establishments offering basic training programs recognized by the OACIQ.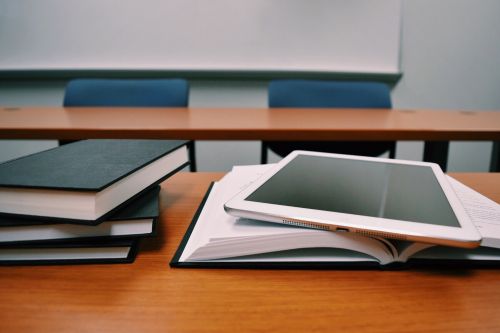 3. Preparing for the OACIQ certification exam
Once the training program has been completed, you can apply to register for the OACIQ certification exam. Passing this exam is mandatory for obtaining a brokerage license, whether you have chosen the commercial or residential field.
The exam simulates a real estate transaction to verify the skills that an aspiring broker should have acquired during their studies. Therefore, it validates the individual's ability to use the various resources at their disposal, to apply them and to adapt them according to the professional context.
You can check out the competency frameworks to find out the skills that must be developed and mastered to practice brokerage ethically and responsibly. These guides will be very useful for you to prepare well for the exam, since, to pass the exam and obtain certification, the candidate must master all of the skills contained in the document for the type of brokerage they want to practice.
4. Registering and taking the exam
When you feel ready, take a look at the calendar of examinations and decide when it's right for you to take it. Also complete the Exam Registration Request form, which you can find on the OACIQ Certification Forms web page.
Do not forget to submit a form, making sure to attach all the required documents and to pay the related fees before the last day of the registration deadline specified in the Details section of the exam schedule. Otherwise, you will be summoned for a later date, according to the dates available on the calendar.
Once registered in due form, the OACIQ will confirm by mail the time and place of the exam, at least one week before the scheduled date. When you are convened, you must present yourself with a valid photo ID.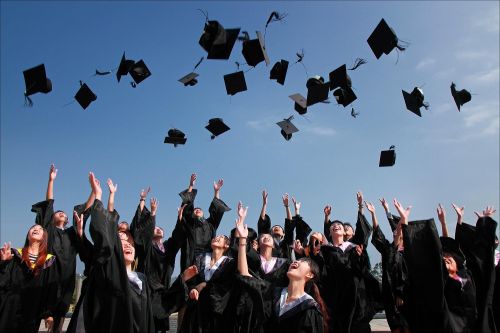 5. Getting your results
You will get your results by mail approximately 30 days after taking your exam. No results are communicated over the phone.
If you are unhappy with your result, you should know that it is possible to request a review of your grade by sending the Request for examination grade review form to the OACIQ, at the latest 15 days after the date of issue of your results. The exam will then be reassessed in its entirety.
6. Submitting a permit request
If you have successfully passed the certification exam, you can take the steps to obtain your license to practice. To do this, you have 12 months following the date of transmission of your result to submit a request for your licence. This request can be made in 3 distinct steps:
1. Determine your brokerage practice.
Will you be acting on your own or on behalf of an agency? Depending on your choice, specific procedures and obligations must be respected.
If you decide to act on your own account, you must open a trust account within 10 days of the issuance of your permit and take part in a start-up session provided by the Inspection Service of the OACIQ.
If you choose to act on behalf of an agency, you will need to take the necessary steps to find an agency, since your issuance request must be signed by the head of the agency for which you will be working.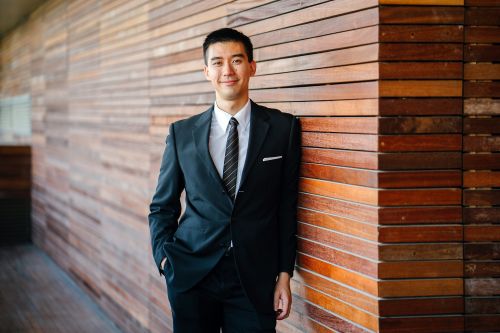 2. Complete the Application for licence issuance form.
Make sure you provide all the required documents.
3. Inform the OACIQ of any criminal record.
Make sure to inform the OACIQ of any penal or ethical offences for which you have been found guilty (if applicable), as well as any bankruptcies filed in the past.
Once you have completed these steps, all you have to do is wait for your permit to be issued, the deadlines for which can extend over 7 to 10 working days.
7. Receiving your license to practice real estate brokerage
Once your application has been made in due form, you can finally receive your license and start your career as a real estate broker. A confirmation email will be sent to you as soon as your permit application is finalized, which will allow you to start practicing.
The license validity period runs from May 1st to April 30th. The amount of duties payable is prorated over the months remaining until the end of April. It is therefore normal that a permit applied for in July costs more than a permit applied for in January. Note that you will be responsible for renewing your license each year by paying the required fees.
Looking for a real estate broker?
XpertSource.com can help you find a real estate expert. When you tell us about your project, we put you in touch with qualified resources for free. Simply fill out our form (it only takes a few minutes) and we will connect you with professionals.
Do you want to be put in touch with real estate professionals and get quotes? Contact us at 1 833 203-7768
---
---
Find the professional you need
Find your real estate professional by filling out the short form