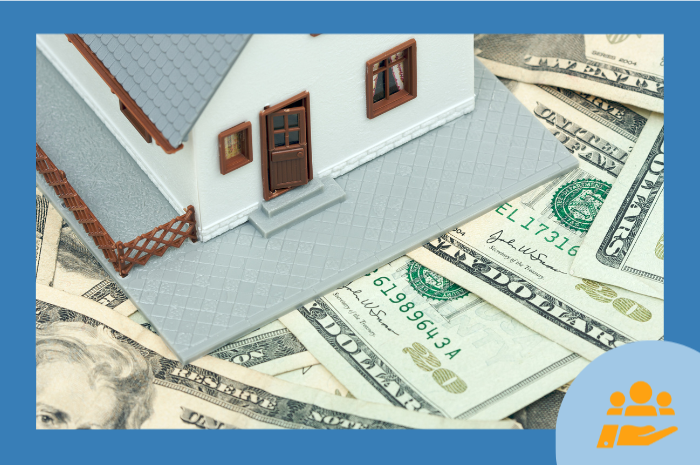 Down payment: what you need to know
Anyone who wants to buy a home knows that a down payment is essential to complete their project. Since this represents a significant amount of money, many will doubt their ability to meet this financial goal.
So, how do you get the money for a down payment? What do you need to know about it? Let us dive into it!
Is a down payment mandatory?
A down payment is needed to buy a house, a condo or any other type of property. Depending on the type of building you are interested in, the lender will require a minimum amount.
But did you know your down payment doesn't have to come from your savings? Indeed, you can use traditional or non-traditional sources, depending on your situation and the requirements of the bank.
Several other alternatives can also help you get the amount you need for your purchase.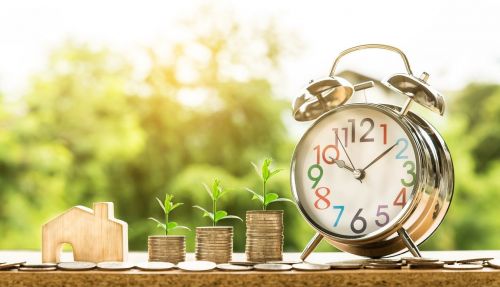 How is the minimum down payment calculated?
Whether you are buying a condominium, a single-family home or a duplex, you must make a down payment of at least 5% of the sale price if the property you are buying costs less than $500,000.
If the price is higher but less than $1 million, you will have to pay 5% for the first $500,000 and 10% for the rest of the purchase price.
Will the house cost more than $1 million? In this case, you will need to make a down payment of 20% of the selling price.
How much should I put down to buy a home?
You will need to come up with at least the down payment required for your type of property. However, you don't have to limit yourself to this amount.
For example, while the minimum down payment for a home priced at $500,000 or less is 5% of the sale price, you can choose to put down as much as 20%, or even more.
Making a larger down payment will allow you to reduce the total amount of your loan and also, in some cases, avoid having to pay mortgage insurance.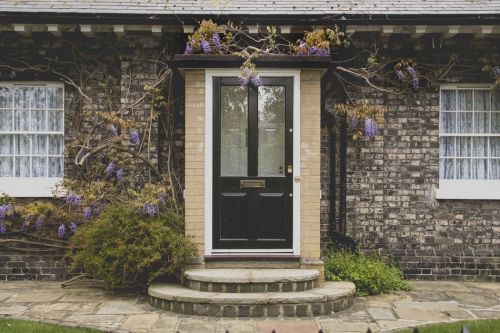 CMHC mortgage insurance
Buyers with a down payment of less than 20% are required to purchase mortgage loan insurance (usually issued by the Canada Mortgage and Housing Corporation). Once this ratio is exceeded, it is generally no longer required.
It should also be noted that the self-employed and those with poor credit may still be required to purchase mortgage insurance despite a higher down payment.
So how much will you pay for this insurance? It usually costs between 0.6% and 4.5% of the mortgage amount. The percentage charged depends on the amount of your down payment. The lower your down payment, the higher the cost.
You have two options for paying off your insurance: either pay the full amount or add it to the total of your mortgage. If you choose the latter option, keep in mind that you will pay interest on this amount.
How can I put together a down payment for my mortgage?
Not sure how to come up with the money you need to buy a home? You have several options. Here are just a few.
1. Use the Home Buyers' Plan (HBP)
If you currently have an RRSP, you probably know that you will be subject to a penalty if you withdraw it before retirement age. However, there is an option that allows you to do so without incurring such a penalty: the Home Buyers' Plan (HBP). This program allows you to withdraw up to $35,000 from your RRSP to use as a down payment or to pay various expenses related to the purchase of your new home.
Will you be taxed on this amount? Fortunately, no. You will have a maximum of 15 years to return this amount to your RRSP without any tax consequences. That is why it is important to ensure you can pay it back before considering this option. You will also have to say goodbye to the interest you would have earned on the money if you had not withdrawn it.
It is also important to respect the date on which you plan to take possession of the premises. The transaction must be notarized no later than October 1st following the withdrawal to be eligible for the program.
To participate, you must qualify as a first-time homebuyer. In practice, this means that you cannot have lived in a home that you or your spouse owned in the last four years. However, there is an exception for divorced or separated individuals.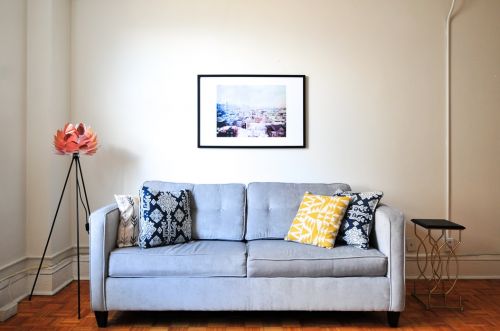 Don't have much money in your RRSP?
Another option is to borrow the missing amount and transfer it to your RRSP. You can then withdraw that amount to repay the amount you borrowed from your bank. Then, you can repay the same amount to your RRSP. To do this, you must however:
Leave the borrowed amount in your RRSP for at least 90 days;
Take the necessary steps several months in advance to meet the HBP deadlines;
File your income tax return.
On this last point, remember that the investment you have made in your RRSP may entitle you to a tax refund. Although the amount of this refund will vary from person to person, the fact remains that it will be an amount that you can use to purchase your home.
2. Ask friends and family for help
If this option is available to you, you are lucky. Although it can be difficult to ask someone close to you for money, you should know that some parents are now deciding to leave part of their inheritance to their children while they are still alive. It is a trend that is growing in popularity, not least because of the high cost of real estate in Canada.
3. Raise the money by saving
To raise the amount needed for your down payment, you may decide to dip into your personal savings. However, you will need to be rigorous and disciplined to reach your goal in a reasonable amount of time.
Saving systematically means putting a certain amount of money each month into a savings account (ideally a high-interest one). The TFSA is also a very useful savings vehicle for short to medium-term projects. The FHSA, a new program of the federal government, is also a very advantageous option.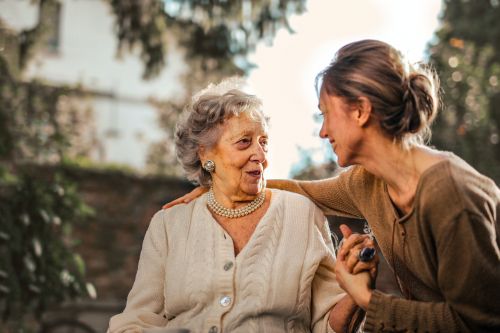 4. Take advantage of the first-time homebuyer incentive
In addition to the suggestions above, it is also possible to get a down payment grant from CMHC. The First-Time Homebuyer Incentive is a participating mortgage loan. The loan is granted at 5% or 10% of the value of the property, with the latter percentage reserved for new construction. The amount received can be used for the down payment.
What about repayment? Before we go any further, it is important to clarify an important point about this source of financing: the repayment amount will take into account the value of the property.
So, if you have got a 5% loan, you will have to repay 5% of the value of your home. The amount you repay may be greater than the amount you originally borrowed, assuming that the property has increased in value over time. Repayment is made when the home is sold or 25 years after purchase, if applicable.
You must meet several eligibility criteria, including qualifying as a first-time homebuyer, having an annual income of $120,000 or less, and borrowing no more than 4 times your qualifying income.
5. Benefit from a gift of equity
While it is not necessarily an option for everyone, buying a home from a close relative can be done with no money. What we are talking about here is a gift of equity that can be used as a down payment.
For example, if the house is appraised at $275,000, but the price at which you purchased it was $200,000, the gift of equity would be $75,000. Of course, you will need the services of a professional appraiser to determine the true market value of the property.
Are you planning to buy a home soon? Do you want to learn more about the financial assistance you may be eligible for? Check out our article about the tax credits that might be available to you.
Are you looking for a mortgage?
XpertSource.com can help you in your efforts to find a mortgage broker. By telling us about your project, we will refer you to top-rated experts, free of charge! Simply fill out the form (it only takes 2 minutes) and you will be put in contact with the right experts.
Dial 1 833 203-7768 to speak with one of our customer service representatives
---
---
Find the professional you need
Find your real estate professional by filling out the short form