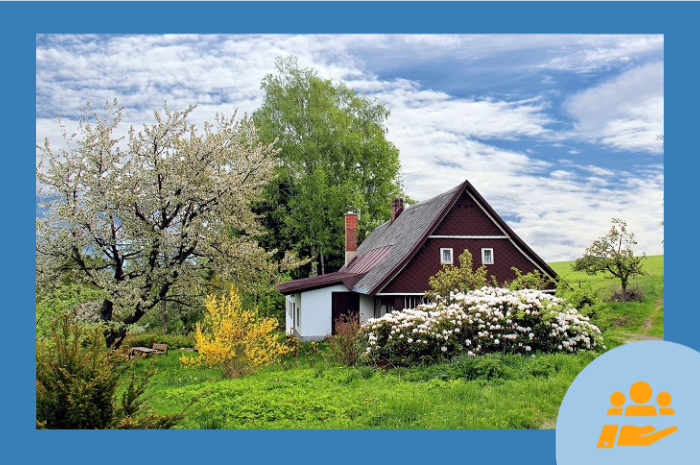 Buying a second home: what you need to know before taking the leap
The acquisition of a second home may seem like an interesting option to satisfy your desire to escape and have a change of scenery. But buying a second home shouldn't happen overnight on a whim.
As with your first home, this isn't a decision to be taken lightly. It requires a significant financial investment and could easily turn into a disaster if the venture is not properly planned.
If, like many people, the idea of purchasing a second home has ever crossed your mind, read the rest of this article. We've gathered all the essential elements that you need to consider before embarking on this real estate venture.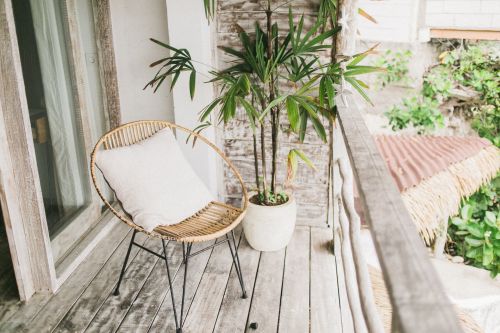 Why buy a second home?
There are several reasons why you may want to buy a second home. Whether it's to satisfy your desire to escape, get closer to nature and your loved ones, expand your family's real estate, or procure a new home for your retirement.
While these reasons are all equally valid, whatever the case, buying your second home should be a well-considered decision. It is best to take the time to evaluate the various options available to you, as well as your financial capacity for such an endeavour.
Make sure to analyze the real estate market in the region where you want to settle. A real estate broker can help you with this.
Evaluating your financial capacity for purchasing
The first step towards completing your proposed purchase is obviously to assess your financial capacity. There is no point throwing yourself into a second home acquisition if you are not able to bear all the costs associated with it.
There is a good chance that you would have to apply for a mortgage at the bank to finance your purchase, either by taking out a new mortgage or refinancing the one you already have. You will therefore need to arrange with the lender to get this money.
The financial institution will assess your borrowing and repayment capacity, as well as your debt ratios. If these are too high, the bank may refuse to finance your project. Note that procuring a second home can increase your taxes and debt, which could hinder you from pursuing other future projects.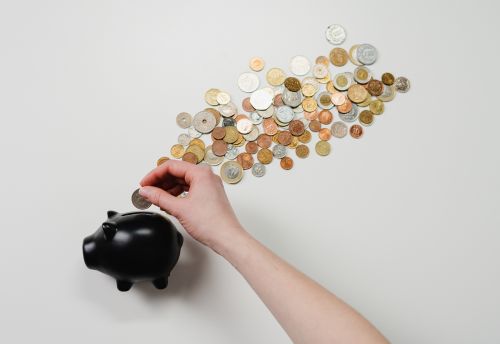 Making profit from a secondary residence: is this possible?
Your financial capacity may allow you to buy a new home, but does it allow you to cover all the costs associated with the purchase of the property? The cost of the property is not the only amount to consider when acquiring real estate. To avoid any unwelcome surprises and ensure your dream does not turn into more of a nightmare, make sure your budget allows you to cover the following expenses:
Down payment;
Administrative costs;
Notary fees;
Cost of any renovations;
Maintenance costs;
Insurance costs;
The cost of transportation (it can be quite a high amount if your secondary residence is not close to your main place of residence).
Since this is a significant investment, it is quite likely that you will want to make your new home as profitable as possible. This profitability will depend, in particular, on what use you want to make of this residence:
Do you want to spend your holidays there and rent it out the rest of the time?
Do you want to spend all your weekends there and rent it out during the holidays?
Do you want to spend all your holidays and weekends there?
Maybe you don't want to rent it out at all?
Obviously, in the latter case, the return on your investment will be much lower than in the other cases. It will be all the more important to assess your financial capacity from the outset so that you can know if you will be able to bear all the long-term costs without any additional income.
In the other cases, particularly the first two, the amount of additional income generated will depend on the season in which you rent out your residence. But don't forget to take into account that renting out your home will also involve additional costs (heating, electricity, maintenance, etc.) that you will need to plan for before making your decision.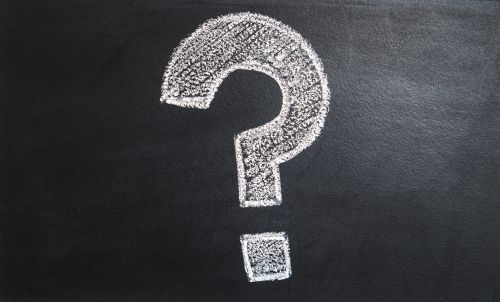 Questions to ask yourself before choosing a second home
Your financial capacity is not the only thing you should look into before you start searching for a second home. You should also take the time to clearly define your needs and desires. This way, you can choose a home that really matches what you want from a place.
Where should I buy my second home? In a town or in the countryside? Near where I live or somewhere further away?
As with any real estate purchase, location remains one of the most important criteria. However, your criteria for the location of this residence may be different to that of your main home.
In fact, since the purpose of this property is not the same, several factors that you may have deemed key when purchasing your first home may not be relevant this time. This is the case, for example, with the distance between the residence and your place of work.
The location of your secondary residence is particularly dependent on your preferences, what you wish to do with the property, and, of course, how often you wish to go there.
How often do I want to make use of my second home?
How much time you want to spend at your secondary residence is likely to influence your decision. If you plan to go there every weekend, it's better to choose a place that's not too far away in order to reduce travel time and transportation costs.
On the other hand, if you only want to go there during your holidays, you can afford to choose somewhere further afield since you won't have to make this trip several times a year.
If you intend to use your secondary residence as your main home once you retire, it may be more beneficial to choose a location close to shops and services.
What type of property would I prefer? A condo or a house? Somewhere big or small?
This is where you can really consider what you want, because most of the time, having a second residence involves having a different lifestyle.
Ask yourself what you would like in your second property that you can't have in your current home. A large plot to make a vegetable garden? A log cabin without internet to fully disconnect from the outside world? A large house by the lake to enjoy your favourite water sports?
Of course, your wishes will also depend on your budget. All the same, you can make a list of all the features you would like to have in your new residence, then select the ones that matter most to you. You will then know what type of property to look for and can make adjustments according to your financial means, either by lowering your expectations or by waiting a little longer to increase your budget.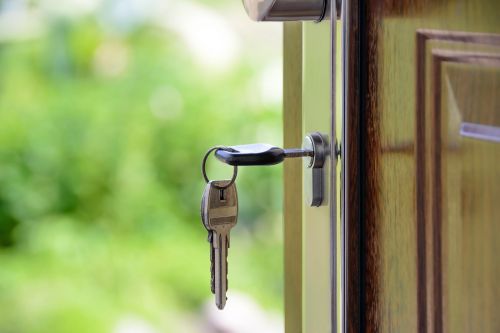 Advantages and disadvantages of buying a second home
Can't decide whether or not to embark on a real estate venture like this? Here is a brief list of some of the advantages and disadvantages of owning a second home.
The positive aspects of purchasing a second property are often psychosocial in nature. Among other things, such a purchase makes it possible to:
Escape from a daily life in which you are often too busy to take a well-deserved break;
Have a second lifestyle that matches your preferences and desires;
Enjoy the beauty of nature (if the residence is out of the city);
Create beautiful memories with family or friends;
Obtain additional income to perhaps make the investment profitable (if the residence is rented out a few times per year).
The disadvantages of buying a second home are usually finance-based. In particular, consideration should be given to:
All expenses associated with the purchase and maintenance of the residence;
Your financial ability to make the acquisition before concluding the transaction, so as not to fall into a precarious financial position;
Additional maintenance costs if renting out;
The time needed to invest in the maintenance of the property;
The fact that buying a second home could negatively affect your credit history and prevent future ventures.
Take the time to weigh up the pros and cons of each of the aspects associated with buying a second home. This will ensure that you make an informed decision.
Are you looking to buy a home?
XpertSource.com can help you in your efforts to find a real estate broker. By telling us about your project, we will refer you to top-rated experts, free of charge! Simply fill out the form (it only takes 2 minutes) and you will be put in contact with the right experts.
Dial 1 833 203-7768 to speak with one of our customer service representatives
---
---
Find the professional you need
Find your real estate professional by filling out the short form