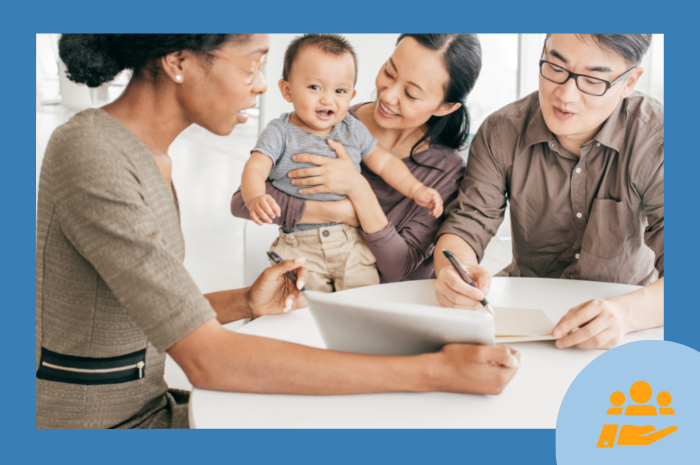 5 things about mortgage life insurance
It's the perfect time to invest in real estate. But before you can purchase a home, you'll likely need to get a mortgage. You'll be committing to monthly repayments over a long period, which is why you might want to consider insurance that will repay the loan should you ever default on your payments due to accident or injury.
Typically, mortgage life insurance is calculated according to your loan balance, amortization period, interest rate, and the number of people you need to cover. In this article, you'll learn everything you need to know about mortgage life insurance.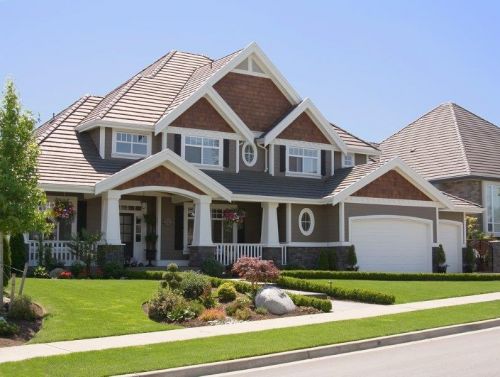 1. Mortgage loan insurance and mortgage life insurance aren't the same thing.
If your down payment is less than 20% of the sale price for the home you wish to purchase, then you have two options : you can spend a few more years saving up for the required down payment or you can purchase mortgage loan insurance. In Québec, the Canada Mortgage and Housing Corporation (CMHC) and Sagen (previously Genworth Canada) share the mortgage loan insurance market. This insurance premium will go towards reimbursing your lender if you are unable to pay your loan and lose the house.
Mortgage life insurance, on the other hand, is something else entirely: it doesn't protect the lender, but your family. When the time comes for you to take out a mortgage, financial institutions will automatically offer you insurance. In the event of death, disability, or serious illness, your mortgage will be assumed by the insurer rather than your spouse or children, thus reducing the strain on your loved ones.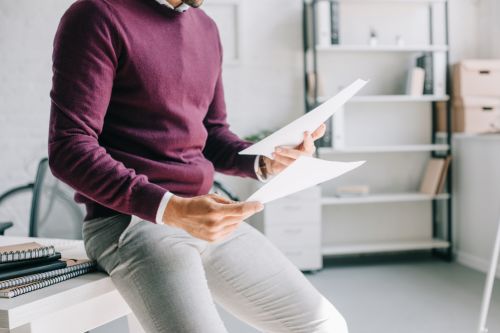 2. Life insurance is about protection, not obligation
When your lender discusses getting insurance for your mortgage, they will try and convince you that this financing product is essential or even inseparable from the loan you plan to take out. However, this is not at all the case. Buying life insurance for your mortgage is a personal choice.
You are under no obligation to take out life insurance that covers your loan 100%. If you and your partner share the mortgage payments and you become ill, then it's likely your partner can continue working while you recover. In addition, your employer's group coverage will surely pay you a portion of your salary. In that case, paying 50% of your monthly installments may well be sufficient, which will obviously bring your insurance premium down.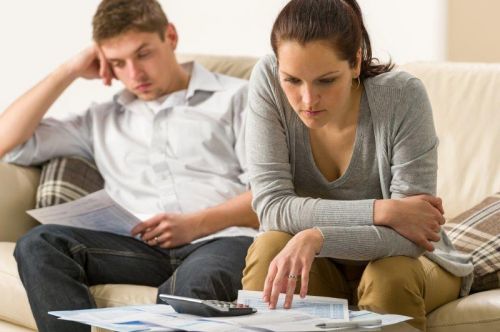 3. You don't have to buy the insurance your lender is offering you
You can't imagine how many Quebecers make the mistake of taking the insurance offered by their lender on the spot, without shopping around for other insurance. That's because there is a common misconception that the loan and insurance must be obtained from the same place. But that is not at all true. On the contrary, comparing both insurance and mortgage loans is an essential part of the selection process.
Some lenders may try to convince you that purchasing life insurance from their company guarantees you a better interest rate. Others would have you believe that you have better chances of getting a mortgage if you take the insurance that goes with it, but there is no truth in such assertions. Taking out mortgage life insurance has nothing to do with your lender. In fact, this kind of decision is based on your credit report and financial situation alone.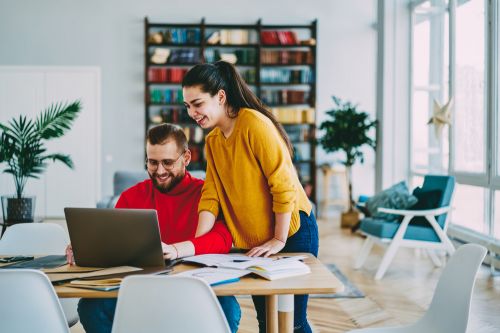 4. You can change insurance any time without being penalized
If you've made the mistake of purchasing life insurance from your lender, the good news is, it's not too late to change your mind. What's more, changing won't bring additional fees or penalties. You are free to switch at any time, even before your mortgage renewal date comes up. By taking the time to shop around for insurance coverage, you're way more likely to find one that's cheaper and better adapted to your needs.
Insurance offers can vary a great deal, as can the amounts payable in the event of death, serious illness or disability. Your monthly insurance premium payments will depend on several factors, as mentioned above in the introduction. You can choose between life insurance, disability, or both. It's important to check what's covered by your employer's insurance plan, as it may supplement your mortgage life insurance. That would allow you to pay less for your monthly payments, while being fully insured.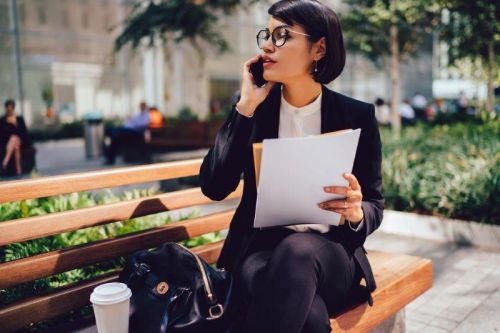 5. A broker is an expert who can find you the right mortgage life insurance for your needs
Did you fail to get insurance when you took out a mortgage? It's never too late to buy insurance, even if you purchased your home some time ago. By using a broker for your mortgage life insurance, finding a product that covers all of your specific needs will be easier and faster.
Are you looking for a mortgage expert?
XpertSource.com can help you find a mortgage broker. When you tell us about your project, we put you in touch with qualified resources for free. Simply fill out our form ( it only takes a few minutes ) and we will connect you with professionals.
Do you want to be put in touch with real estate professionals and get quotes? Contact us at 1 833 203-7768
---
---
Find the professional you need
Find your real estate professional by filling out the short form