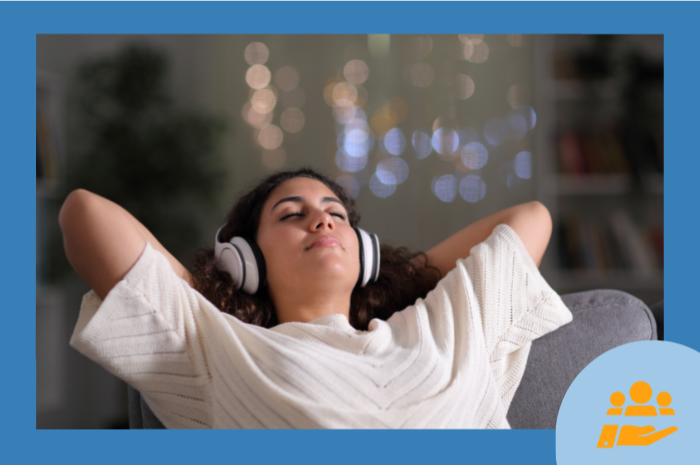 5 reasons to sell your home and become a tenant
Is it better to be a homeowner or a tenant? The jury's still out on that one!
In one of our previous articles, we looked at the benefits of owning your own home. However, if you have already owned your home for many years, you may consider selling your home to become a tenant again.
Whether your children have just flown the nest, you want to move closer downtown, or you have just realized that being a homeowner isn't right for you anymore, renting can represent a very advantageous option. Here's why.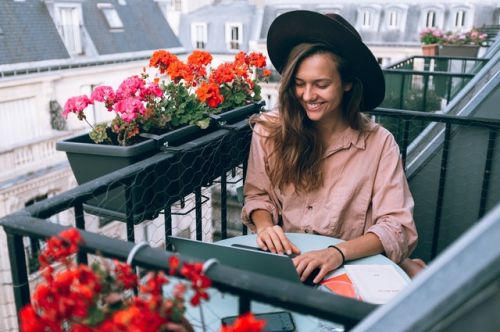 1. A tenant has fewer responsibilities than a homeowner
Let's face it: owning a house isn't easy - far from it! Whether we like it or not, there is always something to do, and sometimes, it's at the expense of our relaxation and leisure time. A variety of responsibilities abound, from the simple tasks of daily life to the many harder ones required to keep the house in good condition.
Maintaining the lawn and the pool in summer, shoveling the snow in winter, negotiating professional contracts for major repairs, minor renovations of the property, choosing materials, replacing defective items and systems... These are just a few examples of your responsibilities when you own a home.
As a tenant, many of these tasks will fall under the responsibility of your landlord. You will no longer have to worry about the obligations related to the maintenance of the building and the management of the property. Your workload will become much lighter and you will be able to put your time and energy where you really want.
2. Being a tenant allows you to have more time for yourself
Owning a home can sometimes be the equivalent of a full-time job due to the many hours that have to be invested into running the property. Yet the majority of homeowners work on a voluntary basis and have another job in order to support themselves. Between these two responsibilities, it is difficult to find a few minutes for yourself.
As a tenant, you don't have to worry as much about house maintenance and repairs. As a result, you have more time for what really matters. Whether you want to have more family time, start a new hobby or finally enjoy some real relaxation, renting makes it easier to achieve these goals by offering you more free time.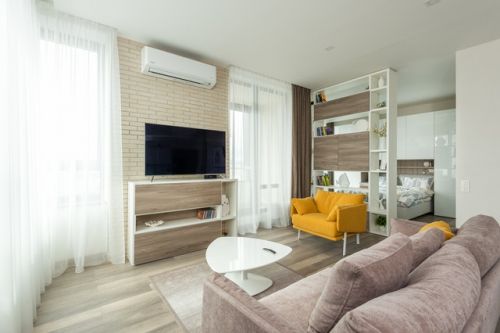 3. Renting offers more flexibility
More time usually means more flexibility. By having a less hectic schedule of home-related tasks, you will be able to accommodate future life projects more easily.
For example, if you want to go traveling for an extended period of time, it's easier to leave if you live in a rental apartment knowing that you don't have to worry about snow removal or grounds maintenance. Your absence will also be less noticeable in a building with many tenants than if you leave your house uninhabited for several days. You can therefore leave with your peace of mind intact.
Living in rented accommodation also offers more flexibility in terms of the possibility of moving. While owning a house is a multi-year commitment, your tenant status usually needs to be reviewed every year when you renew your lease.
So, if the place where you live is no longer suitable, you can simply opt to not renew your lease for the following year and look for a new apartment. Moreover, you will not have to deal with all the steps involved in selling a property, which not only takes a lot of energy, but also a lot of time.
4. Being a tenant decreases your annual expenses
In addition to the time required to acquire and own a property, monetary investment is also an important aspect that changes drastically when switching from owning to renting.
Municipal taxes will no longer be part of your budget. You will no longer be required to pay hefty fees for any renovation costs and the hiring of professionals, since this will be the responsibility of the property owner.
You will also save on your home insurance, since it is less expensive for a rental apartment than for a house or condo that you own.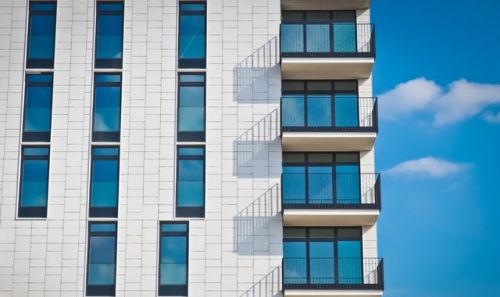 5. Being a tenant allows you to have fixed monthly costs
Most of the time, tenants living in an apartment have more fixed costs and lower monthly costs than homeowners. This is not only due to the price of their rent in comparison to a mortgage, but also due to the fact that building-related contingencies are not the responsibility of the tenants.
For even more stability, some renting prices include various secondary costs, such as the price of heating, electricity, internet, etc. This ensures that tenants pay fixed costs, making it much easier to set a budget and stick to it.
Because both options each have their advantages and disadvantages, it is not always easy to choose between remaining a homeowner and becoming a tenant. Before making a decision, be sure to think about your long-term plans and needs so that you don't regret your choice.
Would you like to sell your property and become a tenant? Consult our sale guide and get in touch with our real estate professionals to help you achieve your goals.
Are you looking for a real estate agent?
XpertSource.com can help you in your efforts to find a real estate broker. By telling us about your project, we will put you in touch with the appropriate resource persons free of charge. You just have to fill out our form (in just a few minutes) and you can be put in contact with experts.
Do you want to find real estate professionals and get quotes? Contact us at 1 833 203-7768
---
---
Find the professional you need
Find your real estate professional by filling out the short form