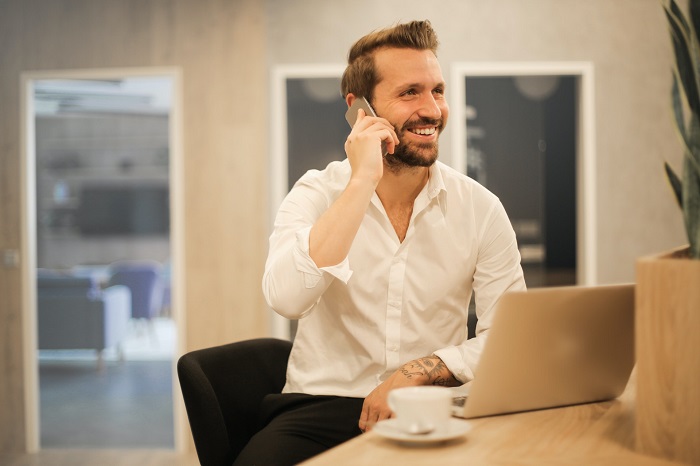 Real estate agent or broker: what's the difference?
Realtor, real estate agent, real estate broker. When it comes time to buy or sell a property, it's not uncommon to encounter one of these terms.
While some people might make a distinction, others don't distinguish between a real estate "agent" and a "broker." Is there any real difference between these terms? Do real estate agents and real estate brokers have the same role? Does the difference depend on whether or not they are associated with a real estate agency?
While these questions may seem straightforward to anyone familiar with the real estate industry, they can be more complex for those with little experience in the field. Given the ambiguity surrounding these terms, it makes sense that some people might wonder if they describe the same profession.
For a clearer picture, it's important to go back a decade and provide some background.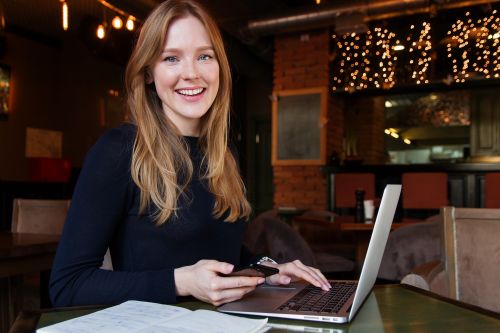 Real estate agent vs real estate broker: is there a difference?
Just a few years ago, the answer to this question would have been "yes." In the early 2000s, a real estate broker and real estate agent were indeed different in Quebec. They both had very distinct roles and functions.
Real estate agents back then were employed by a real estate agency or brokerage house that operated on behalf of a real estate broker. To carry out their role, they needed a real estate agent's certificate of practice. The agent served as the main intermediary between the seller and buyer during a real estate transaction.
Brokers, meanwhile, required a real estate broker's certificate of practice to perform their duties. They were self-employed, either working for an independent brokerage firm or affiliated with a franchise. Since a broker would lead a team and be responsible for all of the firm's transactions, the role was somewhat managerial.
So, in Quebec, the distinction was once real, even if it no longer exists today. In other Canadian provinces, the way the real estate sector is structured hasn't changed much. There is still a significant difference between real estate agents and brokers in the rest of the country.
A brief history of real estate
This separation of roles in Quebec ended in 2010. That's when the Real Estate Brokerage Act in Quebec came into force, triggering a series of important changes.
In particular, the changes affected the term "real estate agent," which was officially replaced by "real estate broker." For example, a real estate broker is required to purchase or sell a house or other property. And while the terms "real estate agent" and "realtor" should be avoided, they remain part of everyday language in Quebec.
Another major change that occurred as a result of the Act was the creation of the "Organisme d'autoréglementation du courtage immobilier du Québec" (OACIQ), formerly known as the "Association des courtiers et agents immobiliers du Québec" (ACAIQ).
In addition, brokerage permits issued by the OACIQ have replaced the certificate of practice once used by real estate agents.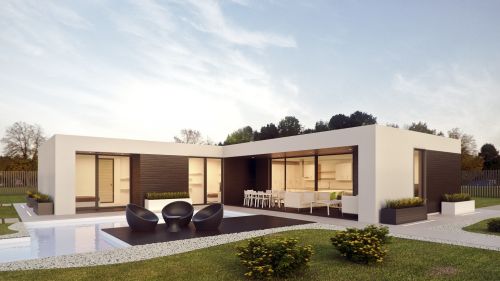 Independent broker vs. broker affiliated with a real estate agency
In Quebec, real estate brokers have the option of acting alone as an independent broker or being affiliated with a specific real estate agency, such as RE/MAX or Royal LePage, to name but a few of the most famous.
When brokers decide to be affiliated with a recognized agency, it's a personal choice. An independent real estate broker is just as competent as a broker working in an agency. However, the Real Estate Brokerage Act prohibits professionals from working for more than one agency at a time.
Independent real estate brokers, for their part, can work in collaboration with many organizations and associations, including the OACIQ, the ACI (Association of independent brokers), the APCIQ (Association professionnelle des courtiers du Québec), etc. These various associations oversee the practice of professionals and defend their interests, as well as those of clients calling on their service.
In all cases, whether independent or not, the real estate broker must get a permit to practice from the OACIQ.
How to become a real estate broker in Quebec
Whether he chooses to be self-employed or to work for an agency, the real estate broker must undergo training in order to be able to practice. This aims to ensure that the candidate really has all the requested basic skills for the practice of brokerage. It is offered by some twenty establishments recognized by the OACIQ.
To find out more about the training that a candidate must follow to become a real estate broker, see our article dedicated to this subject: Becoming a real estate broker in Quebec in 7 steps.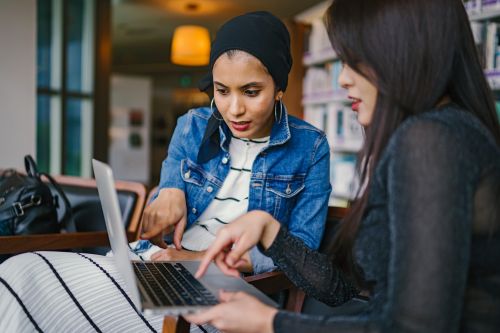 How to choose your real estate broker?
Now that you know a little more about the real estate broker, how will you find the right professional for you? Are you going to turn to a recognized agency? Do you prefer an independent broker or an expert working in a small local agency?
When the time comes to find a real estate broker to assist them in their project, many buyers and sellers do not know where to start. It is quite normal for you to find yourself in this same situation. Among the many choices available to you, it is not always easy to find the professional who best meets your needs.
Did you know that XpertSource.com can help you in your efforts to find the real estate broker you need? Whether it is by consulting our articles for advice, such as 5 criteria for choosing your real estate broker or by filling out our form to be put in touch with qualified brokers in your region, your search for real estate professionals will be so easy!
Looking for a real estate broker?
XpertSource.com can help you find a real estate expert. When you tell us about your project, we put you in touch with qualified resources for free. Simply fill out our form (it only takes a few minutes) and we will connect you with professionals.
Do you want to be put in touch with real estate professionals and get quotes? Contact us at 1 833 203-7768
---
---
Find the professional you need
Find your real estate professional by filling out the short form