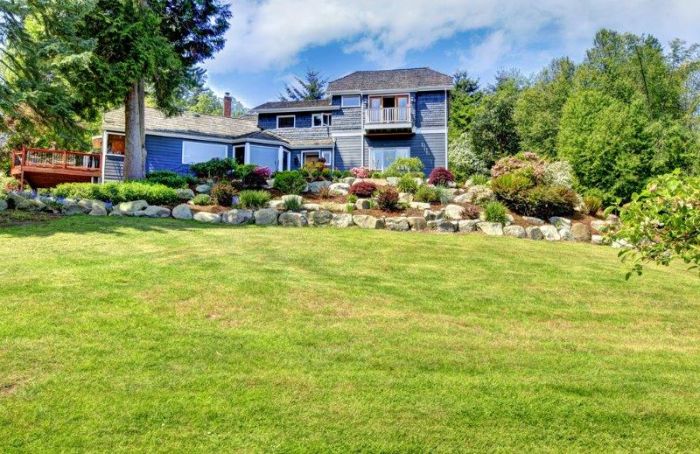 How much does it cost to hire a land surveyor?
You are looking to hire a land surveyor for your real estate or home renovation project? Like many, you are probably wondering how much his services will cost.
In this article, we have compiled the amounts suggested by the Ordre des arpenteurs-géomètres du Québec (OAGQ) for the fees and the services of these professionals. But first, lets take a brief look at the diversified role of this expert.
What services does a land surveyor provide ?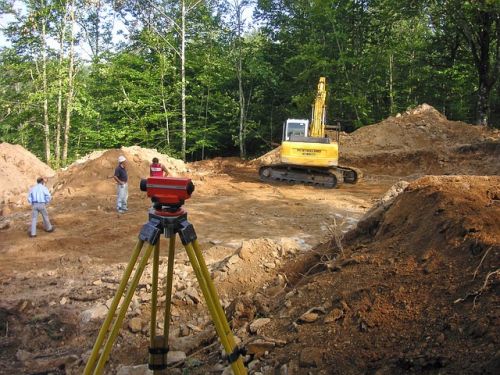 In Quebec, a land surveyor is a public officer who is an expert in property boundaries and geomatics. This type of expert has the exclusive right to all surveying operations affecting private or public land ownership as well as related cartography, geodesy and photogrammetry work. Lets take a look.
Demarcation

: permanently defining the limit between two neighbouring houses;

Technical description

: describing the boundaries of a parcel of land that is subject to special rights;

Cadastral operations:

representing a property on a geographical plan (cadastral plan) and identifying it by a distinct lot number;

Picketing

: giving a professional opinion on the boundaries of a lot;

Certification of rental spaces:

defining the exact areas for rental spaces in a building;

Implantation

: locating the location of a future construction on a site;

Spatial planning

: assisting municipalities in their need for mapping and analysis of geospatial data.
Source: Ordre des arpenteurs-géomètres du Québec (OAGQ)
How to recognize a good land surveyor ?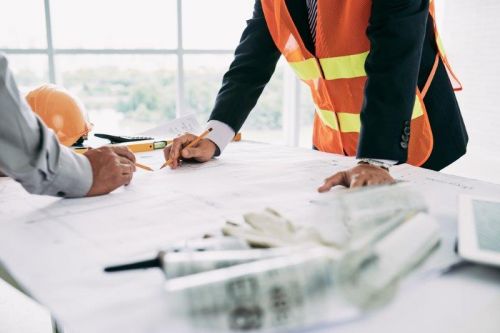 In Quebec, only one academic program allows you to obtain a license to practice this profession. It is the Bachelor of Science in Geomatics offered by Laval University.
Each land surveyor is required to join the Ordre des arpenteurs-géomètres du Québec (OAGQ). This organization ensures the protection of the public through professional inspection, continuing education and discipline. Most of all, it determines the standards of practice and the regulations which guide the members in their professional activities. Membership also provides mandatory insurance.
Beyond this membership, a good land surveyor must possess many qualities, such as :
Have the ability to meet deadlines;
Have a good knowledge of the territory and the regulations;
Propose a clear quote;
Be curious;
Be transparent;
Be meticulous;
Have a good sense of attention to detail.
Before giving you a quote, a good land surveyor will ask you certain questions regarding the location of the property, the size of the property, the presence of natural constraints, etc. It is also very important to discuss with the surveyor the time frame of your project before accepting its quote.
What are the fees of a land surveyor ?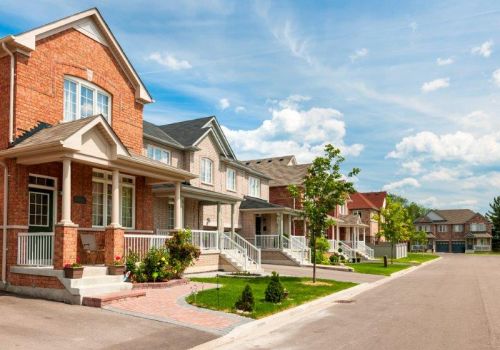 The Ordre des arpenteurs-géomètres du Québec (OAGQ) has establish a 2023 guide of suggested rates for land surveyors. This guide as been published for informational purposes only and serves as a reference for members in order to define fair and resonable fees.
Depending on the level of experience of the expert you are dealing with, the fees for services rendered under normal conditions are estimated as follows:
Junior (0 to 5 years experience): $160.00/hour ;
Intermediate (5 to 10 years of experience): $225.00/hour;
Senior (more than 10 years experience): $295.00/hour.
The expert may also offer a flat fee for his services, depending on the task performed. Below is a summary table of suggested prices* for the different services offered by a land surveyor:
Type of service

Price*

Location certificate

(single-family house in an urban environment)

$1500

Layout and location certificate

(single-family home)

$2180

Layout and location certificate (semi-detached houese) including one certificate per unit

$2705

Staking and staking certificate

(isolated case - investigation excluded)

$1500

Serial staking including the staking certificate (investigation excluded):

First location

$1500

Each additonal adjacent location

$610

Registration

(if required, land survey excluded)

First lot created

$1360

Each additional lot created

$405

Technical description (field survey excluded)

First plot

$675

Each additional plot (same minute)

$235
Source: Suggested fee schedule - Order of land surveyors of Quebec (OAGQ)
* Suggested prices exclude applicable taxes
A minimum of three quotes to choose your surveyor
Before choosing your land surveyor, it is important to solicit at least three quotes. They should be clear, detailed and include a fee schedule for the services requested. This will allow you to compare bidders and select the professional that best suits your needs.
Are you looking for a land surveyor?
XpertSource.com can help you find a land surveyor. When you tell us about your project, we put you in touch with qualified resources for FREE. Simply fill out our form ( it only takes a few minutes ) and we will connect you with professionals.
Do you want to be put in touch with real estate professionals and get quotes? Contact us at 1 833 203-7768
---
---
Find the professional you need
Find your real estate professional by filling out the short form