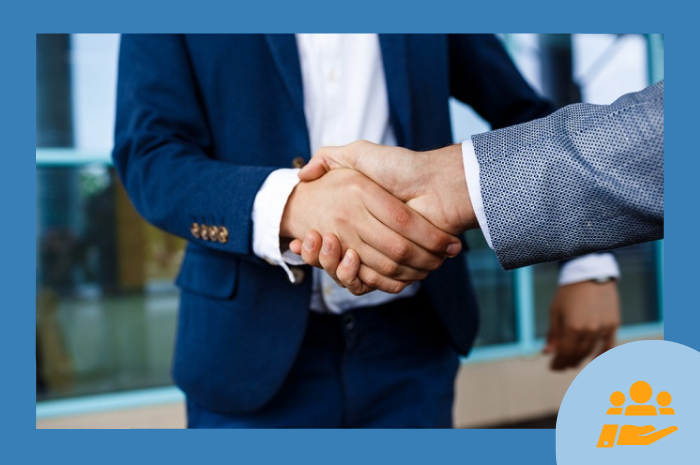 How to choose your real estate broker?
To be successful in matters of real estate, you need to surround yourself with the right people. Among the professionals you will be working with, real estate brokers are undoubtedly one of the best allies to help you make your buying or selling project a reality. But how do you select the right broker?
Not all real estate brokers are the same. Although their role remains the same and they must all hold a valid OACIQ permit to practice, each expert possesses their own experience and work methodology. It is therefore important to compare several experts before making your choice.
Here are a few things to consider when choosing the real estate broker you will work with.
Compare the commission rate
The real estate broker's commission is probably one of the first things that comes to mind when you are considering working with this expert. And it is indeed an important aspect to consider, since it represents, for the seller, several thousands of dollars off the selling price of their house.
Since real estate broker commissions generally vary between 4% and 7%, it is important to compare several brokers in your area. After all, you don't want to pay full price only to find out later that another broker was offering the same service for less.
But while the commission is a key consideration when choosing your real estate broker, it is far from the only aspect to keep in mind. You should also pay attention to the services they offer, as well as to their experience in the field.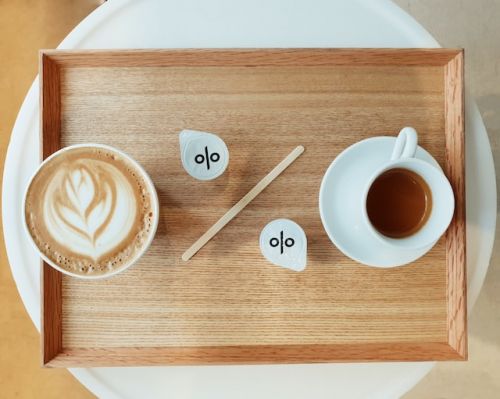 Find out about the broker's experience and track record
This is another important factor to compare when choosing a good real estate broker. Since brokerage is a very competitive industry, with many members and a high turnover rate, it is important to check the number of years of experience of the expert with whom you wish to work with.
In addition to the total number of years of practice, be sure that the broker has experience in the relevant sector. For example, a real estate broker may have 15 years of experience, but have worked most of their career in Montreal. If you are looking for a property in a rural area, they may not have the ideal professional background to best assist you...
Of course, this does not mean that you should avoid real estate brokers who are new to the area. But a professional with solid experience will be better able to prevent potential problems from arising during the course of the transaction.
In addition to this, don't hesitate to ask questions about their work and track record.
How many sales have they closed in the last 6 months?
How many mandates are they currently handling?
How soon do they think they can sell your house or find you that special property?
By asking about these aspects, you can get a better idea of your broker's character and working methods. You will then be able to judge whether or not they are right for you. It is important to find a broker who has a good track record, yet who does not spread themselves too thin across too many clients at the same time. After all, you want your project to be a priority for them.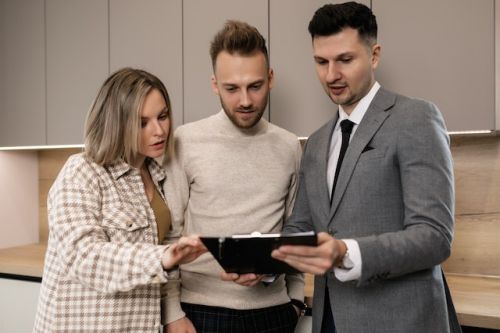 Build up a relationship of trust and quality
Because you are likely to spend a lot of time with your chosen real estate broker, and are entrusting them with one of the most important projects of your life, it is essential that you find a professional you can trust.
You should look for a reassuring presence to help you navigate the many steps and emotions involved in your real estate transaction. So, whether they were recommended to you by a loved one, or you found them on the internet, keep an eye out for the following essential qualities:
Excellent communication skills;
Uncompromising honesty;
Great negotiation skills;
High level of organization;
Good listening skills;
Clarity and transparency;
Availability;
Loyalty.
You can also conduct some additional checks, including with the OACIQ, to ensure that your chosen broker does not have any disciplinary notices or suspensions on file. It might also be a good idea to contact former clients to see if they were satisfied with their services.
Choose your broker in accordance with your real estate project
As mentioned earlier, it is important that you choose a real estate broker who has experience in the area that corresponds to your project. More specifically, they must know and master the specificities related to:
Your desired city and neighborhood;
The type of property concerned (house, condo, plex, business, etc.).
While some experts are more generalists, working with several types of properties, especially within the residential sector, others are instead specialized in certain sectors of the real estate market. For example, this is the case with luxury brokers, commercial real estate agents and those working in the agricultural sector.
Do you need to close your property deal quickly? Tailor your search for experts to your needs. If you cannot afford to wait or delay, it is best to avoid excessively busy real estate brokers or those who only work part-time. Instead, opt for an expert who has more time available and a schedule that suits yours.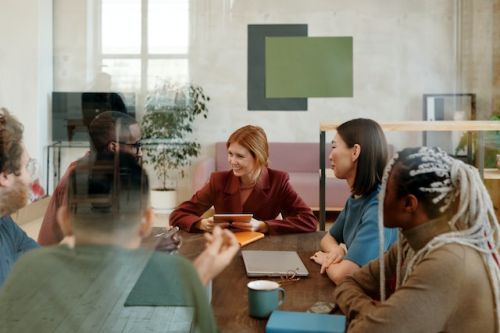 Should I opt for a small or large agency?
Whether or not you choose a real estate broker who is part of a large agency is a personal decision. However, it should be noted that national agencies have several advantages:
The management is more structured;
Your listing will get more exposure;
Their network of contacts (real estate brokers, but also related professionals) is more extensive;
Etc.
In any case, whether you choose an independent expert or a member of a national network, make sure you ask about the broker's service offer, as the business model may vary from one individual to another.
Can you change real estate brokers?
So, you thought you'd found the right person for the job, but they're not quite living up to your expectations? Unfortunately, sometimes the situation may not be what you hoped for and there may simply be a lack of trust in the relationship between you and your broker.
Can you break your contract with your broker? The simple answer to this question is yes, but certain conditions must be met. You should also be aware that a revocable brokerage contract can be terminated at any time, whereas an irrevocable contract must be honoured to the end. Despite this, you have a right of withdrawal, regardless of the contract you have signed.
Keep in mind; however, that signing a brokerage contract should not be taken lightly! It is a legal and official commitment, the importance of which should not be downplayed. Take the time to compare the different professionals you contact before committing to working with one of them.
Looking for a real estate broker?
XpertSource.com can help you find a real estate expert. When you tell us about your project, we put you in touch with qualified resources for free. Simply fill out our form (it only takes a few minutes) and we will connect you with professionals.
Do you want to be put in touch with real estate professionals and get quotes? Contact us at 1 833 203-7768
---
---
Find the professional you need
Find your real estate professional by filling out the short form