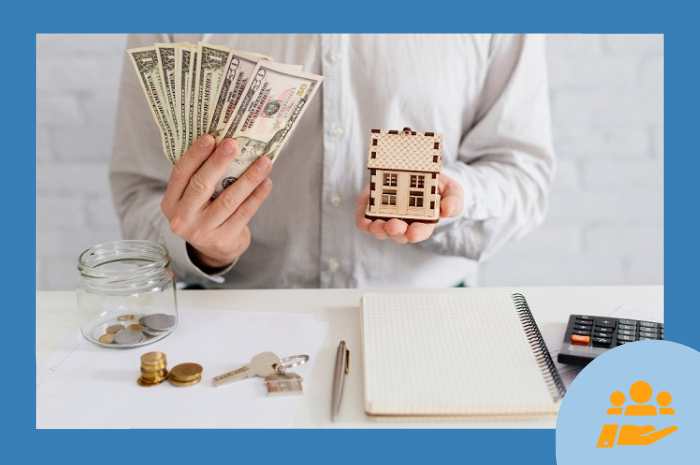 How to choose your mortgage term
When choosing your mortgage, there are several aspects to consider. Amongst these is the mortgage term.
If this is your first property purchase, it's only natural to wonder what this term is and how it will affect your loan. After all, the mortgage industry can be quite complex! But don't panic; we'll tell you everything you need to know.
What is a mortgage term?
A mortgage term is defined as the period during which your mortgage contract remains in effect. This term can vary between 6 months and 10 years, but is most commonly 5 years.
Once the term expires, you will generally need to renew your mortgage as well as the terms that accompany it. Most people have to renew their contract several times before paying off their loan in full. If you have no outstanding balance, you do not need to renew your term.
The term is also one of the factors that has an upward or downward effect on the interest rate you will have to pay. Generally, the shorter it is, the lower the interest rate, and vice versa.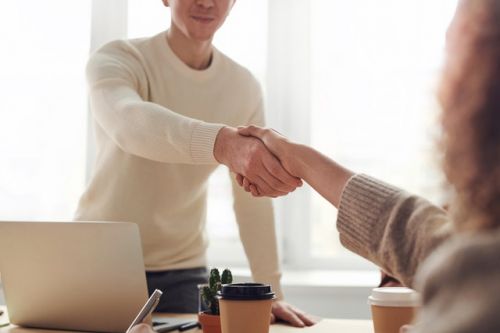 How do I choose my mortgage term?
Now that you have a better idea of what a mortgage term is, how do you choose the one best suited to you? Should you opt for a term of one year, three years, five years? It's not always easy to decide.
There are short, medium and long-term mortgages. Each has its advantages and disadvantages. You will therefore need to evaluate each of the options to determine which one is best suited to your situation.
As mentioned in the previous section, 5 years is the most common term duration in Canada. This is widely considered to be the ideal compromise, as it provides both stability and an opportunity to improve the terms of the medium-term loan. However, it may not be the best solution for you.
To determine the duration that suits you, you must take into account the following:
Your risk tolerance: a longer term is more stable and decreases the risk of the interest rate rising after a few months or years. On the contrary, a shorter period means that you will be more prone to rate fluctuations.
Your personal and financial goals: If you anticipate several life changes, a short-term mortgage will offer you more flexibility.
Short-term mortgages
When your contract lasts 5 years or less, the mortgage is said to be short-term. The shorter it is, the faster you will need to renew it. This means that:
The prevailing interest rate is generally lower than a long-term loan.
You are more likely to experience rate changes. They could fall and save you money, or rise and increase your payments. Your risk tolerance must therefore be higher.
Choosing a short-term contract also allows you to choose between a fixed or variable interest rate.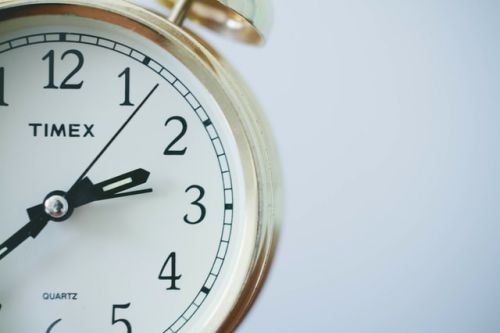 Long-term mortgages
A mortgage with a term of more than 5 years is deemed to be long-term. The main advantage is that it gives you stability regarding your payments and the amount of interest paid. It is thus appealing to those with a low risk tolerance.
It also means that:
You are limited to a fixed interest rate;
Your mortgage rate will be higher;
You'll pay a lot more interest on your home overall.
Also keep in mind that a long-term mortgage binds you to the same lender for many years. You will therefore reduce your bargaining opportunities.
Convertible mortgage
There is also a third alternative that enables you to compromise: a convertible mortgage. This is a short-term mortgage that can be converted into a long-term mortgage, usually at any time.
The terms of this type of loan can vary greatly from one financial institution to another. It is therefore important that you take the time to do your homework before making your choice.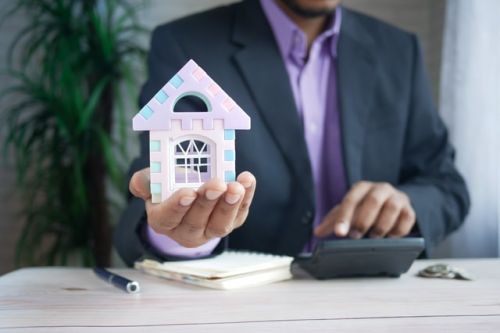 Mortgages: other aspects to consider
Although the term is one of the important aspects to consider when choosing your mortgage, it is far from being the only one! Here are some other decisions you will have to make that will have an impact on how you repay your loan:
Choosing between a fixed rate and a variable rate. Each option comes with its pros and cons.
Choosing the type of mortgage. You will have the choice between an open or closed, conventional or subsidiary loan.
Determining the duration of your depreciation. This is the period over which you are required to repay your entire loan. It is generally set at 25 years.
Determining the frequency of your payouts. These will have a significant impact on the amount of interest you accumulate over the years.
The mortgage broker: your best ally
Having trouble figuring out which mortgage term is right for you? Not sure you understand all the intricacies of your mortgage? A mortgage broker can help.
In addition to providing you with excellent advice and assistance in choosing the type of mortgage, depreciation, rate and term that is right for you, the mortgage broker will also negotiate loan terms for you. In doing so, they will save you valuable time.
Want to find out more about this real estate expert? Learn about the role of a mortgage broker.
Cover image : Freepik.com
Are you looking for a mortgage broker?
XpertSource.com can help you in your efforts to find a mortgage broker. By telling us about your project, we will refer you to top-rated experts, free of charge! Simply fill out the form (it only takes 2 minutes) and you will be put in contact with the right experts.
Dial 1 833 203-7768 to speak with one of our customer service representatives
---
---
Find the professional you need
Find your real estate professional by filling out the short form