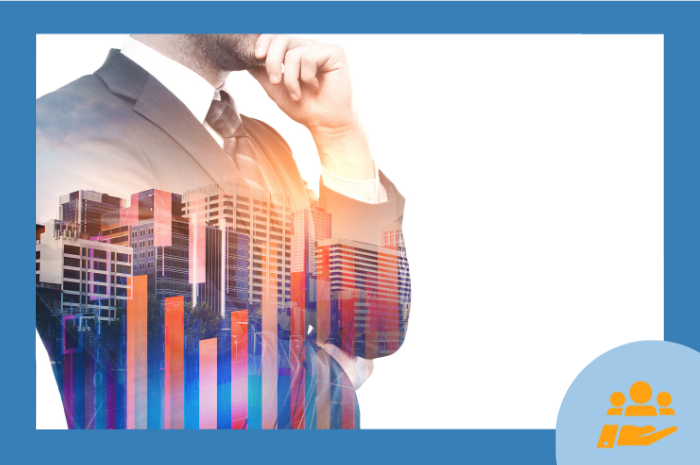 Everything about commercial mortgage brokers
A commercial mortgage broker can help you to find the right loan for your commercial real estate project. Learn more about this mortgage expert.
Financing commercial property projects usually involves a series of steps, with project owners often calling on the services of a commercial mortgage broker to assist them throughout the process.
So what is a commercial real estate mortgage broker? And what is their role and importance? We'll be discussing this below.
What is the role of a commercial mortgage broker?
A commercial mortgage broker is a professional with knowledge and experience of the financing options available for commercial real estate projects. This may include:
The construction of a building with several rental accommodation units;
The purchase of a flat to house company offices;
Buying a warehouse or business premises;
Building a learning centre;
Fitting out and renovating existing commercial premises, etc.
When it comes to commercial mortgages, a broker's expertise means that they are well-placed to advise you on the financing options available to you.
A commercial loan broker can guide you through the entire borrowing process, helping you, for example, to pre-qualify for a loan based on the nature of your investment project.
Unlike the mortgage brokers you find at various financial institutions, a commercial mortgage broker maintains relationships with several investors and lending institutions. As a result, they can offer you more financing options for your loan than traditional mortgage bankers.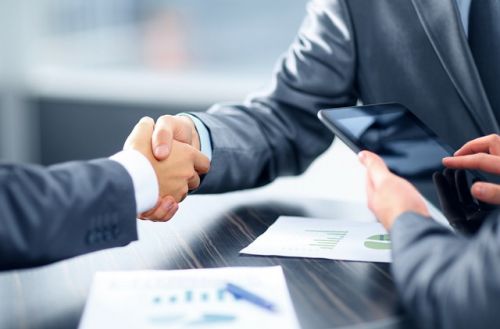 What do commercial brokers specialize in?
The commercial real estate and mortgage brokerage sectors are pretty broad, with various project types.
A commercial broker can use their expertise to help you finance any type of investment requiring commercial premises. This includes commercial premises of just a few dozen square metres, such as the offices of a small business, as well as multi-storey buildings.
As mentioned above, most brokers do not specialize in a single category of commercial real estate. Generally speaking, however, each broker has an area in which they have handled more cases and in which they have more experience.
As every loan case is different, the steps required to finance a cultural centre are not the same as those for building a storage depot, for example. When looking for a commercial mortgage broker, be sure to find out whether the broker has already handled transactions similar to yours.
In addition, feel free to ask whether the brokerage has worked with companies in the same sector of activity as yours. This may be important for certain companies operating in particular industries, or for not-for-profit organizations that may be eligible for funding programmes.
What commercial mortgages does the broker offer?
In terms of the types of loans a mortgage broker can offer you, you can be recommended different financing products for various commercial real estate projects. The options available to you for acquiring your new premises may vary depending on the nature of the commercial use you intend to make of it, as well as other factors, including:
Construction or acquisition;
Cash flow forecasts;
Account statements, etc.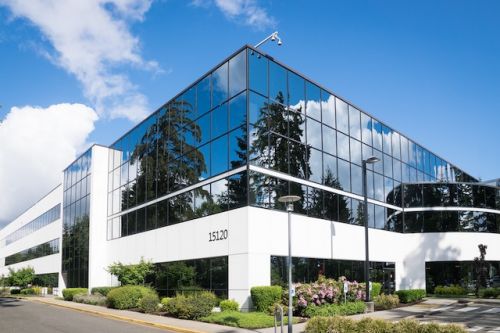 That said, the types of commercial mortgages that a broker can offer you are generally as follows:
Traditional mortgage loans;
Construction mortgages;
Mortgages for specific sectors;
Loans to finance working capital.
To find out more about each type of financing, contact a broker specializing in commercial mortgages, who will be happy to answer all your questions.
How are mortgage brokers paid?
Commercial mortgage brokers are often paid on a commission basis, which can vary between 0.5% and 5% of the total loan. The majority of specialists work on the financing of general property projects, while others may specialize in very specific categories of mortgage, such as building for the provision of tourist services.
When should you use a commercial mortgage broker?
You should use a commercial mortgage broker when you want expert guidance throughout the entire mortgage process, from pre-qualification to closing - and beyond.
If you enlist the services of a commercial mortgage broker, the latter will take charge of examining your loan application. They will analyze the situation with you and suggest the best choice based on your options. A broker can also advise you on:
Loan repayment;
Closing costs to be paid;
Possible pre-payment fees;
And other payment details.
Depending on your situation and the nature of your project, your broker will suggest the best options for you.
Because of their experience with financing companies and organizations across a variety of fields, brokers are generally familiar with several sources of financing.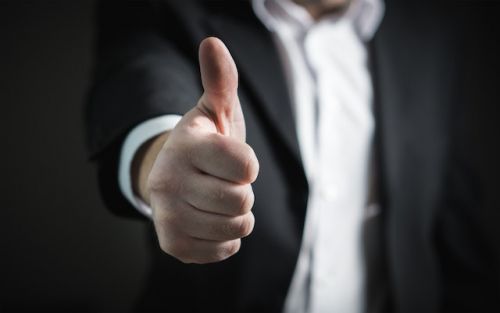 Why use a commercial mortgage broker for your financing?
If you're still wondering whether it's worth consulting a commercial mortgage broker instead of simply consulting your banker, keep in mind that brokers don't work for banks. Their relationships with financial institutions are by no means exclusive.
This is why a broker can compare several choices and offer you the most advantageous financing option, unlike a bank adviser who is limited by the solutions offered by their institution.
So, here are the 7 advantages of using a commercial mortgage broker:
They assess your borrowing capacity;
They structure your mortgage application;
They propose all possible financing options;
They compare several solutions from different banks and institutions;
They analyze and recommend the most favourable financing option;
They negotiate on your behalf with the bank;
They make the process easier and save you time.
These are just some of the concrete benefits of enlisting the services of a commercial mortgage broker.
Are you looking for a mortgage broker?
XpertSource.com can help you in your efforts to find a mortgage broker. By telling us about your project, we will refer you to top-rated experts, free of charge! Simply fill out the form (it only takes 2 minutes) and you will be put in contact with the right experts.
Dial 1 833 203-7768 to speak with one of our customer service representatives
---
---
Find the professional you need
Find your real estate professional by filling out the short form