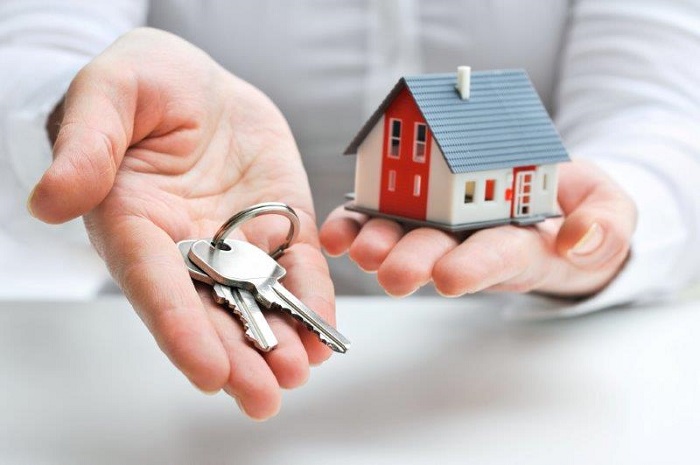 10 mistakes to avoid in order to sell your house quickly
Selling a house is a big challenge and you want to avoid making any mistakes! But when you sell a house for the first time, it can be difficult not to fall into certain pitfalls related to the marketing of your property.
To avoid them as much as possible, it is advisable not to rush into the process, allowing yourself the time to succeed in the undertaking of your real estate sale project. Here are some of the most common mistakes made by sellers.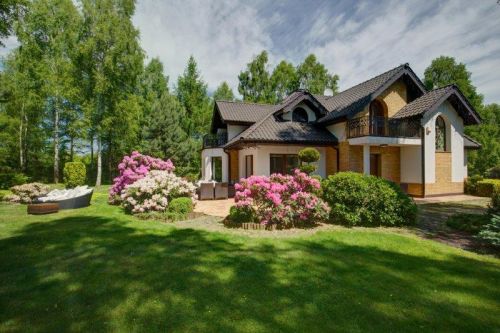 Mistake 1: Neglecting the presentation of your real estate advertisement
Keep in mind that photos of your home are the best way to attract the attention of potential buyers, so choose your main image carefully. The other photos must be of very good quality and should highlight the strengths of the house.
However, photos are not the only aspect to consider in terms of real estate advertisements. The description will be just as important, starting with the title.
Be precise in the description of your property (number of rooms, surface area, location) and make sure to highlight the advantages of the property (patio, swimming pool, hot tub) as well as all the elements that justify the price you're asking for. Let's not be afraid to say it: spelling mistakes look pretty awful on an ad, so get a third-party review before you put your ad online.
Mistake 2: Exaggerating the selling price of your home
Even if your house has gained value since it was acquired, you should take care not to scare off buyers with too high a price. The best way to get a correct estimate of the price of your home is to hire a certified appraiser.
Based on this estimate, you can slightly increase the selling price, as any buyer will always try to negotiate your price in their promise to purchase.
A broker who regularly manages transactions in your neighbourhood with houses of the same type as yours will certainly have some good advice to help you set a selling price. This professional will also be of great help in negotiating the price offered by potential buyers.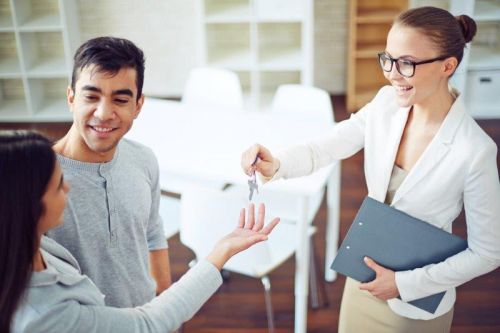 Mistake 3: Believing you don't need the services of a real estate broker
In addition to providing you with reliable advice, a real estate broker will establish a real marketing strategy to interest as many customers as possible from the outset. Using their experience, a broker will be able to easily identify interested buyers.
In addition, you can be sure that your broker will do their best to sell your house, as there is a commission involved (between 4% and 7% of the sale price). They will also ensure your safety by checking all the documents you sign, including the promise to purchase, paying attention to the terms and conditions to be respected.
Mistake 4: Attempting to sell your home in winter
The results of a study conducted by lesaffaires.com are clear: it is not advisable to sell your property in winter. According to this study, the period between May and August is the most favourable for sellers, as sales are more numerous and prices are higher.
This makes sense, since leases in Quebec usually end on July 1 (or a few weeks before or after this date). Spring and summer are, therefore, the best seasons to sell your home quickly. On the other hand, September and October represent a good time for buyers, with prices being lower at this time. It is therefore recommended to wait for good weather before selling.
In the meantime, why not take advantage of the winter period to carry out your renovations? You may not know it, but the cost of renovation is usually cheaper in winter! In addition, a renovated house generally sells for more than a house that has never been renovated.
Mistake 5: Putting the house on the market without doing the necessary work
Your home's aesthetic appearance will certainly be the first element that will attract or scare away potential buyers.
Make sure that the house does not require any work before proceeding with the sale. A kitchen with an optimized space or a bathroom that has been modernized are two aspects that can help you stand out on the market. Also make sure to replace the missing shingles on your roof, refresh the paint on your walls and tidy up the appearance of your driveway.
Mistake 6: Neglecting the preparation stage
When marketing your property, it is essential to be 100% sure of your decision. In most cases, you agree with your broker to proceed with the sale if you find a buyer offering you a suitable price. It is then important to be sure of your choice and not to change your mind along the way.
Have you done any research to find a new home to buy after selling your property? Will the sale price of your home be sufficient to cover your new purchase? If the answer is no, have you contacted a mortgage broker to investigate the possibility of a bank loan?
The preparation stage also involves setting aside a certain budget to cover certain costs such as the certificate of location, pre-sale inspection, evaluation, etc.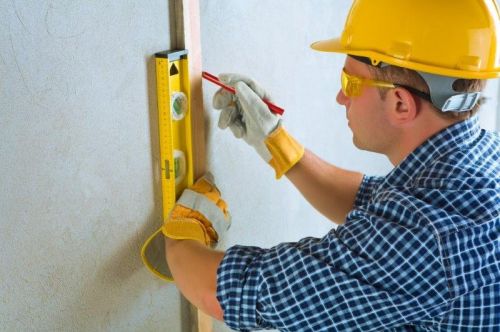 Mistake 7: Hiding big problems from the buyer
The discovery of a hidden defect after the sale of your home can cause you serious problems with the law. In fact, the buyer may ask you to cover the costs relating to the repair work. If the problem is particularly serious, then the sale transaction could be cancelled outright.
If your home is experiencing problems (structure, foundations), it is essential to inform the buyer so that they can negotiate a purchase price that will allow them to do the necessary work. Otherwise, you will have to do the work before it goes on sale.
Mistake 8: Rushing to sell the house
A few buyers have visited your home, but none of them have offered you an acceptable price? You don't have to rush into selling your house at a loss. Instead, take a moment to figure out why your home hasn't attracted any interested buyers. Have you chosen the right time to put your house up for sale?
Is the appearance of your property satisfactory? Is the price in line with the market? Review all of the points in your marketing strategy one by one to identify areas where more work is needed.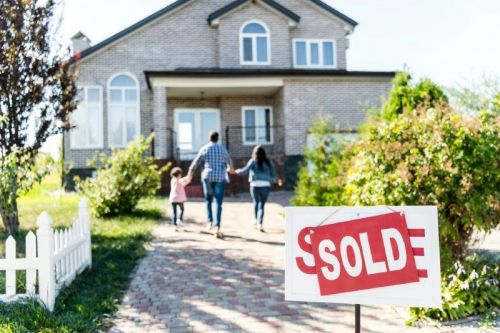 Mistake 9: Failing to display a 'for sale' sign
Some people mistakenly think that this sign is insignificant and that nowadays everyone is looking for a house on the internet. However, it should be noted that many buyers first decide to visit various neighbourhoods before buying. If this sign is placed outside your home, and the house matches with what the buyer is looking for, then there is a good chance they will ring your doorbell.
Mistake 10: Too much emotional involvement
Sentimentally, it can be challenging to sell a house that your children grew up in and in which a multitude of memories were made. However, it is important in any real estate sale to put your emotions aside and focus on the financial aspect of the project. If you find this too complicated, a real estate broker will offer you the opportunity to quickly sell your property with peace of mind.
Photos: Deposit Photo
Are you looking for a real estate agent?
XpertSource.com can help you in your efforts to find a real estate broker. By telling us about your project, we will put you in touch with the appropriate resource persons free of charge. You just have to fill out our form (in just a few minutes) and you can be put in contact with experts.
Do you want to find real estate professionals and get quotes? Contact us at 1 833 203-7768
---
---
Find the professional you need
Find your real estate professional by filling out the short form