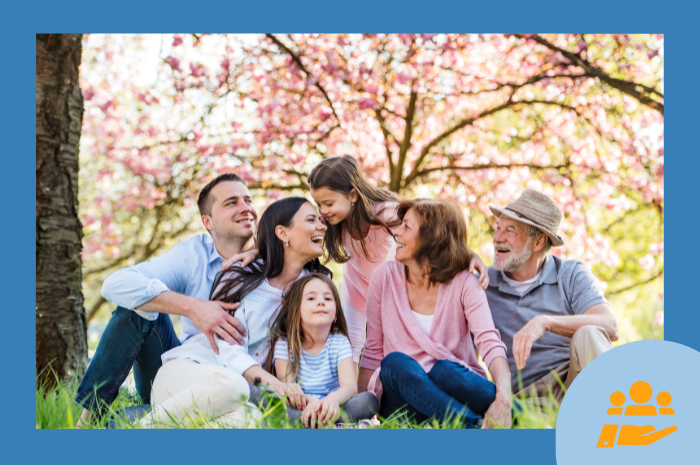 Life insurance or mortgage life insurance: what's the difference?
When you take out a mortgage to buy your new property, your financial institution tells you that you must take out mortgage loan insurance. At the same time, it offers you the possibility of taking out life insurance for your mortgage, this time on a voluntary basis. Should you accept?
Your home is arguably the most important asset you will acquire in your lifetime. It is therefore completely normal to want to insure it and to wish to protect your family in case something happens to you. After all, your mortgage represents a substantial debt that you would not want to bequeath to your loved ones.
The life insurance offered by your lender is therefore an easy and timely solution. You may be tempted to accept the offer on the spot. Your first instinct, however, should be to ask yourself if this insurance is the best option for you. Because it is possible to obtain protection for your mortgage by means of an individual life insurance contract.
But what's the difference between these two types of insurance? Which is best for your situation?
Life insurance vs mortgage life insurance: which one should you choose?
Although it can sometimes be difficult to distinguish between them, there are fundamental differences between individual life insurance and mortgage life insurance, particularly with regard to the beneficiaries who will be covered by the insurance in the event of your death.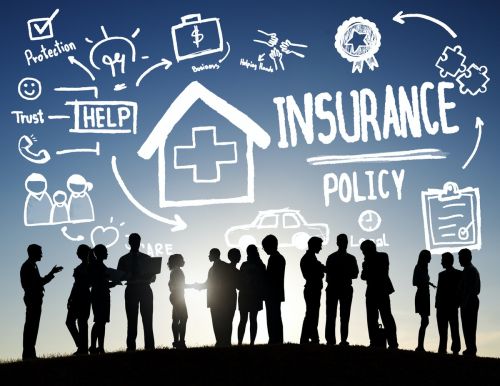 Mortgage life insurance: what is it?
Sometimes called "creditor insurance", mortgage life insurance is offered by the bank and finances the purchase of your property. It is therefore closely linked to your mortgage and your creditor.
The main advantage of this type of insurance is that it is generally much faster and easier to obtain than traditional life insurance. In fact, no medical examination is required to assess your eligibility. By answering a few questions, you will receive confirmation that the balance of your mortgage will be paid off in the event of your death.
Although fairly easy to obtain, mortgage life insurance offers you less flexibility than individual insurance because it first and foremost seeks to meet the needs of the financial institution. You should also know that the premium for this insurance always remains the same, even though your mortgage is gradually being paid off and the amount of your coverage is decreasing.
Mortgage life insurance does not cover the loss of your income in the event of death. While it allows you to leave your heirs a debt-free home, it only reimburses your creditor. As a result, although it is quick and convenient, it is often less advantageous and less flexible than individual life insurance.
To learn more about mortgage life insurance, read our article 5 things about mortgage life insurance.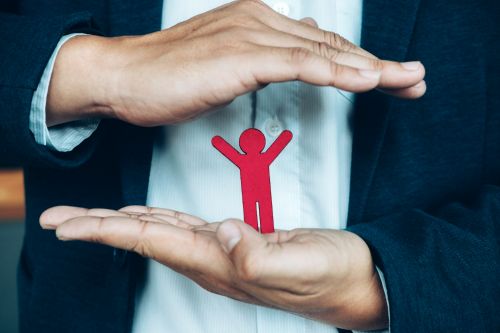 Individual life insurance: what is it for?
Unlike mortgage life insurance, individual life insurance allows you to tailor your coverage to your needs. This allows you to determine the amount of your coverage to include paying off your debts and subsidizing your income in the event of your death. You can also designate who will be your beneficiaries.
Term life insurance is a particularly advantageous choice to protect the financial security of your loved ones. It allows you to have a temporary period of coverage (10, 15, 20 years or more), which you can adapt to the duration of your mortgage if you wish.
In the event that you die during your coverage period, your beneficiaries will receive a tax-free death benefit. They can then use this money to pay off your mortgage or for any other purpose. Since they can use it as they see fit, however, there is no guarantee that the money will be used to pay off the mortgage.
Note that life insurance can be more complicated to obtain than mortgage life insurance. In fact, medical checks are usually performed before the insurance can be taken out. Depending on the coverage chosen, your age and your health status, you may have to answer a more elaborate questionnaire than the one requested by the financial institution. A health examination may also be required before the insurer accepts your application.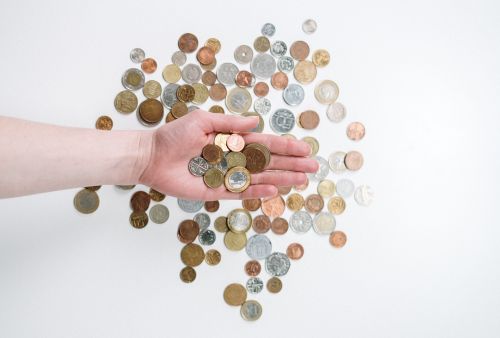 What is the amount of insurance coverage?
Choosing between personal life insurance and mortgage life insurance will affect the amount of your coverage. With mortgage insurance from your financial institution, your coverage will be equivalent to your loan balance. So, if your mortgage is $275,000, your insurance coverage will be equal to that amount.
Over time, your mortgage balance will decrease as you repay your loan. This will also be the case with your insurance coverage. If after ten years you have a $180,000 mortgage left, the bank will only cover this amount if you die. When your loan is paid off in full, the insurance ends. As a result, there is no money for your loved ones.
Individual life insurance offers the possibility of choosing the amount of your coverage. You can either rely on the amount of your mortgage or choose more or less coverage, depending on your needs.
In addition to this, your coverage amount won't decrease based on your mortgage balance. It will always remain the same. In other words, this means that if you have chosen insurance coverage for the same amount as your original mortgage, i.e. $275,000, and at the time of your death your mortgage balance is $180,000, your beneficiaries could pay off your loan completely and keep $95,000 as an inheritance.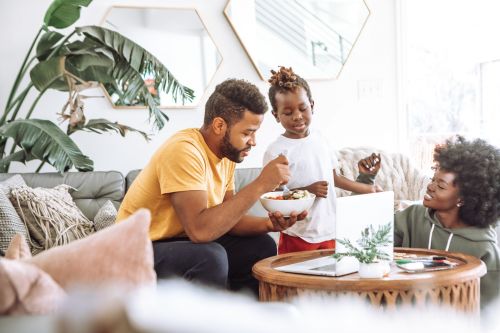 Who are the beneficiaries of life insurance in the event of death?
For Mortgage life insurance, the financial institution is the sole beneficiary. In the event of death, the insurance pays the balance of your mortgage directly to the bank. There is no surplus money to cover other expenses and your loved ones are not entitled to a death benefit.
In the case of individual life insurance, you have the option of choosing your beneficiaries. You can therefore protect your family, who will have more freedom with regard to the use of the amount of your insurance, whether this is to pay your mortgage balance, your other debts, funeral expenses, etc.
What happens in the event of a mortgage transfer?
The two types of insurance also differ in terms of the repercussions if you transfer your mortgage. Individual life insurance allows you to keep the same contract, regardless of which lender you decide to do business with. You will not need to renew your insurance application or provide new proof of eligibility.
Mortgage life insurance, on the other hand, will not necessarily follow you if you choose to change the financial institution for your mortgage. You will probably have to take out new insurance with a new lender, which can be disadvantageous if you have aged or your health situation has deteriorated in the meantime.
Taking out life insurance on your mortgage guarantees you financial security and peace of mind. However, this should not be done on a whim. It's important to think about and compare the options available to you to determine which is best for your situation.
Pictures: Rawpixel and Freepik
Are you looking for a life insurance policy?
XpertSource.com can help you find the life insurance that fits you. When you tell us about your project, we put you in touch with qualified resources for free. Simply fill out our form ( it only takes a few minutes ) and we will connect you with professionals.
Do you want to be put in touch with real estate professionals and get quotes? Contact us at 1 833 203-7768
---
---
Find the professional you need
Find your real estate professional by filling out the short form