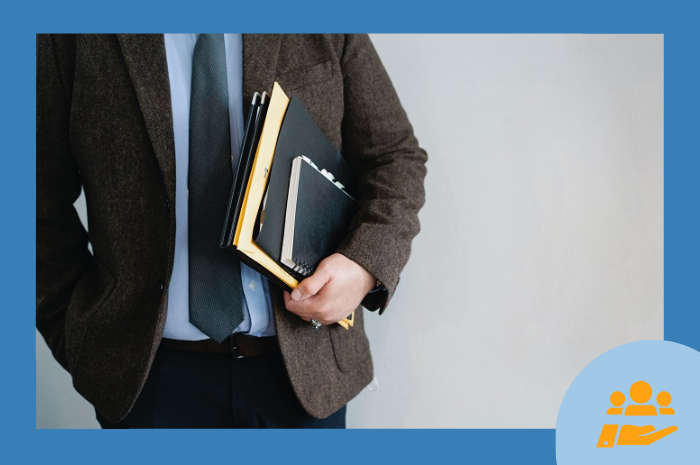 How to become a certified appraiser in Quebec
When the time comes to assess the value of a property, certified appraisers are the first experts to come to mind. Specialized in real estate valuation, an appraiser who is a member of the OEAQ represents an important ally in providing you with a neutral and impartial evaluation of your home.
Few of us, however, are familiar with the process this expert must follow to acquire the knowledge necessary for their work. For this reason, we've decided to take a closer look at the various stages of this expert's training process in this article.
Without further ado, here are the key milestones in a certified appraiser's training journey.
1. Obtain a university degree or apply for equivalence
Aspiring appraisers' careers naturally begin with university studies. In Quebec, three universities offer programs that open the door to obtaining an OEAQ permit:
Université du Québec à Montréal: Bachelor's Degree in Administration (by accumulation of certificates).
Université Laval: Bachelor's Degree in Business Administration (can be combined with the Certificate in Urban and Real Estate Management for further training).
Université du Québec en Outaouais: Bachelor's Degree in Administration (Real Estate Management and Valuation).
If you have already obtained a foreign diploma, you can apply for equivalence by following this procedure:
Have your successful training evaluated by the Ministère de l'Immigration, de la Francisation et de l'Intégration, following the instructions on this page.
Submit a request for equivalence to the OEAQ, providing the appropriate documents. Depending on the Order's response, you may have to take additional courses, complete an internship or pass an exam.
In the specific case of a diploma obtained in France, Quebec has signed an Arrangement de la reconnaissance mutuelle des qualifications professionnelles with that country. If you meet the criteria set out in this document, you can have your application considered on the basis of this agreement.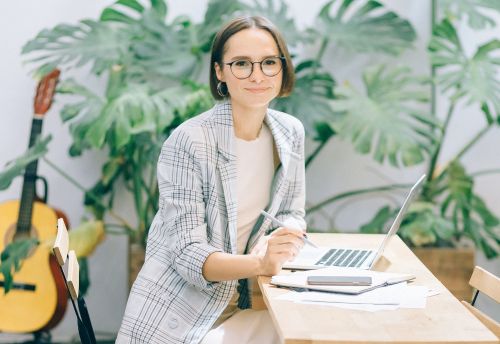 2. Complete a work placement supervised by a certified appraiser
Once you have completed your studies or obtained equivalence, you must complete a work placement within your chosen profession. This internship enables you to continue your learning process, apply the knowledge you have acquired and develop additional skills.
During this internship, trainees are introduced to data collection, land value studies, building inspections, the use of different valuation methods and reconciliation.
The internship is evaluated according to 5 learning areas:
Practical activities: research skills, presentation of files and ability to solve evaluation problems.
Work organization: work planning and application of methods, techniques, laws, regulations and standards of practice.
Professional characteristics: analytical skills, judgment, sense of responsibility, punctuality, attendance and maintenance of professional etiquette.
Communications: communicating with customers, drafting files and reports.
Personal characteristics: adaptability, self-control, self-criticism and discretion.
The internship is carried out over a total period of 48 weeks, divided into one or more periods of at least four weeks, each lasting 35 hours. It is supervised by a certified appraiser who acts as the internship supervisor. Appraisers wishing to take on this role must apply for it and meet a number of criteria:
They practice in an environment that enables trainees to integrate all aspects of assessment;
They have been registered with the Order for at least the last three years;
They have not been required to take a refresher course in the five years preceding the date of application;
No disciplinary action has been taken against them in the five years preceding the date of application;
They have paid all fees and dues to the Order;
They supervise no more than four trainees at a time.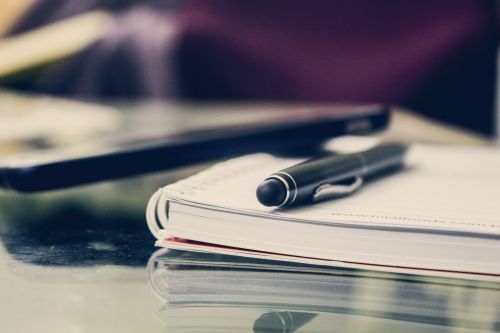 3. Take OEAQ training on professional ethics and standards of practice
The third step to becoming a certified appraiser involves taking the OEAQ training course. Information on this training program is only available to members who have completed their training, when they log on to the Order's website.
The content of this training is essentially designed to ensure that members are familiar with the best practices of the profession and respect the legislative framework surrounding the appraisal profession.
4. Pass the Order's entrance exam
The Order's entrance exam consists of two distinct parts: one written and one oral. To pass the exam, both parts must be successfully completed.
The examination is designed to assess the candidate's ability to apply the knowledge and skills they acquired during their training. It also ensures that appraisal practices are carried out in compliance with the laws, regulations and standards of the profession. It covers the following subjects in particular:
Knowledge of the Professional Code (chapter C-26);
Knowledge of the Order's regulations;
Standards of professional practice;
Applying appraisal methods and techniques.
5. Obtain a permit to practice and be registered with the Order
From the date of issue of the trainee's certificate, the candidate has 5 years to meet the requirements for obtaining a permit. Once these conditions have been met and the permit obtained, the candidate must be entered onto the roll of the Order. They will then be able to use the title of Certified Appraiser and pursue their career.
Are you a real estate expert interested in joining our network?
XpertSource.com can help you gain a new source of customers. If you tell us what you specialize in, we'll put you in touch with customers who meet your criteria. Simply fill in our form and we'll put you in touch with new customers.
Looking for an appraiser to determine the value of your property?
XpertSource.com can help you find a certified appraiser. When you tell us about your project, we put you in touch with qualified resources for FREE. Simply fill out our form ( it only takes a few minutes ) and we will connect you with professionals.
Do you want to be put in touch with real estate professionals and get quotes? Contact us at 1 833 203-7768
---
---
Find the professional you need
Find your real estate professional by filling out the short form