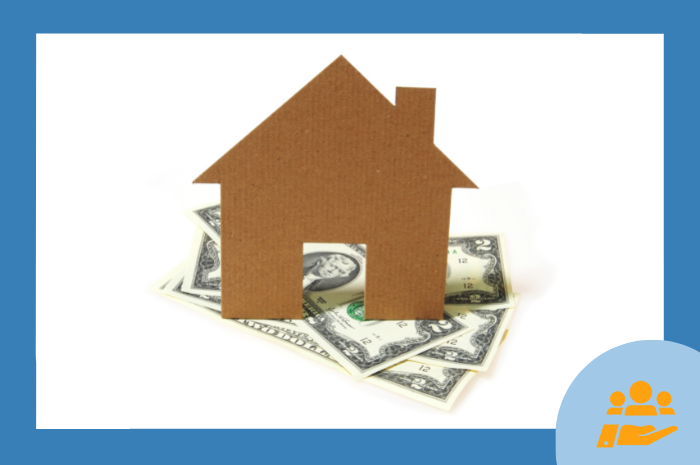 How do I set the selling price of a house?
Want to sell your property? Setting the selling price of your home will be one of the most important aspects to consider. But how do you determine the right price?
Regardless of what motivates your decision, it is clear that you will want to determine the market value of your home as accurately as possible. This is all the more important given that, if your selling price is too low and you could have asked for a larger amount from the buyer, you may be missing out on thousands of dollars.
On the other hand, if your price is too high, you will have a lot of difficulty selling your property. Many potential buyers will likely be discouraged by the cost and will not bother to visit.
The question then arises: how to accurately estimate the sale price of a property?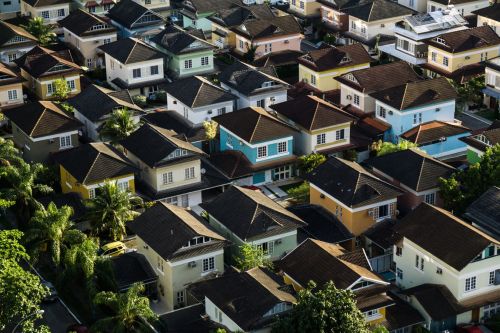 Use the comparable method to determine the selling price
In order to determine the sale price of your property, the best procedure to follow is to use the comparable method. Essentially, this involves comparing your property with other similar properties. In order for the comparison to be valid and relevant, it needs to be made with houses:
with the same surface area;
located in the same region;
of the same type (condo, single-family);
with the same number of floors;
of approximately the same age;
on a similar sized plot of land.
Of course, it will be difficult to find a house in which the same renovation work has been carried out. This is why adjustments will have to be made, especially since certain projects, such as replacing the exterior cladding, renovating the roof or the bathroom or kitchen can greatly influence the sale price of a property.
In fact, you should keep in mind that many elements can cause the sale price of a house to vary, particularly work that is not aesthetic in nature, but that needs to be done in order to ensure the maintenance of the property.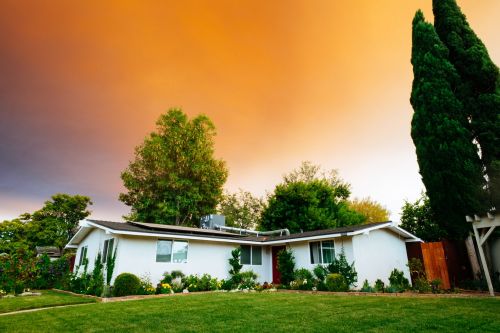 Market value: do business with an accredited appraiser
Although the comparable method may seem simple at first glance, it should ideally be implemented by a real estate professional.
A certified appraiser is one of the experts who can assess the value of your home. As a member of a professional association (The Ordre des évaluateurs agréés du Québec), all of their work is supervised and subject to a code of ethics. Moreover, they have no personal interest in your home's sale price, which makes them the ideal person to assist you throughout this process.
Given the volatility of the real estate market, this fixed price will only be valid for a certain period. As a guideline, if you put your property up for sale while the market is relatively stable, the price determined by your licensed appraiser should be valid for about 6 months. Note that you will have to pay approximately $500 for the services offered by this professional.
While we have emphasized the importance of having a professional carry out this task, you can still undertake this analysis yourself using the Quebec Land Registry. This comprises all real estate transactions carried out in this province. It should be noted in passing that some real estate brokerage sites use this same database to present all the properties sold by sector in an exhaustive manner.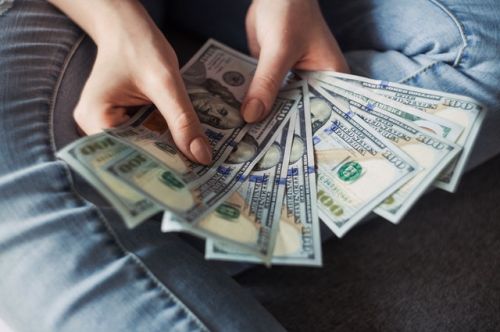 The right price: is it necessarily the right price for your sales project?
Although you have made every effort to determine a fair sale price of your home, it should be noted that there are circumstances that may cause you to deviate from it. For example, if you had to move to another region for a new job, it is probable that the sale of your home would be more urgent.
As a result, it may be necessary to lower the selling price of your home in order to be able to leave your place of residence on time. The ideal situation is, in fact, one where you can sell your property as quickly as possible and at a satisfactory price depending on the real value of your property.
Moreover, if the market in which your home is offered for sale is particularly dynamic, you can be sure that this context will be favourable to the sale of your property. However, if the market is slowing down, you will probably have no choice but to reduce your selling price, even if it is 'fair'.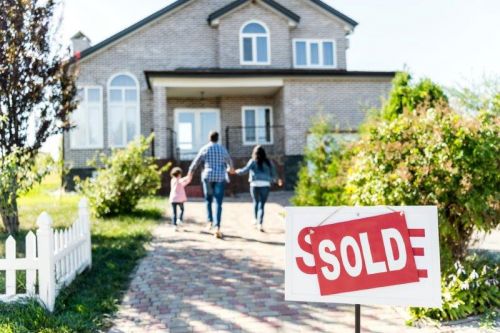 Property assessment: should you trust it?
Although it may be tempting to use the property assessment to determine the sale price of a property, unfortunately this is not advisable. In fact, it is important to know that there is about a year and a half between the assessment of a property and its entry into force (i.e. onto the property roll). This is why the value on your last municipal tax bill probably does not reflect the real value of your home.
Let's not forget that major projects will also have an impact on the selling price of your home. As a result, if such projects were completed after the home's appraisal, the appraisal will clearly not be a good indication of your home's true value.
Finally, it is important not to rely on the popular belief that the selling price of a home can be determined by assuming that it must be 1.5 times the municipal assessment.
Are you looking for a real estate agent?
XpertSource.com can help you in your efforts to find a real estate broker. By telling us about your project, we will put you in touch with the appropriate resource persons free of charge. You just have to fill out our form (in just a few minutes) and you can be put in contact with experts.
Do you want to find real estate professionals and get quotes? Contact us at 1 833 203-7768
---
---
Find the professional you need
Find your real estate professional by filling out the short form