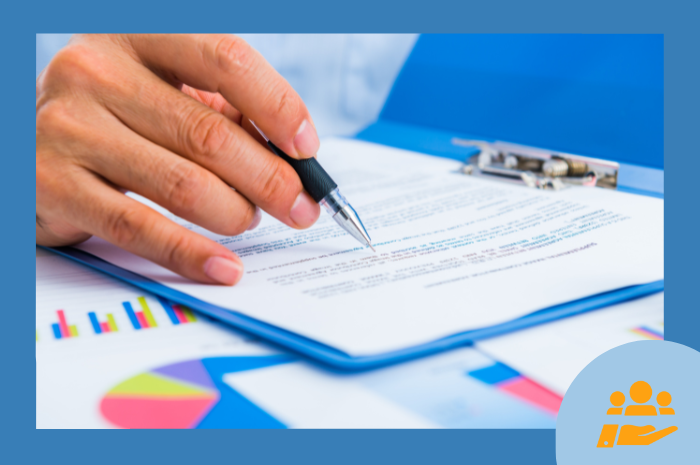 5 factors for choosing a real estate agent
You've barely just started talking about your real estate purchase project, and already, people are starting to refer you to real estate agents. This is admittedly a common practice in Canada, and we all know at least one person who has had to go through a real estate agent to buy or sell a property. Hiring a real estate agent is not mandatory, but it will be very useful if you don't have a lot of time or if this is your first real estate investment project.
Do not make the mistake of hiring just any agent on the grounds that they have been referred to you by a relative. Brokerage is about negotiation, so be sure to meet with several agents and compare bids in order to make the best choice.
Find out what criteria you should use to select a real estate agent for your proposed purchase or sale!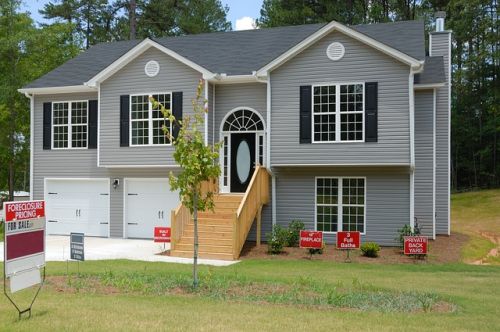 Photo: Pixabay
1. Having the right permits
As with most professions in Quebec, brokerage is governed by the Real Estate Brokerage Act. As a result, all real estate brokers must have a permit from the Quebec Real Estate Regulatory Body (OACIQ). This authorization is obtained after having completed 500 hours of training and passed the OACIQ exam.
Real estate transactions involve significant amounts of money and often represent the goal of a lifetime. For this reason, the OACIQ's mission is to protect customers looking to sell, buy, rent or finance the purchase of a property through a real estate broker. The organization is in charge of supervising the profession so that your real estate or mortgage transaction takes place under the best conditions.
2. Being familiar with the coveted residential sector
Do you know why it is not always advisable to use the same agent as your friend or brother-in-law? Because the properties in question were not necessarily located in the area that you are looking for, just like the type of property they bought or sold. Of course, it is always more reassuring to trust the advice of those close to you, but if you are looking for a good agent, they should be very familiar with the particularities of the sector they cover.
Focus your search on agents who have already managed several transactions in the targeted residential sector. And when it comes to checking their reliability, you always have the opportunity to question their past customers. Comparing quotes is not just about prices, it's also about knowing how to investigate and asking the right questions. In addition, it is best to favour agents with experience in the type of housing you are looking for (which is particularly important for a condominium).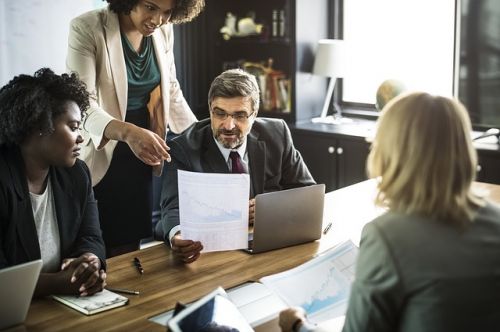 Photo: Pixabay
3. Doing business with a large real estate company
For greater peace of mind, it's better to go to an agent who operates under a national banner. Thus, you will have more chance that the two agents in charge of the transaction of purchase and sale are colleagues, which can make certain things easier.
By doing business with a national company, you will be able to check if their customer service has been recognized. Quality of Customer Service (QSC) is a certification supported by the Quebec Federation of Real Estate Boards and reveals the effectiveness of customer service related to real estate agencies.
According to CAA Quebec, in order to be QSC certified, an agent must accept that his / her service is evaluated through surveys sent to clients once the transaction is completed. To keep their certification, they must maintain a minimum satisfaction rate of 75% or 3.75 out of 5. The good news is that you can easily access these ratings on the QSC website.
4. Having availability
Another aspect to consider during your search process is the agent's availability. If you opt for an agent who is known for multiplying real estate transactions, they risk having less time available to devote to each of their clients.
So before signing anything, test them! Try to reach them outside of office hours and if they do not answer, see how long it takes for them to call back. The success of your real estate purchase or sale project lies partly in the time that your real estate agent is able to spend working on it (visits, marketing, ...) so do not neglect this aspect. Also, absolutely avoid a part-time agent who will, in any case, have less time to devote to you than a full-time agent.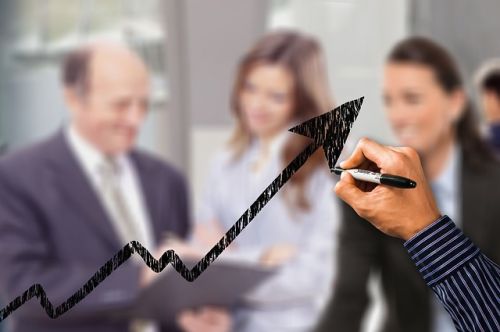 Photo: Pixabay
5. Experience and performance
Because of their profession, real estate agents have a taste for challenge and enjoy trying new things, so be comfortable asking them questions about their performance. How many mandates are they currently working on? How many sales have they managed in the last six months? We will never repeat it enough, ask as many questions as you need if you want your real estate project to take place in serene conditions.
Real estate brokerage is by its very nature a very competitive sector with a lot of turnover, so make sure your agent has a number of years of respectable experience in the coveted residential sector.
Are you looking for a real estate agent?
XpertSource.com can help you in your efforts to find a real estate broker. By telling us about your project, we will refer you to top-rated experts, free of charge! Simply fill out the form (it only takes 2 minutes) and you will be put in contact with the right experts.
Dial 1 833 203-7768 to speak with one of our customer service representatives
---
---
Find the professional you need
Find your real estate professional by filling out the short form