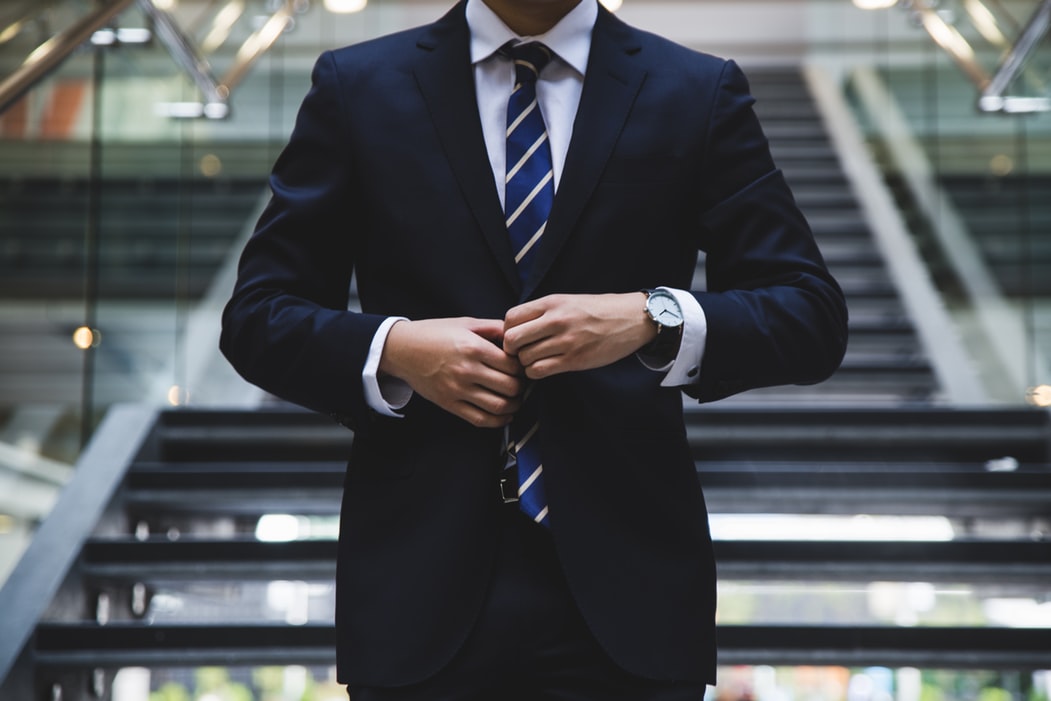 Settling Down in Canada: How to Find a Good Immigration Lawyer
Last modified: 2021/08/20 | Approximate reading time

4 mins
Whether you need a visitor's visa, are looking to come to Canada temporarily or permanently, or are seeking refugee status, you know that legal assistance in immigration law you will be of great help in your situation.
However, in order to reach your goal within a reasonable amount of time and in accordance with the requirements that are currently in effect, you must be sure to choose the right lawyer who will handle your case. The question then is: how to find an immigration lawyer who will accompany you in this process?
Finding a good immigration lawyer: 4 resources in Quebec
1) The website of the Association québécoise des avocats et avocates en droit de l'immigration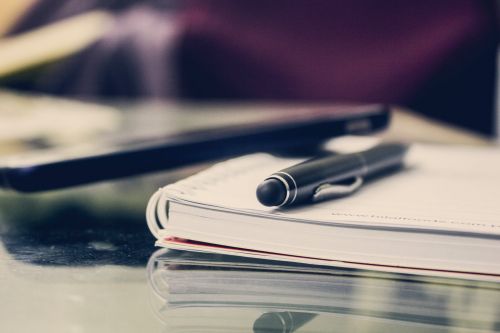 In order to find a lawyer who is specialized in immigration law and who is able to respond adequately to your request, start by visiting the website of the Association québécoise des avocats et des avocates en droit de l'immigration (Quebec Association of Lawyers in Immigration Law). This website presents a referenced list of lawyers working in the field, as well as their contact information. Note that all lawyers on this website are obviously members in good standing of the Barreau du Québec.
However, given the breadth of their field of expertise and the many facets that it involves, keep in mind that not all lawyers working in immigration law are necessarily specialists in each of these facets. That is why it will be essential to get the right information in order to determine which aspects of this field they are specialized in.
Want to get referrals for lawyers working in your area? The AQAADI website offers you a regional referral service, which will allow you to target your searches according to your place of residence.
If you do not live near a lawyer with the proper expertise for your needs, know that consultations can be done remotely as well as in person, whether by phone or through another method of communication such as Skype. For a consultation, you will have to pay around $300.
With regards to the services offered by the AQAADI, it should be noted that this organization does not aim to recommend a specific lawyer, but rather to provide you with the contact information of lawyers able to take care of your case. Moreover, they cannot assist you in obtaining information about your case, acting instead as an intermediary.
2) Facebook Forums and Facebook groups
As is the case in many fields, references provided by unbiased individuals generally present a good overview of the professionals who can provide good services for a suitable fee. That is why it is recommended to visit several forums to take note of the recommendations that can be found in these places.
Facebook groups can also be a good source of information for anyone who wishes to find good recommendations for lawyers. Also, if you already have some ideas in mind about the lawyer(s) with whom you are thinking of doing business, you will probably find comments about them online. These comments can help you confirm your choice before starting any procedure.
3) The Urgence Avocat hotline
If for any reason you need immediate assistance, do not hesitate to call the Lawyer Emergency Line (Immigration Section) at the following number: 1 866 954-3525. Know that this service is available 24 hours a day and 7 days a week. Also, be aware that this phone number is available at all police stations in Quebec.
4) A referral platform
XpertSource.com is an expert referral platform. We aim to help people find reliable immigration lawyers and consultants to deal with their cases. Simply fill out the form here and you will be put in touch with qualified professionals who will be there to accompany you according to your needs.
How to identify a bad immigration lawyer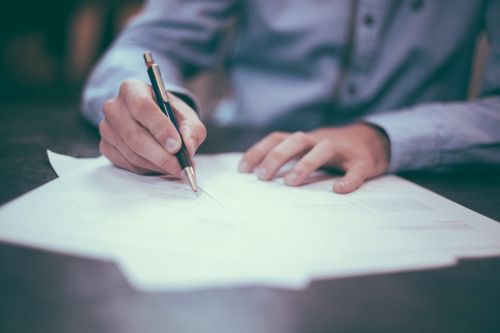 To make sure you choose a good immigration lawyer, be advised that they must abide by high standards of honesty and integrity. That's why you should be wary of any lawyer who:
Asks you to sign a blank document;
Asks you to sign documents that you do not understand (partially or totally);
Recommends that you do not disclose certain information about your personal situation or that of your family;
Suggests that you use falsified documents;
Seems elusive in answering your questions;
Asks you to provide original documents.
Regarding this last point, let us specify that the reason for this recommendation lies in the fact that the original documents can be used to steal your identity. Also, remember that a good immigration lawyer will have no problem signing a receipt after each payment. If they refuse such a request (which is obviously legitimate), you have good reason to be suspicious and to question your choice.
Furthermore, they should provide you with copies of all completed documents on your behalf and keep you regularly informed about the progress of your application and the progress of the proceedings that have been initiated. Finally, be aware that a good immigration lawyer will never ask you to deposit money in a personal account, nor to transfer money through a money private transfer company.
Are you looking for an immigration lawyer or consultant
XpertSource.com can help you in your efforts to find an immigration lawyer or consultant. By telling us about your project, we will refer you to top-rated experts, free of charge! Simply fill out the form (it only takes 2 minutes) and you will be put in contact with the right experts.
Dial 1 833 203-7768 to speak with one of our customer service representatives
---
---
Find the professional you need
Find your real estate professional by filling out the short form