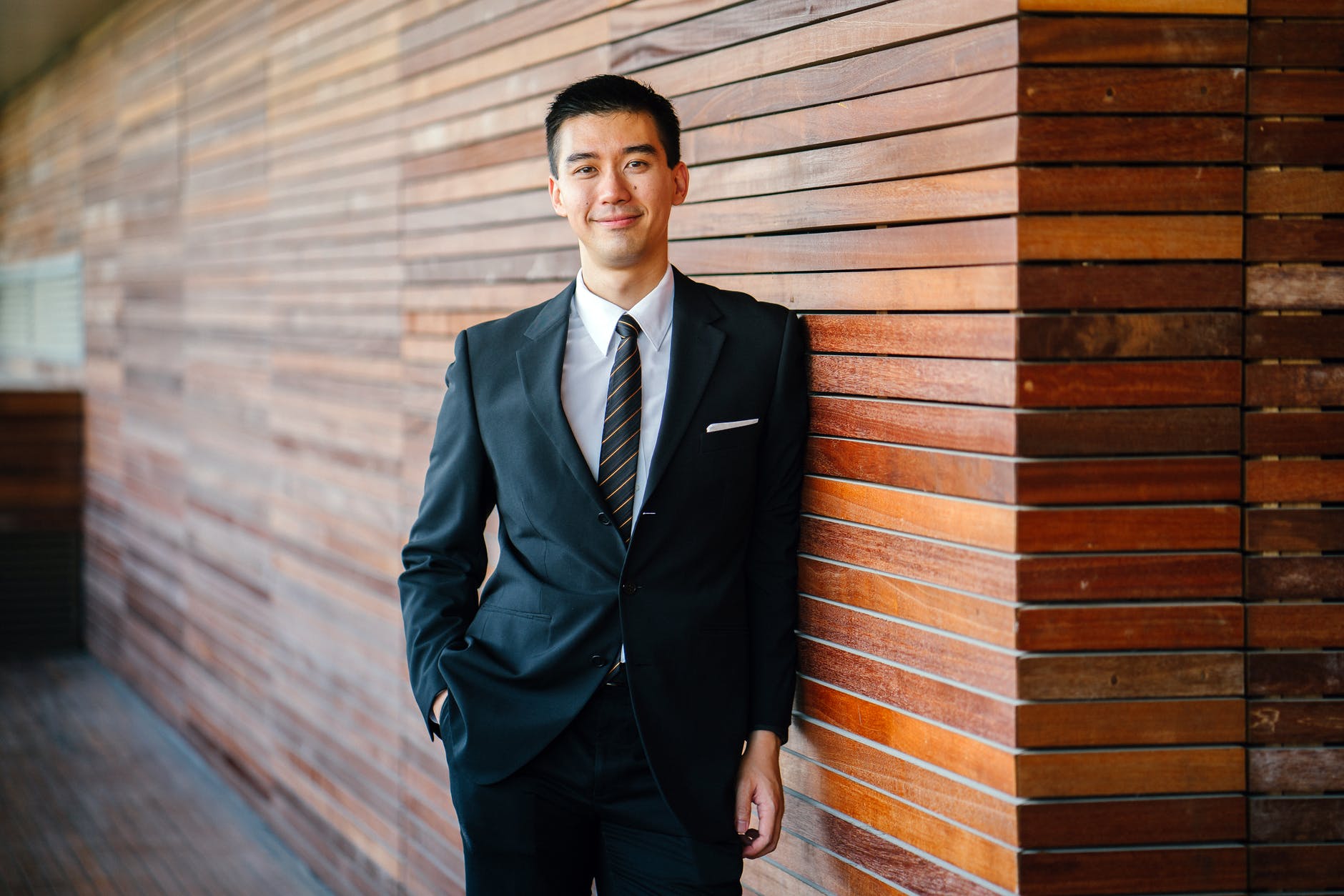 Gaining permanent residency in Canada: 4 things to know
Last modified: 2021/08/20 | Approximate reading time

3 mins
Are you looking to become a permanent resident in Canada? This huge decision involves many questions concerning the request itself, but also regarding the rights and duties related to obtaining this status.
In order to answer these questions, here is everything you need to know about getting permanent resident status in Canada.
What you need to know about obtaining your permanent residency
1) There are restrictions on permanent residency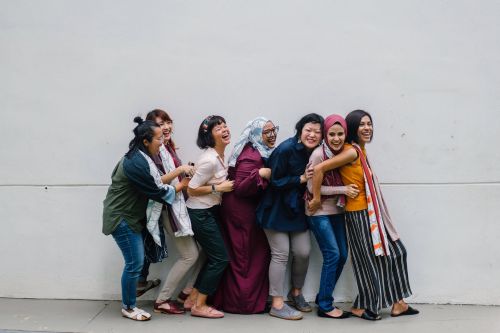 First, you should know that a permanent residency status does not lead you to get a Canadian passport. Instead, it enables you to obtain a permanent residency card, which must be presented to the customs authorities when entering and leaving the country.
Permanent resident status does not allow you to vote in federal elections or to apply for positions involving public office, such as employment in federal elections. Also, note that any job that requires a specific authorization, such as becoming a judge, is inaccessible to permanent residents. In fact, a permanent resident is not allowed to work as a member of a jury, except in the Northwest Territories, Nunavut and Manitoba. In addition, they cannot be hired in the Canadian Armed Forces.
2) Your permanent resident status earns you certain rights
On the other hand, obtaining permanent residence does give you access to several advantages. In general, permanent residency earns you the right to live, study or work in Canada (no time limit to abide by), without the need to undertake other administrative procedures or to provide additional documents.
Also, permanent resident status gives you access to free education in the public sector, whether at the primary or secondary level. Secondly, it should be noted that this status also allows access to free health care in the same way as that of a Canadian citizen. Lastly, note that permanent residency allows those who hold it not to have to provide a travel authorization (AVE) in order to enter the country and allows them to be protected by the Canadian Charter of Rights and freedoms.
3) You will have to assume certain obligations
As soon as you gain your permanent resident status, you must fulfill certain obligations. Among these comes the obligation to comply with the laws in effect in Canada and promulgated at all levels of government (provincial, municipal and federal). As a second step, you will also have to pay your taxes.
Additionally, in order to maintain your permanent resident status, you must have spent a minimum of 730 days in Canada over the past five years. Rather surprisingly, part of the time spent abroad can count towards this accumulation of days. However, be sure to inquire about this point, as some specifics apply.
4) The requirements and the processing time for requests may vary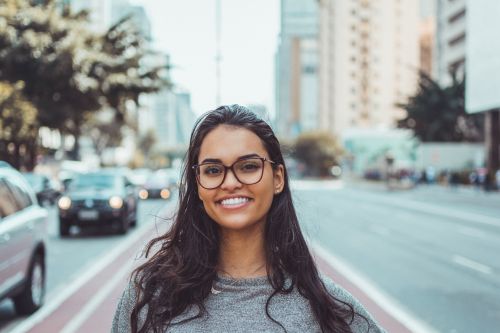 In order to gain your permanent residency, you must fill out an official request to that effect. Note that this request can be completed both from abroad and here in Canada.
When you start working on an official application for permanent residency, we must emphasize that the process for doing so will vary greatly depending on the type of program used to enter the country. Indeed, there are many different programs available (more than a dozen).
For each of these programs, certain specific requirements will be put forward and the documentation to be provided may differ from person to person. Note that in most cases, you will be asked to provide a photo of yourself and a set of your fingerprints, even if you have already provided this information in the past.
You should also be aware that several factors may influence the time it takes for your request to be processed. These include:
The presence of all the documents required for processing the request;
The level of difficulty required by processing the request and verifying the information that was submitted;
The number of requests currently being processed;
Whether or not it is necessary for you to provide additional information after the request has been transmitted;
Permanent residency: a pathway to Canadian citizenship?
Once you are a permanent resident, you will be able to apply for Canadian citizenship. However, you will need to be patient. In fact, you must absolutely have been a permanent resident for 4 years during the 6 years preceding your application for Canadian citizenship to be allowed to proceed with your application.
---
---
Find the professional you need
Find your real estate professional by filling out the short form